May 8, 2014 9.59 am
This story is over 91 months old
Lincoln residents wanted for woodcarving project
Calling all woodcarvers: A woodcarving project proposed for a Lincoln church needs the help of the local community.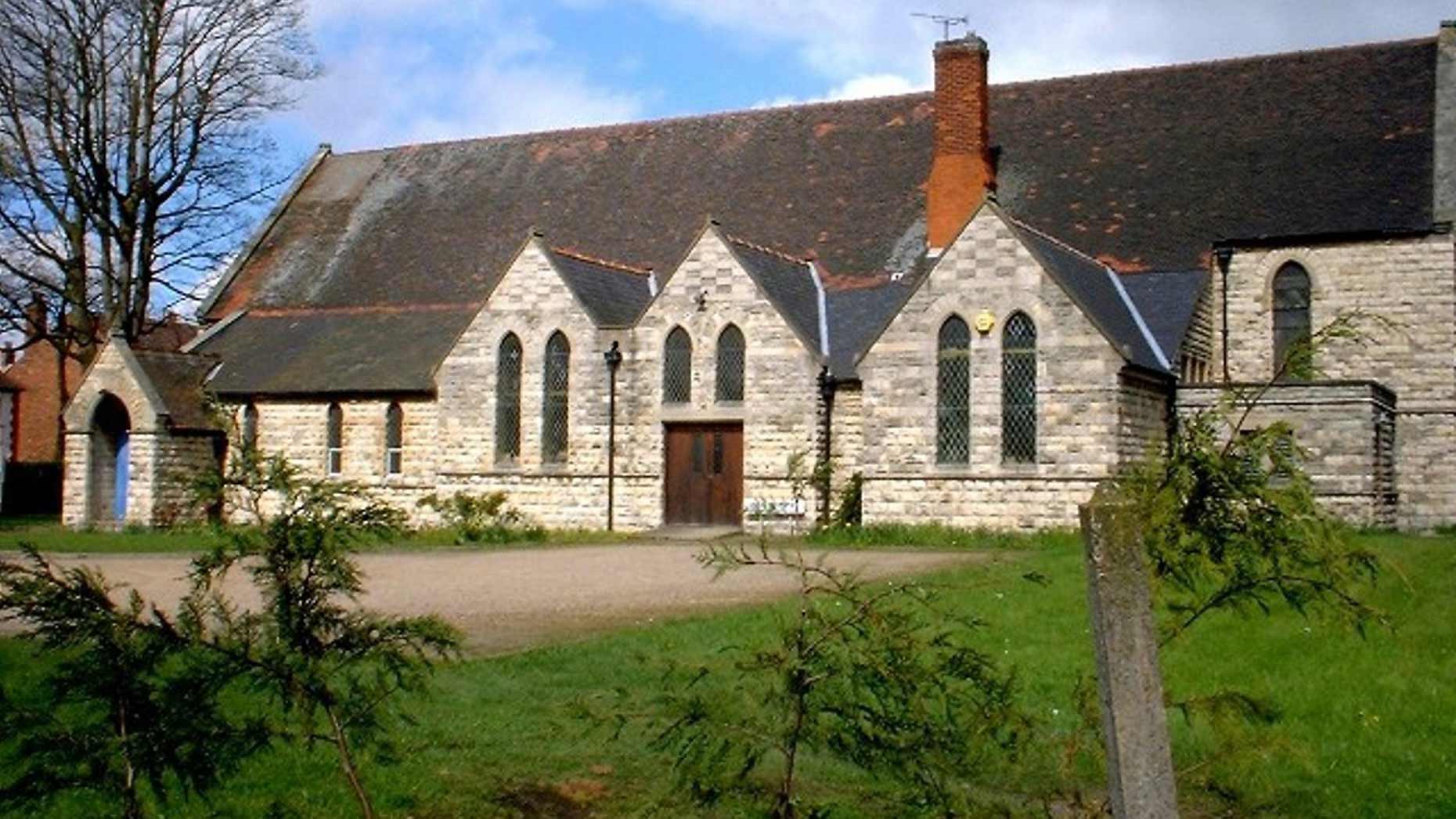 A woodcarving project by a Lincoln church that hopes to see 10 Lincolnshire saints and 11 Celtic crosses at the roadside needs local residents' help.
The forecourt of the St Matthias & All Saints of Lincolnshire Church on Burton Road has been a struggle to maintain for council members.
The row of surrounding conifers was removed after suffering a number of car crashes, exposing a frontage of concrete posts.
After discussing what the managers described as the churches "haphazard appearance", council member and trained sculptor Helena Stylianides stepped in with the idea local residents could get involved in.
She hopes to get local members of the community taking part in a woodcarving project in order to decorate the forecourt.
By leading sessions and workshops with individuals and groups, the hardwood pillars would take up to two years to complete, including sitting them.
Local people of all ages and abilities are being invited to participate.
"The church's appearance became a focus for council meeting decisions and it dawned on us that they could be replaced with carved hard wood pillars carved in a theme relevant to the church", said Helena.
"There are no other carving projects on going in the area or in the city. My Birds in Flight project in 2010 was very well attended and the participants were very enthusiastic to carry on with any future projects.
"So the demand is certainly there for community art projects as a social, educational, and a skill opportunity.
"I will be leading and managing the project, also facilitating the woodcarving workshops alongside volunteer facilitators who I will train up if necessary.
"What we are asking people to do is comment on the project and how worthwhile it seems to them."
The team will gather feedback from the local community and will be relying on a pending Community Activities Grant from Lincolnshire County Council before taking the first step.
If an indiviual or organisation would like to participate in the project, get in touch with the parish office at St Matthias Church Centre, Burton Road, Lincoln LN1 3TX.
Alternatively, email [email protected] or call 01522 568658.