May 16, 2014 4.24 pm
This story is over 91 months old
Lincoln police warning after spate of Ermine burglaries
Burglary spike: Police are reminding people in Ermine to lock unattended doors and windows after a spate of burglaries in the area.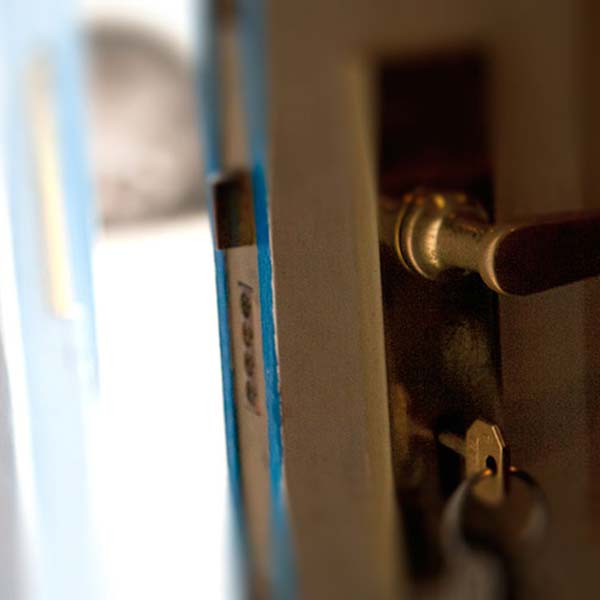 Police in Lincoln are reminding residents in the Ermine area of Lincoln to be vigilant after a number of burglaries on one day.
The incidents all happened in the early hours of May 15 in the Ermine West area of the city.
The first incident (crime number 32140019913) occurred at around 2.15am on Trelawney Crescent.
The occupants left the door unlocked overnight and offenders entered the property.
The occupants woke up and chased the offenders away, but they got away with a number of items, such as a black BMX bike with yellow brakes and chrome stunt pegs and handle bars.
Next, at around 2:25am on Amble Close (crime number 32140019915), an attempted burglary occurred.
Three male offenders opened the door to a property, but the occupant was awake and went to the door, causing the offenders to run.
The men were seen running from the property towards the direction of Bain Street.
Finally, at approximately 3:15am on Honnington Approach (crime number 32140019912) another attempted burglary occurred.
Three men gained entry to a property via an unlocked door. The occupant woke up and chased the offenders out of the property.
Police warn that while the weather gets warmer, redients should still make sure doors and windows are locked overnight or if a room is unoccupied.
Officers advise valuables should not be left on display, and house and car keys need to be away from a door or window.
If you have any information with regards to these crimes, or saw anyone acting suspiciously at these times, contact police on 101, quoting the crime numbers.
Alternatively contact Crimestoppers anonymously on 0800 555 111.