May 16, 2014 1.10 pm
This story is over 91 months old
New Lincolnshire County Council chairman elected
Focus on business: A new chair and vice chair have been elected by Lincolnshire County Council in Lincoln.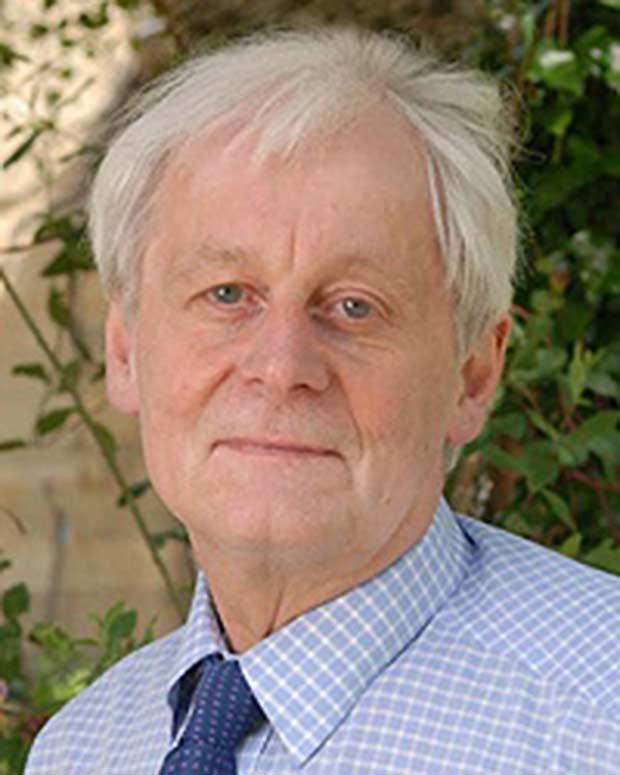 A new chairman and vice chairman of Lincolnshire County Council have been elected at Full Council on May 16.
Bill Aron will take the role of chairman, while William Webb was elected as vice chairman.
Councillor Aron represents Horncastle and and Tetford, and lives in Horncastle where he has been running the family retail business for 40 years.
Bill Aron said he is keen to give small businesses in the county more support in his new role and raising money for a number of local charities throughout the year.
Bill Aron was first elected to County Council in 2009, but served as a county councillor between 2001 and 2005 too. He is also a town councillor for Horncastle.
Before accepting the role of chair, he was the vice chair to the outgoing position holder, Councillor Ray Wootten.
He said: "I'm delighted to have been appointed Chairman of Lincolnshire County Council and intend to carry on the good work that Councillor Wootten has achieved over the last 12 months.
"I'm looking forward to promoting tourism throughout Lincolnshire and am keen to see the development of more business hubs around the county, similar to the Horncastle Business Centre.
"These give small businesses the chance to try out new technology and equipment without having to commit to spending large sums of money first.
"I'm also looking forward to working closely with Councillor William Webb as the new vice chairman, in the coming year."
Councillor William Webb represents Holbeach Rural and lives in Gedney, near Spalding.