May 1, 2014 11.34 am
This story is over 91 months old
Police burglary warning extended across Lincoln
Burglary warning: Householders have been asked to remain vigilant and remember to secure their homes after a recent spate of burglaries in Lincoln.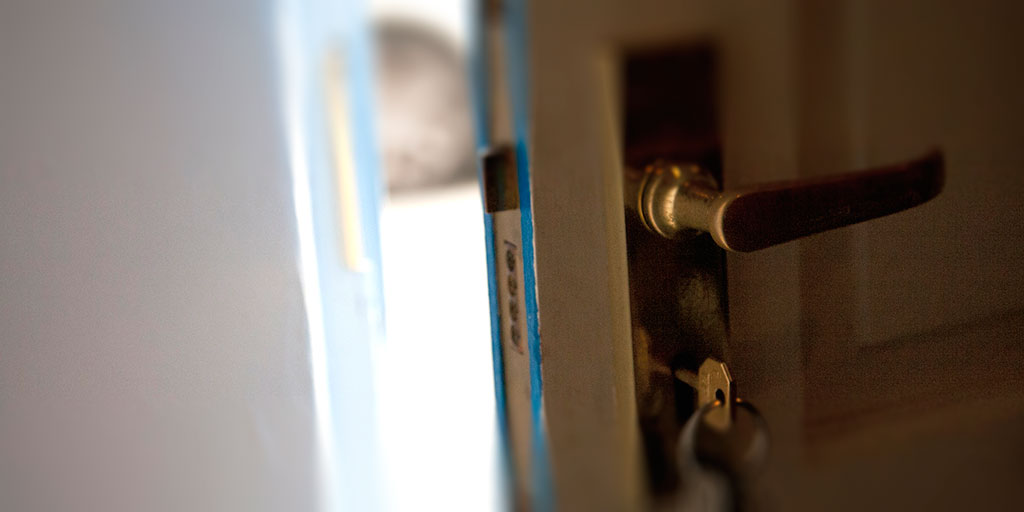 City residents have been asked to remain vigilant and remember to secure their homes after a recent spate of burglaries in Lincoln.
Lincolnshire Police recently urged people to pay extra attention to security at their properties following a recent number of incidents in areas south of the city.
This message has now been extended to the whole of Lincoln city, as a large number of incidents were reported to police in recent weeks.
Residents are reminded to close and lock doors and windows, particularly in the warmer weather when it is easy to forget to secure them.
Offenders have been reported to have walked into homes even when householders are in.
In some cases cash was taken, or items such as handbags, and tobacco.
On almost every occasion, either front or rear doors were left unlocked or ground floor windows were left open, which enabled offenders to enter properties easily.
In some cases, offenders forced their way in – although some were disturbed and failed to get into properties.
On other occasions, entry was gained and various items were stolen, including electrical goods and car keys. These keys were then used to steal or attempt to steal cars.
DS Jen Waddington, of Lincoln CID, said: "What we are seeing is a number of burglaries that have been opportunistic.
"Offenders are taking advantage of the fact that many people are, in some cases, welcoming the nicer weather and simply not being as vigilant as they normally would about shutting and locking doors and windows.
"We appreciate that it is very easy, for example, to come home from work, open the back door or window to let some fresh air in on a nice day, and then simply not secure it.
"Please remember to keep your homes secure and don't give burglars the chance to even get close to finding their way in."
Detective Inspector Suzanne Davies from Lincoln CID, who is leading the investigations into the burglaries, said a substantial amount of property which is believed to have been stolen has been reunited with owners.
Householders have been encouraged to check their homes and vehicles because some small electrical items are still outstanding for which the owners could not be found.
Detective Inspector Suzanne Davies added: "There is a large market for stolen goods and people seem willing to buy items such as Ipads and mobile phones without asking questions.
"Remember it's an offence to handle stolen goods and if you're offered electrical items at a good price then they are likely to be stolen."
If you have any information, or would like to report an incident, you can call Crimestoppers anonymously on 0800 555111 or call 101.