May 1, 2014 3.18 pm
This story is over 91 months old
Majority of Lincoln beggars have a home, police say
Operation Applaud: Lincolnshire Police have embarked on a new operation to tack anti-social behaviour and offences related to begging and street drinking.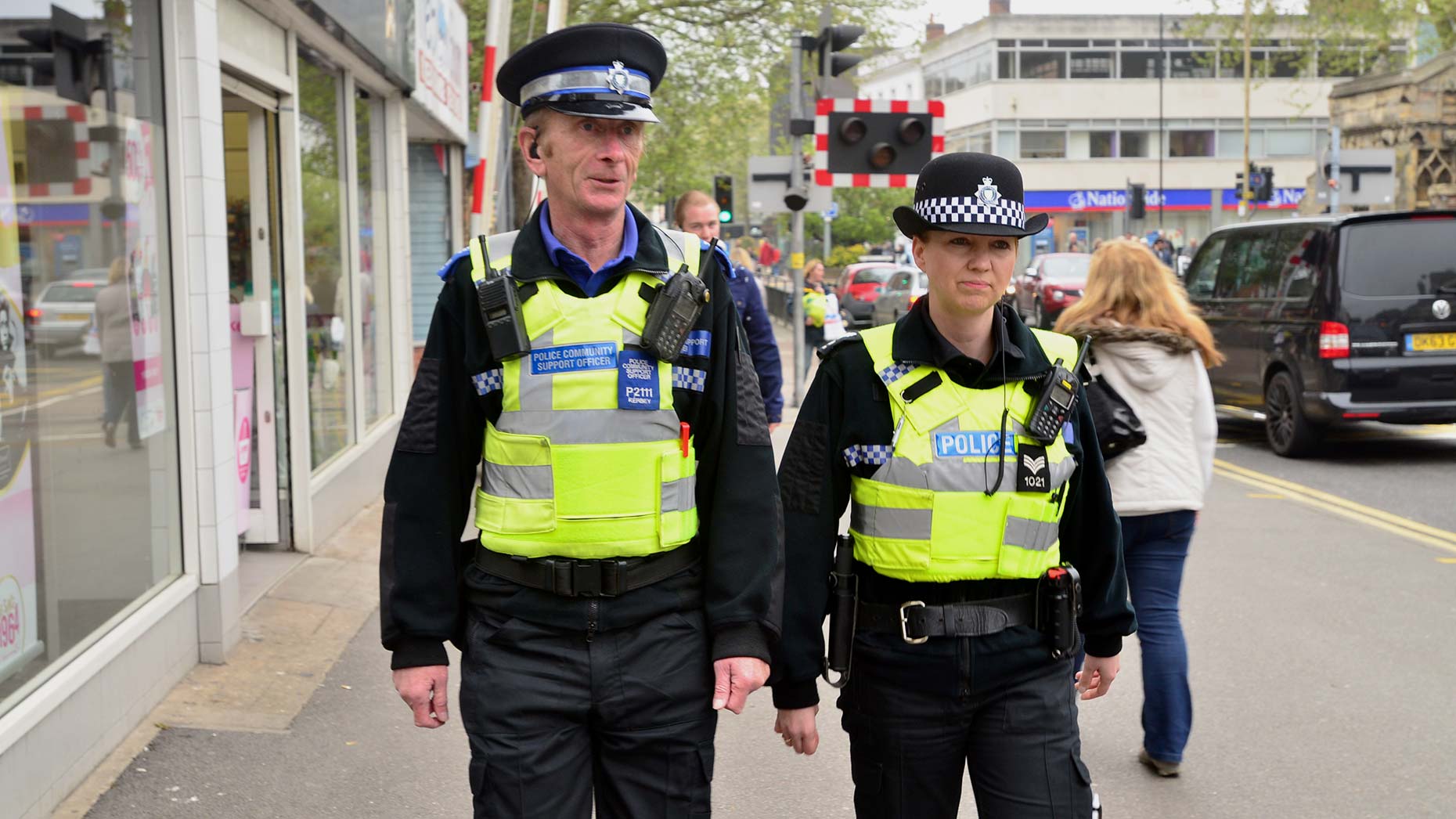 The majority of people begging on streets in Lincoln have a home, say Lincolnshire Police as it launches a new crackdown campaign.
People found street drinking or begging in Lincoln will now be met with a 'zero tolerance approach' as officers embark on a new anti-social behaviour movement.
Operation Applaud, which launched on May 1, will allow police to follow a five-step process for dealing with begging offences and drinking in the city centre.
By working in partnership with other agencies, Operation Applaud will engage, educate and safeguard those affected by alcohol consumption and address the vulnerabilities of people who commit the offence of begging.
Street begging is illegal under the Vagrancy Act 1824, and last year there were 170 begging incidents reported in Lincoln.
Inspector Pat Coates, who heads up local policing of the city centre, said: "Generally we see an increase in the summer of both begging and street drinking which is why we chose May as a starting point to address the issues before the summer arrives.
"Street drinking has become more of an issue over recent years I think. It's definitely more visible than what it used to be but I wouldn't say that begging is any worse than it has always been.
"One of the biggest things that we try to get across to people is that most of the people begging in Lincoln actually have a place of residence and they are receiving the same benefits as everybody else."
First patrol
The Lincolnite joined Lincoln City Centre Neiboroughood Sergeant Paula Gowler and PCSO Bob Kerbey as they conducted their first patrol through the city centre.
Paula Gowler said: "A difficult public view that we have to tackle is that anti-social behaviour is directly linked to an influx of EU migrants. Most of our regular begging offenders are local people and we see them time and time again.
"The problem with begging is that it can be quite problematic to prove sometimes. The reason you see people begging in subways and alleys is because they can't be seen by CCTV cameras.
"This is why we are asking for the cooperation of the public and for people to report incidents to us. We would then ask them to provide a statement.
"We also have our limitations when it comes to street drinking as we can only attempt to move people on.
"One of the most important parts of the operation is the collaboration with groups like Framework who deal with homelessness and Addaction who help people with drugs and alcohol addiction and recovery."
Bob Kerbey is one of Lincolnshire Police's longest serving PCSOs. He said: "We will now have people patrolling begging hotspots daily.
"The biggest problems I've had to deal with usually come from general members of the public.
"All we can do is try to move people on when they have had too much to drink and people think we are being heavy handed and nasty.
"In general I am on first name terms with most of the beggars so if we do find CCTV footage its quite quick to identify them."
If you have any concerns about street drinking or begging in your area, speak to your local policing team, or call 101.