May 23, 2014 2.07 pm
This story is over 91 months old
The rise of UKIP: Why protest vote?
Party policies: Kate Taylor analyses the voting patterns of Lincoln residents and the apathy against the major parties.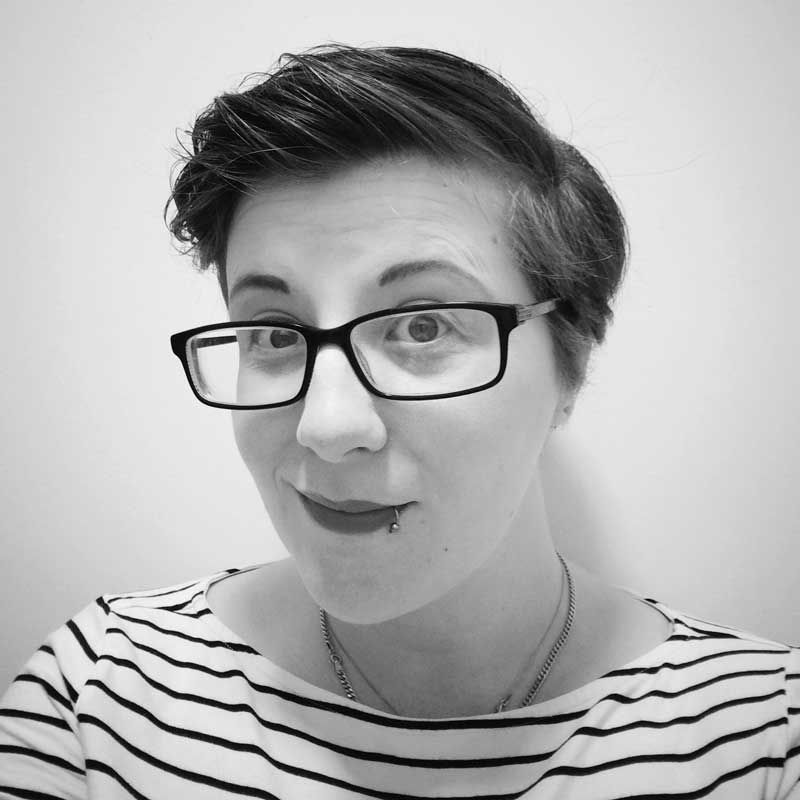 It's May: the month after budgets are used up with pothole repairs and poverty schemes, and the month that brings democracy to a head.
Yesterday saw a myriad of sports halls and community centres cover their entrances in placards and open their gates from 7am to 10pm. Thousands of neatly stacked sheets, sharpened pencils and sealed plastic boxes donned tables across the country, ready to be picked up by the engaged, or indeed disillusioned voter.
Lincoln is still in the red, as Labour takes nine of the eleven seats up for re-election in the city, bringing them up to 27 out of 33 seats available. The Conservative party now have six after losing two last night. UKIP haven't picked up any, but voting statistics show they came in third with voting numbers locally.
National news this morning has been swept with "Farage fever", but as BBC's political editor Nick Robinson points out, "it is worth remembering that once every vote is counted, UKIP will not run a single council, they will still have far fewer councillors than their rivals, they will not, of course, have an MP but – in the words of one Labour council leader – they will have caused mayhem."
This is of course without the European results, which will start coming through over the weekend, and you can bet party headquarters are on the edge of their seats this time around.
The three major parties should sit up straight and listen. The UKIP vote needs to be a wake up call for the policy makers before it is too little, too late. The problem with a disenchanted public is the want for change. We are a country of evolution, not revolution.
Though there comes a point where we see hard working families starving, the poor become the jobless and the jobless become the homeless; and those whom we have sworn to protect throughout two world wars, prosperity and recession, peace and chaos fall through the gap, with no net to catch them. How is this allowed to happen?
How obese does a cat have to become before the owners put it on a diet? Does the answer lie with a party that wants to scrap all forms of renewable energy, shrink our public health service, deny equality for loving, consenting adults and still not have a solid tax policy? Maybe, maybe not.
When we look back at how our grandparents and great grandparents pictured the future, they predicted a world of equality and inclusiveness. One where by together we are united, apart we are divided. Fear breeds hatred and confusion. The only saving grace the likes of Labour and Conservative have now is a heavy dose of clarity.
Locally Ric Metcalfe has kept his seat as Leader of Lincoln City Council and the likes of Lucy Rigby (Lincoln's Labour parliamentary candidate) can relax a little. According to policy, this will lead to greater action on poverty within the area and, amongst other things, greater travel for commuters and employees.
In practice, this seems all well. In fact, there are policies from most of the parties that make sense to the majority of voters. As the Liberal Democrats can attest to though, it's about the believability of these policies being implemented should your vote fall upon their box.
Marking this year's ballot paper was mind blowing. So many choices. So many bullet point policies below each party logo, filled with negativity. In times of despair, it's all too easy to vote for something completely different. Whoever you've voted for, whatever colours you don with pride, make sure you know the facts. Look behind the headlines for the real, black and white data on party policy. You may be surprised.