June 26, 2014 11.24 am
This story is over 90 months old
Cycle path proposed between Lincoln and Welton
Safer cycling: Cyclists and pedestrians between Welton and Lincoln could benefit from a new pathway between the village and city.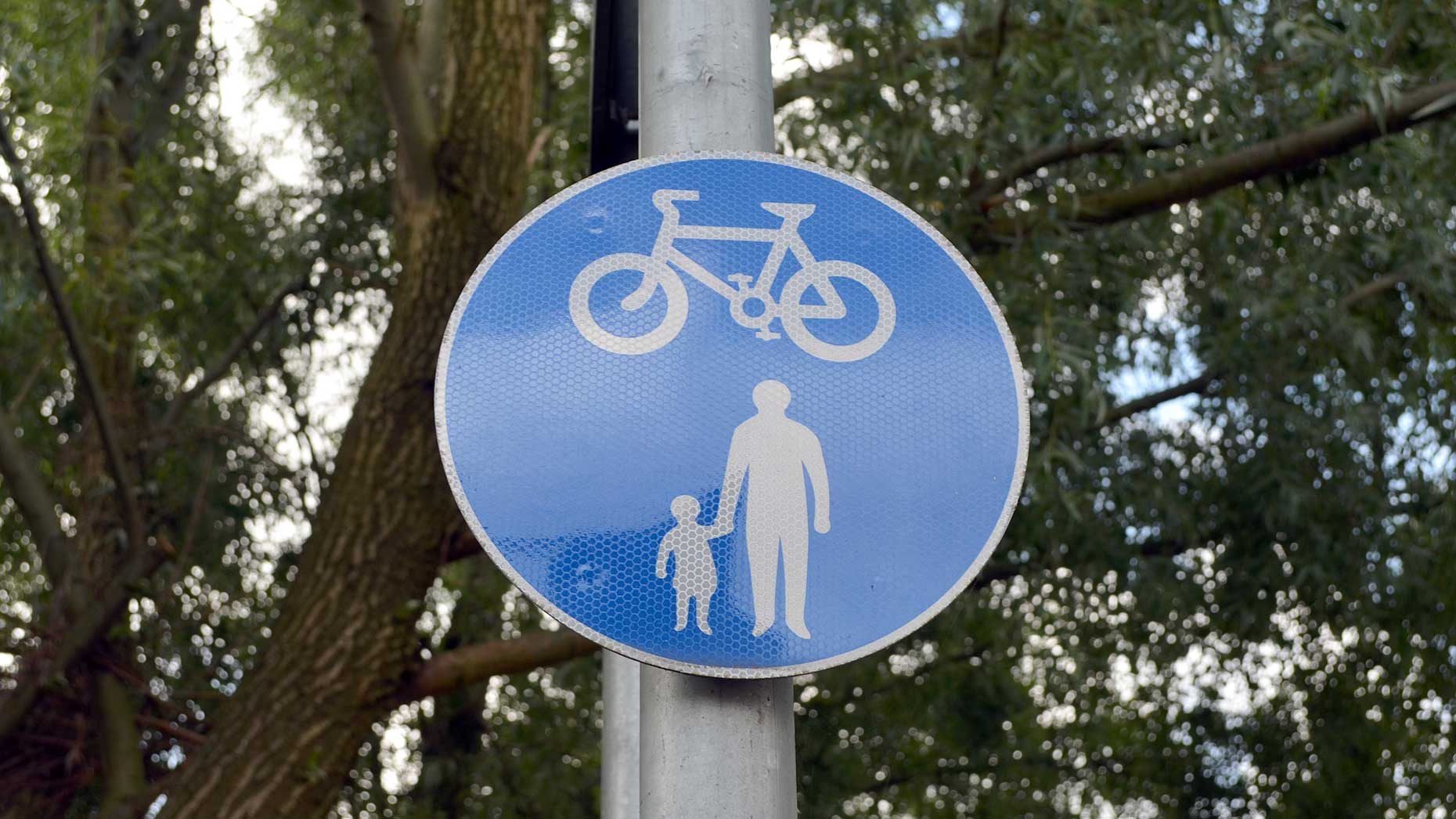 Lincolnshire County Council plans to build cycle and foot path between Welton and the C224 Lincoln Road/ A46 junction.
The pathway would start at William Farr Comprehensive School, and give cyclists and walkers a safe way to move between the village and the city, as well as other villages in the area.
A small section of the school's playing field would also be used to build the path, due to Lincoln Road being too narrow.
The council is holding a public consultation until August 6 with village residents and teachers, parents and children at the school.
Councillor Richard Davies, Executive Member for Highways at Lincolnshire County Council, said: "This seems like a great idea to me but we're keen to hear what other people think about it.
"If you'd like to give your views on the proposal please get in touch either by phone or email."
Residents can comment on the plans by calling the County Council's customer services team on 01522 782070 or by emailing [email protected]