June 5, 2014 12.06 pm
This story is over 90 months old
Key elements from Starbucks' marketing strategy
Clever strategy: Shaun Cole from Ideafuel Creative argues that Lincoln companies can learn a lot about growing their businesses from Starbucks' marketing strategy.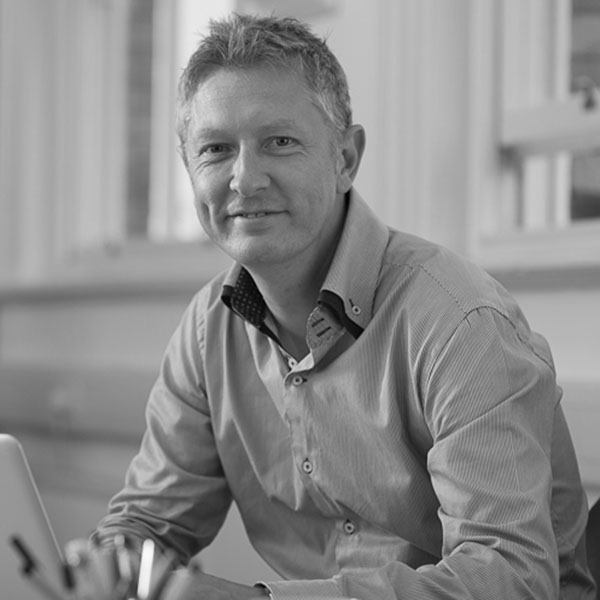 I always pore over the marketing strategies of super-successful businesses to see what it is they've done to build such large brands, and to see if we can apply any of these lessons in the work we do.
Starbucks is a phenomenal success story. It started life as a Seattle coffee bean roaster and retailer in 1971, and now has more than 20,000 outlets in 64 countries, according to its Wikipedia page. On average, Starbucks opens two new stores every day, and you don't build a business of that size without having a brilliant marketing strategy and structure to support and sustain growth.
I've cherry-picked a few of the things that I think Starbucks' marketing does very, very well.
Getting personal with customers
If you've been to a Starbucks recently and ordered a drink, you'll know the staff always ask your name – which they write on your cup. When this initiative was launched in the UK in March 2012, there was a bit of a backlash at first because it was seen as too American and not very British. It did make me laugh that customers gave names ranging from "Tax Dodger" to "Ivor Biggun" though!
Once all the fun died down, a lot of regular customers actually loved the fact that the staff at their local Starbucks remembered their names. And you only have to do a quick Google search to see how many customers have shared pictures of their cups on social media.
Adding value
In my role, I'm on the road a lot, attending meetings and appointments. If I have time between them, I'll always make a beeline for a Starbucks because I know I can access the free WiFi. This allows me to have a coffee, and maybe a cheeky cake, whilst cracking on with work. That little bit of extra value beyond the fare of coffees and cakes keeps me going back again and again.
Clusters of coffee shops
I didn't realise this until I researched it, but part of Starbucks' marketing strategy is to hit a new territory hard and open a few coffee shops there – often in very relatively close proximity to one another.
This is very clever, because it creates the impression in consumers' minds that "they're everywhere", and this omnipresence often both compels consumers to use the stores, and validates the decision because they're so accessible.
Great word of mouth
Word-of-mouth recommendations are a cornerstone of Starbucks' marketing strategy, particularly when new stores are launched. I was flabbergasted to read that the marketing budget can be as little as 1% of Starbucks' spend on advertising – which goes against the conventional wisdom of a figure much closer to 10%.
As a joined-up strategy, clearly points one and two play a key part in this as part of a process of building up a customer base of loyal fans.
Great offers
The words 'Starbucks' and 'offers' aren't words you'd typically associate with one another. However, when the stores do them, they do them very well indeed.
The offers are usually focused around new products and done in a very engaging but understated way, which often makes a customer feel like they're in on something that not everyone else knows about. And, let's face it, all of us consumers feel like we're "in the know" by taking advantage of promotions.Take a look at these great examples of the way Starbucks runs promotions.
Starbucks has proved that it can build a global empire using these marketing strategies, and any business of any size can learn from these great pointers.