June 30, 2014 9.59 am
This story is over 113 months old
Lincoln's rising house prices are still good value
Good market: Despite the rising prices of property in Lincoln, Kate Faulkner explains you're still getting good value for money.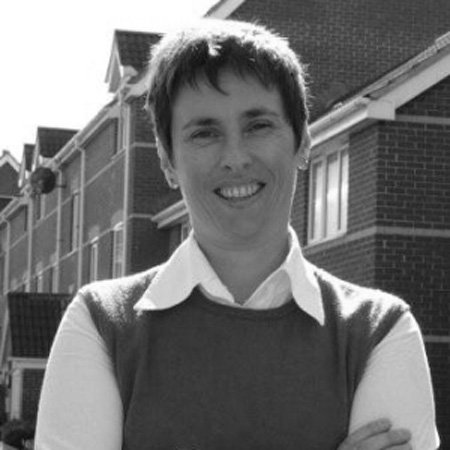 Property market picking up pace in Lincoln – but still good value for money! I have to say I'm getting a little tired now of the dominance of London property prices in the headlines and indeed from a housing policy perspective too.
This is especially because I don't see much point in comparing London to the rest of the UK. To me that's a real 'apples versus pears' comparison. London is an extremely successful international city which is seen as a 'safe haven' by global investors and those that live there from a property perspective.
The real comparison for London should be the likes of what's happening in Paris, New York and Berlin. Interestingly, looking at New York property headlines, they don't really differ that much to London's. They too are suffering from the likes of high demand and properties for sale going to sealed bids following 20+ viewings. Even in Berlin where typically people have preferred to rent, there are new headlines suggesting they are starting to suffer from the same issues with a recent Guardian report claiming more people are looking to buy, causing a potential 'property boom'.
What's far more interesting to you and me though is what's happening in our local area and how that compares to other regions. And on this basis, Lincolnshire is doing pretty well at the moment!
Latest data from the Land Registry suggests Lincolnshire's 'average' property price is nearly £129,000 – just above the zero stamp duty limit – while neighbouring Nottinghamshire is just under this limit at £124,500. Lincolnshire prices (on average) are rising fast year on year – by around 7% versus Nottinghamshire's 5%.
However, this doesn't mean prices in either region are 'unaffordable'. In fact, the current £129,000 average price is actually still well below Lincolnshire's peak of £146,000 reached in November in 2007. Considering property prices normally grow in excess of inflation, which is 3% on average per year, this year's average should be over £174,000 – just to keep up with inflation.
So with property prices at £129,000, this level could be considered as exceptional value for money at the moment, and the good news is prices have 'turned the corner' and are rising year on year, potentially making it a good time to buy.
Has this been driven by Help to Buy? The 'red herring' that Help to Buy has caused the property prices is now becoming obvious, despite previous commentators and politicians claims. In Lincolnshire, despite great year on year growth, we still have one of the lowest take up rates of Help to Buy versus the rest of the East Midlands:-
825 Help to Buy sales in Nottingham and Nottinghamshire;
825 in Leicester, Leicestershire and Rutland;
749 in Northamptonshire;
638 in Derby and Derbyshire
In Lincolnshire, only 460 home buyers have taken advantage of the scheme. And in London where Help to Buy has been accused of not just increasing prices, but creating a 'bubble' it has one of the lowest take up rates! In Hackney for example where prices are up 17% year on year, there have been less than five people take advantage of the government initiative. Hardly enough to cause the destruction many have been warning about.
So it's a good time to be looking at property at the moment, no bubble in sight, instead just some steady price growth which is pretty healthy for the market, especially considering prices are historically good value for money in the region.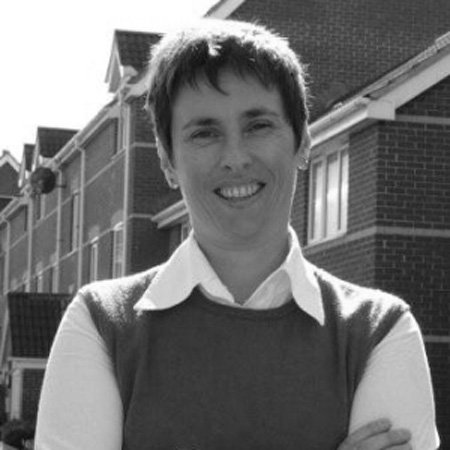 Kate Faulkner is Managing Director of propertychecklists.co.uk. The site gives free advice to consumers on how to measure their local market and an understanding of how to buy their first home or trade up. Kate's background stretches from self-build to part exchange to buy to let and renovation. She is the author of the Which? property books and regularly appears on local and national media.