June 16, 2014 11.58 am
This story is over 90 months old
How a Lincolnshire lad helped improve US goalkeeping
World Cup connection: A footballer from the county now helps the US international team improve their goalkeeping skills. Find out who in Cory's column.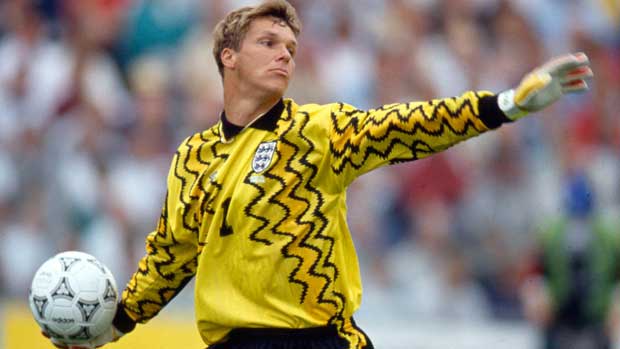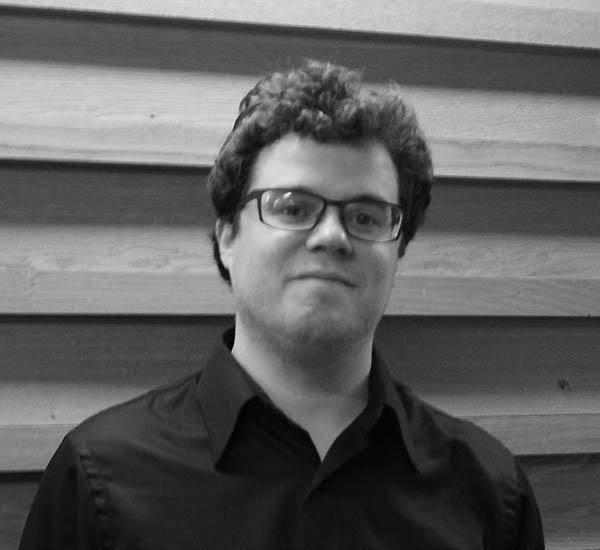 Whenever a major tournament approaches one of the country's sporting sides, it is always interesting to see what sort of local connection may turn up. This is certainly the case with the World Cup football. But besides the obvious connection of former Lincoln City and England boss Graham Taylor (who, in this year's World Cup, features prominently in an Aldi advert no less!) what connections are there? Well one unlikely connection; not to England but the United States, is Chris Woods, the former England international and current US goalkeeper coach.
Woods, a native of Swineshead, near Boston, enjoyed a highly successful club career, spending long spells at Norwich City (where he made over 200 appearances over six years), Rangers and Sheffield Wednesday. This is along with numerous other stops including a brief spell in America with the Colorado Rapids of the MLS (Major League Soccer) in 1996 and winning numerous trophies including the Scottish First Division four times, plus League Cups in both Scotland and England.
He also enjoyed a fairly successful spell with the English national side, making 42 appearances from 1985 to 1993, in a role which would begin as an understudy to the ever reliable Peter Shilton and would morph into him gaining the number 1 shirt by 1990. Ironically enough, Woods' first and last international caps would be against the country he would one day coach for: his first England appearance being a 5-0 win against the USA in Los Angeles in 1985 and his final, a 2-0 defeat against the same opponent in Foxborough in 1993.
Upon the conclusion of his long and successful playing career in 1998, Woods accepted a position on the coaching staff of Walter Smith, then the manager of Everton, and would remain there after the succession of David Moyes to the manager's position. His first unknowing step towards international coaching came in 2006, when USA international and Manchester United keeper Tim Howard was loaned to the Toffees.
Struggling for form at his parent club, Howard proved an instant success at Everton, signing on a permanent transfer after the season. Under the tutelage of Woods, Howard soon returned to sterling form, even surpassing Kasey Keller as the number one choice in-goal for the American national side.
The success of the US Men's National Team (USMNT) under Howard, and rising stars such as Clint Dempsey and Landon Donovan, was good news for Woods, who in 2011 was asked to join the coaching staff of Bob Bradley and to work with Howard (and backup US keeper Brad Guzan) at the national level. This arrangement suited Everton, as it ensured their star keeper would be under the same guidance at both club and country level.
It is in this position which Chris Woods has remained since. Even after Bradley was replaced by Jurgen Klinsmann, ensuring a strong final defence for a United States side which under his coaching has won the CONCACAF Gold Cup once and finished runners-up another time, and have proved to be perennial World Cup qualifiers.
So if you happen to be up whenever the United States play in this Cup (or see the replays) and notice the quality of the American keepers, it is certainly a source of local pride that a Lincolnshire lad played no small part in bolstering the Americans' last defence.