June 17, 2014 10.00 am
This story is over 90 months old
How politicians should be tackling housing market issues
Helping housing: Kate Faulkner explains how politicians can help the current housing market economy.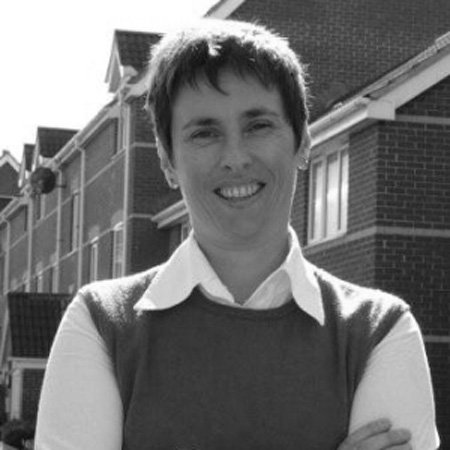 Interest rate rises, restricting loans, is it over for property price growth? This week has been interesting with Mark Carney, the Bank of England Governor and George Osborne, our Chancellor, seemingly doing what they can to show everyone they understand the impact the housing market has on the economy.
But are they right to interfere? Will Vince Cable's idea of restricting borrowing to 3.5 times income work? What should they really be doing?
The reality is there is only one thing now left, in my view, which will solve the mess we are in with housing, and that's to build. All the other policies are just 'patching up' problems which won't go away until we learn how to match supply and demand, at a local level.
If Mark Carney does increase interest rates purely to hold back the housing market, in my view that is a mistake. The reason being is it affects the whole economy, not just the property market. If we implemented Vince Cable's rather archaic idea of restricting loans to 3.5 income, it wouldn't stop the army of cash buyers paying what they wanted for a property, but it could stop first time buyers buying. And we should remember the 3.5 times income was introduced when rates were 10-15%, not the 3-5% they are now.
Worst still, if we stop first time buyers buying, that may 'tame' property prices, but then there wouldn't be enough properties to rent and mobility will reduce for those wanting to move now trapped in a home they may struggle to sell. Rents won't automatically increase just because demand is higher as they usually keep pace with wages, which are pretty static. What it would mean though, is the "easier" tenants ie those working and can pay rent upfront could afford the good properties, leaving the illegally let ones from rogue landlords for the socially vulnerable and low paid workers.
I was recently asked in an interview what politicians should be doing, and my answer was quite simple. If politicians of all colours and persuasions really want to solve the housing crisis, they should go back to their local authorities, check they properly understand the demand for social, affordable and private housing in the area, sense check this with their constituents; find the land to build on and work with the public and private sector to secure the funding to get on with it. What they shouldn't be doing is 'tinkering' and 'interfering' with market forces and property business models.
As we head towards the next election, if you or your family/ friends can't find a property to buy or rent, then take it up with your local MP, write to them, tell them what you want, where and how much you can afford and make sure you get an answer.
Sure, there are lots of things we need from health to education etc, but if we can't house socially vulnerable people and the low paid who are essential to the local community, we can't maintain our communities, nor can we grow successfully as a nation.
For more information about finding affordable homes in your area, please visit Propertychecklists.co.uk.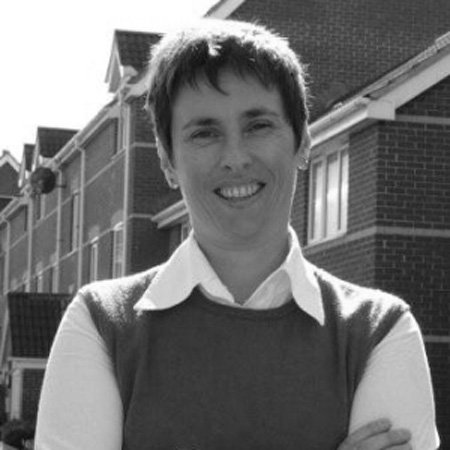 Kate Faulkner is Managing Director of propertychecklists.co.uk. The site gives free advice to consumers on how to measure their local market and an understanding of how to buy their first home or trade up. Kate's background stretches from self-build to part exchange to buy to let and renovation. She is the author of the Which? property books and regularly appears on local and national media.