July 4, 2014 2.05 pm
This story is over 89 months old
Flying the flag: should we buy more British cars?
Selective patriotism?: With England flags flapping on the sides of cars recently, Keith jones considers if we should be investing in more British-made vehicles.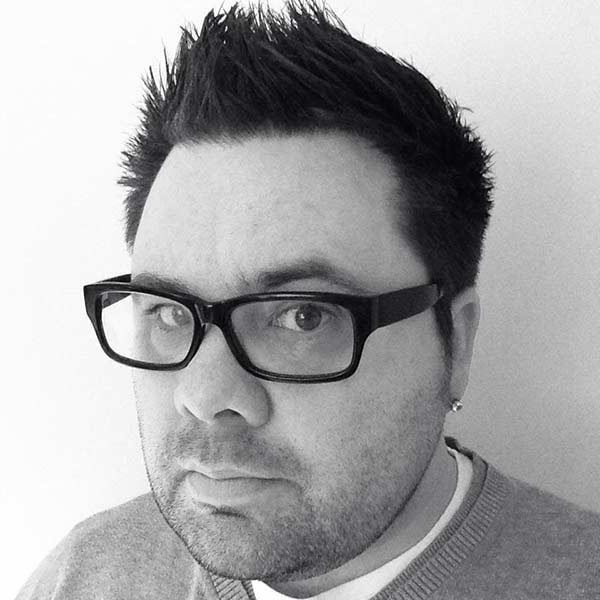 Years ago I was sat behind a car in traffic. Nothing remarkable about that, nor about the 'Buy British Beef' sticker in its rear window, with a bovine silhouette patriotically picked out in red, white and blue. Where the Britannic message fell flat was that it was gummed to the back of a Volkswagen.
I was minded of this when my brief holiday from this column coincided with the start of the World Cup. Even as a non-football fan, the tournament is impossible to escape, but even if I'd not subjected myself to any media exposure whatsoever, I'd have still known due to the mass of England pennants affixed to cars.
What I'll save you from is a dullard's explanation about what percentage more fuel you're likely to use due to the flags having a negative effect on a vehicle's aerodynamic performance. No, the real question is whether they're the most effective demonstration of patriotism?
Visit any other country and almost everywhere you go its symbolic flags are draped from a variety of locations. Even in Scotland, where it appears less than half the population are pro-UK independence, they relish any opportunity to unfurl the Saltire.
Yet here in England, and Britain generally, too often the flag waving is seen as the result of jingoistic xenophobes claiming it's high time the nation stood up for itself, conveniently ignoring thousands of years of migrants settling on these shores. Only when a band of overpaid, underperforming guys hoof a bag of air around for 90 minutes do people feel more at ease with such a patriotic display.
Whether you subscribe to the salad bowl or melting pot schools of thought, multiculturalism and the diversity it brings, is a good thing, a notion shared across all nations. But drive around those other countries and the roadscape is also different, with each country's roads predominantly populated by 'home' brands, even if cars from overseas are undoubtedly better.
Maybe it's simply that British car buyers are more discerning, factoring in other criteria significantly higher than the country of origin when making a buying decision. Even if it is, there's a glorious incongruity about an Audi, Fiat, Renault or whatever is sat on the driveway with St George's cross fluttering away in the breeze.
So is it selective patriotism or lack of knowledge at play? One former colleague once told me their latest car was British because it was right hand drive. Okay, there's no accounting for such degrees of ignorance, but perhaps there's an assumed belief that a car was built here and the salesman/woman didn't do anything to counter that notion?
Ford's the best-selling brand in Britain, and they're made here aren't they? Sure, it has a long history of making cars at Halewood and Dagenham, but the former now churns out various Land Rovers (and soon Jaguars) while the latter produces engines. No Ford-badged vehicle is made in the UK any more.
Vauxhall then? Well, if you buy certain Astras or the Vivaro van, then yes, otherwise they're imported from as far afield as Korea. In fact, the firm's latest Vivaro is 40% constructed from UK-made components, a statistic that should translate into £600m of revenue for the British economy by 2024.
So who does build cars in Britain? Luxury brands like Bentley and Rolls-Royce immediately spring to mind, despite having many major components supplied by owners Volkswagen and BMW, respectively. BMW also produces the smaller MINI ranges at Oxford, and even has an engine plant a few miles deeper into the Midlands.
The likes of Aston Martin and the Jaguar Land Rover combine continue to set sales records too, as is McLaren's car division, ironically at a time its Formula 1 team is in the doldrums.
Need something more mainstream? Nissan's facility near Sunderland is one of the most efficient car factories in the world, manufacturing the Note, Juke, Qashqai and electric Leaf, while further south Toyota produces Aurises and Avensises and Honda the Jazz, Civic and CR-V.
Lotus is just about surviving with an aging product line in Norfolk and Chinese-owned MG's starting to show green shoots of recovery in Birmingham. And that's before you begin to explore the plethora of specialist marques like Ariel, Ascari, Caterham, Morgan, Noble and Westfield, and all the engineering firms and racing car manufacturers that undertake development work for larger car-builders too.
So you can buy good quality British cars at a variety of price points, and surely keeping people in jobs, contributing taxes and minimising the trade deficit is more patriotic than cheering on Roy Hodgson's band of merry men?
You can still wave your Union Flags – just be aware of the extra fuel you're consuming while you do so!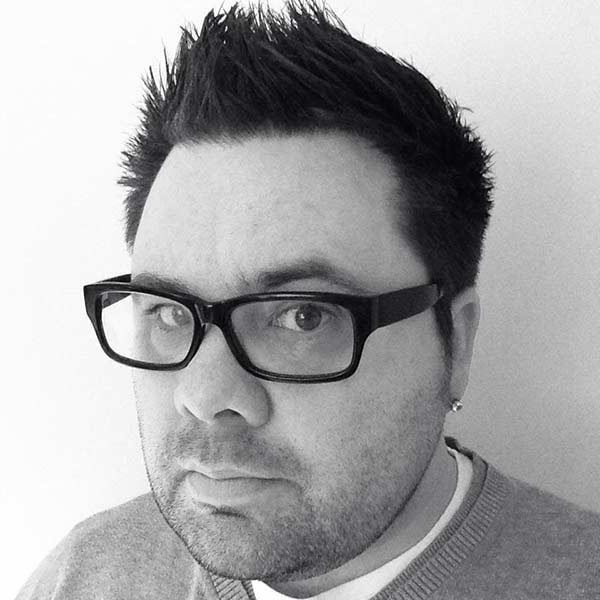 Keith Jones is a self-confessed car geek from Lincoln with over 30,000 car books, magazines and sales brochures being testament to that. Keith took his first steps in motoring writing launching his blog in 2011, contributing to Autocar, BBC 5 Live, CBS and MSN in the following months. In 2013, he gave up his teaching career to become a staff writer at Parkers.