July 25, 2014 1.56 pm
This story is over 89 months old
Lack of facilities led to rejection of 230 Saxilby homes
Growth rejected: Aesthetic worries, traffic and struggling facilities led to the rejection of a substantial housing plan in Saxilby.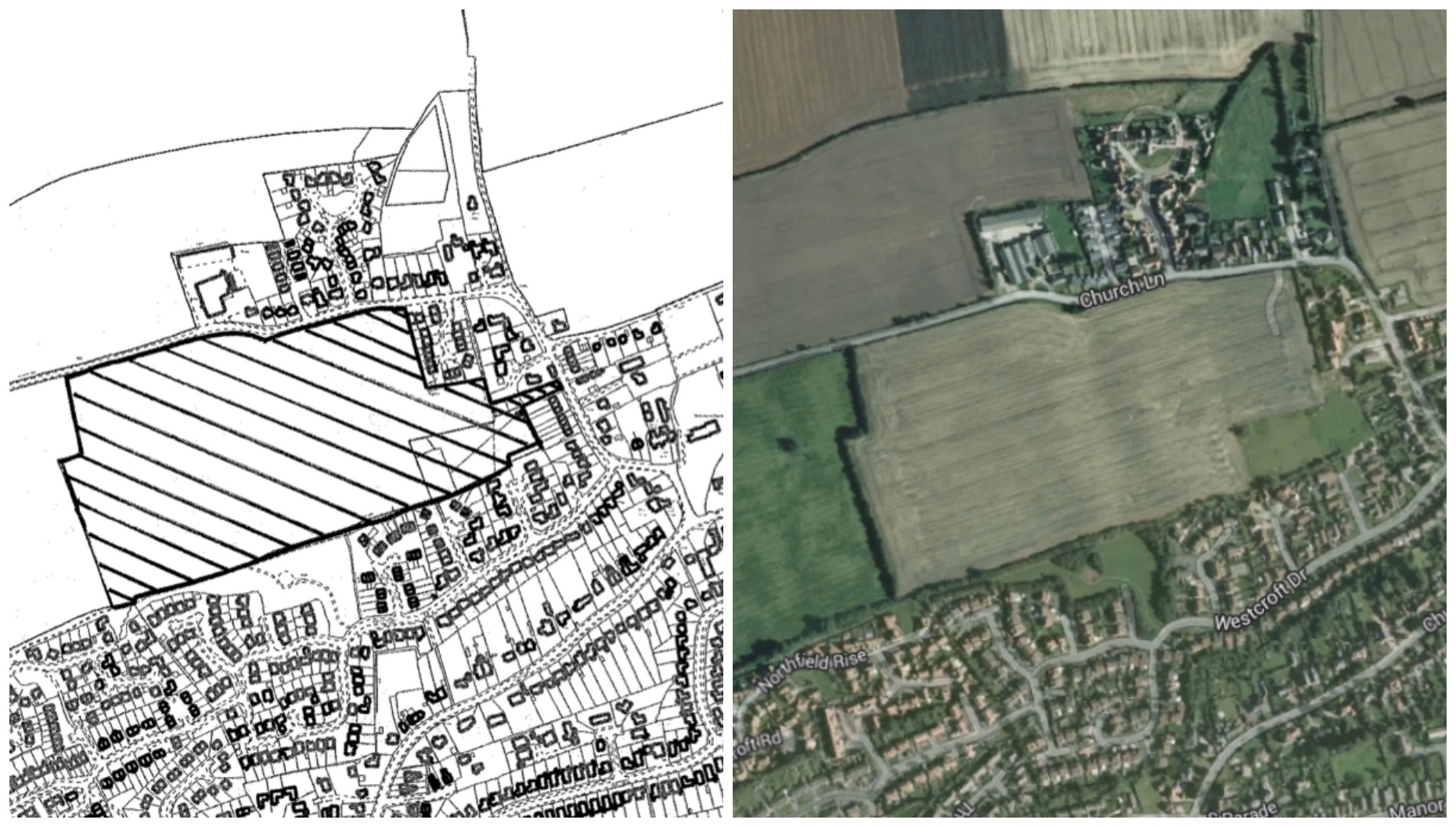 West Lindsey District Council say the rejection of a 230-dwelling development in Saxilby, near Lincoln, was due to a lack of health and education facilities, congestion issues and threats to the "rural character" of the village.
The proposal, which would have also included a retirement village of 60 homes, estate roads and open spaces, was rejected at the WLDC planning meeting on July 23.
The plans were met with some opposition from residents, who feared the new estate would overpower the "traditional village" and services would not be able to cope.
Councillors agreed that the application, by Lindum Homes, did not adequately demonstrate how existing health and education facilities which "are already stretched to capacity" would cope with additional demand.
A WLDC spokesperson said: "The proposed development of 230 houses will also generate significant traffic movements which will use the already congested Church Lane to the detriment of highway safety, contrary to policy STRAT 1 of the West Lindsey Local Plan First Review 2006."
The development of 230 houses would have been sited on a green field site on the edge of Saxilby.
WLDC added: "The site contributes significantly to the rural character of Saxilby as a village and its loss would be harmful to that rural character and visual amenity and the views into and out of the village.
"The proposal would not therefore contribute to protecting and enhancing the natural environment, or recognise the intrinsic character and beauty of this area of the countryside as required by paragraphs 14 and 17 of the National Planning Policy Framework."