July 10, 2014 11.13 am
This story is over 89 months old
Lincoln Boultham Park gets WWI commemorative garden
Remembrance garden: Boultham Park will soon have a WWI commemorative garden, built by a range of local volunteers.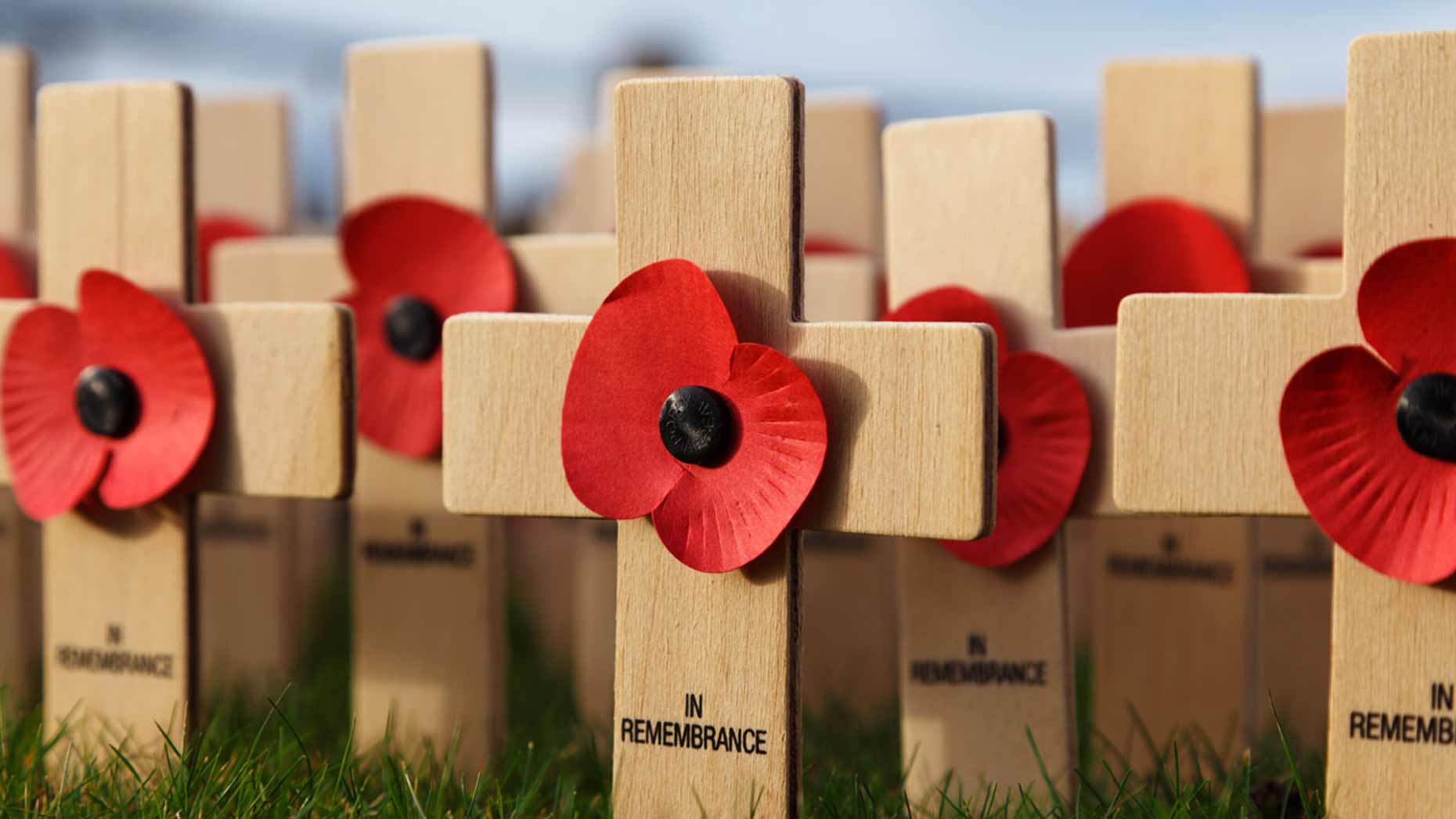 A number of Lincoln apprentices, local residents and schools will be working on a project this summer to build a First World War commemorative garden in Boultham Park.
The project, by Lincolnshire Co-op, City of Lincoln Council and Linkage, will honour soldiers of war since the former Hall on the site was used to care for convalescing servicemen between 1914 to 1918.
National youth charity The Brathay Trust has also offered a £1,000 grant to the effort, while Pennells Garden Centre has also donated plants.
The garden will be placed in a patch near St Helen's Church, and will have seating positioned among the flowers with commemorative symbols of honour, loss and bravery.
The garden will have wood anemones, bluebells and wild roses planted, plus drifts of deep red poppies in grass to replicate the first flush of growth after the soldiers left the fields of Flanders on November 11, 1918.
The volunteers will be getting to work on July 17, 18 and 21. The garden will be officially opened on August 3 at 2pm, with a celebratory wartime tea.
Heather Lee, Head of People and Performance, said: "We're delighted to be leading on this programme, as we run several apprenticeship and volunteering schemes.
"Our apprentices will be honoured to help create this special space in Boultham Park, which will be a fitting tribute to the soldiers of World War One and a place for local people to use for many years to come."
Kate Roach is co-ordinating over 40 apprentices involved from the City of Lincoln Council.
She said: "This is a win-win project. City of Lincoln Council is delighted to be involved in creating a garden which not only encourages apprentices to get involved in centenary celebrations, but also brings them together with the local community and will in the long run enhance the area around St Helen's church and provide a new facility for the people who use Boultham Park."
Volunteers also included in the project will be staff from McDonald's in Lincoln and the surrounding area.
Steve Johnson, Business Manager at the Ropewalk Restaurant, added: "I appreciate the importance of being a good neighbour in the community where my business operates.
"I am very keen to become involved in this project, to generate further interest in the restoration of the park and create a lasting impact on our local environment."
The garden forms part of Boultham Park's £3.7 million regeneration project, funded by the Heritage Lottery Fund and Big Lottery Fund Parks for People initiative.
It's a joint venture between Linkage and City of Lincoln Council, where an education centre, café and horticulture centre will be developed, plus the restoration of park features.