July 1, 2014 2.45 pm
This story is over 89 months old
Lincoln dad died after GP missed cancer signs
A "fighter": A Lincoln family who lost a husband and father due to misdiagnosis of bowel cancer have been awarded compensation.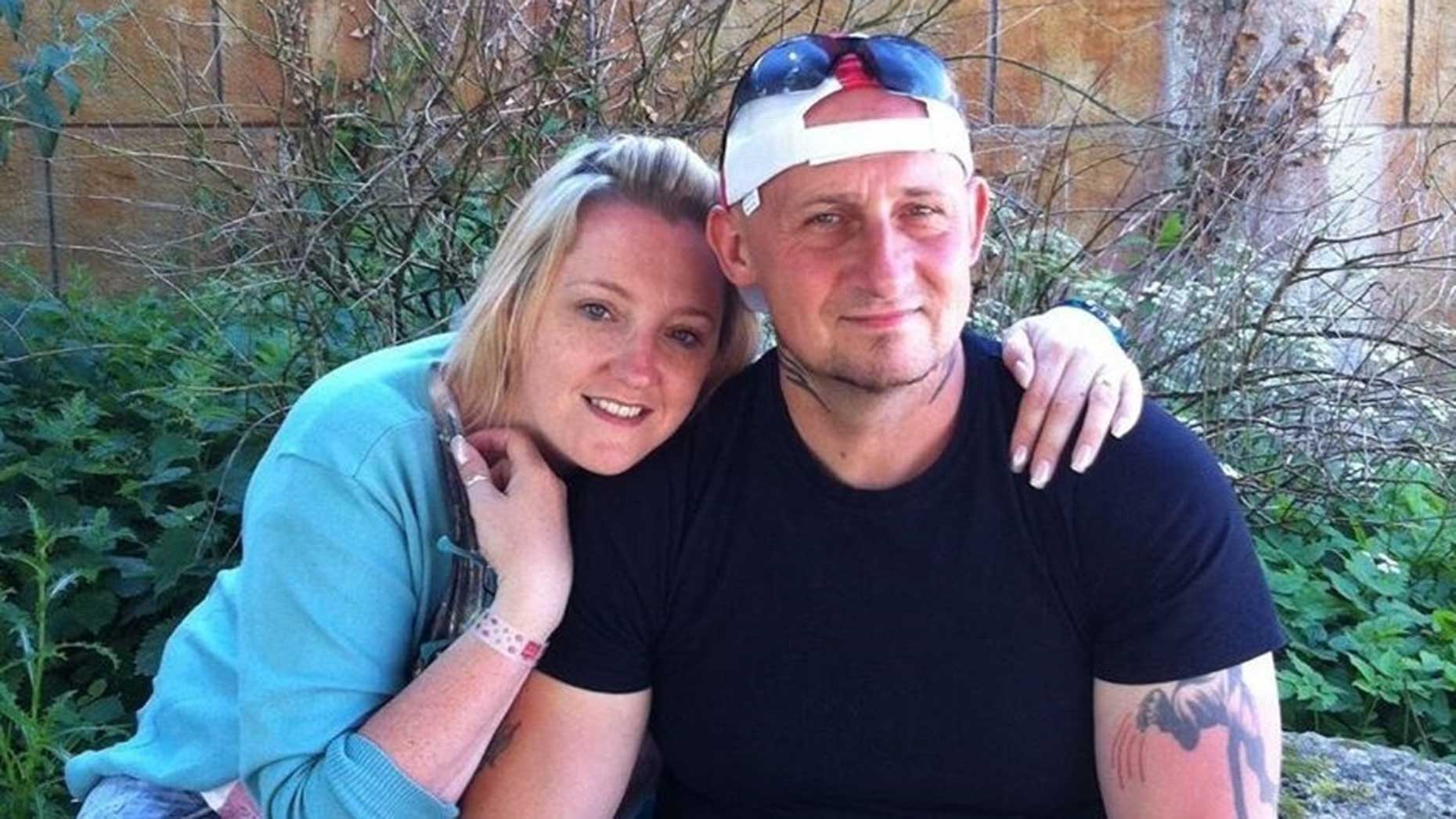 A Lincoln doctor has admitted failings after he misdiagnosed a patient with piles instead of bowel cancer.
Lincoln man Mark Browne (46) died in 2012 after he was told in 2008 by Dr Nicholas Smith of Birchwood Medical Practice he had piles, and a rectal growth wasn't spotted.
The Lincoln GP admitted liability at High Court in Nottingham in 2013, with Browne's widow and three children receiving undisclosed compensation this week.
In court, it was heard that Dr Smith had not taken the patients' symptoms into account, and had not carried out a proper examination.
The family solicitor added that had the growth been spotted, Mark Browne could have survived.
Dr Smith failed to comply with NICE Referral Guidelines because didn't refer his patient to a cancer consultant within a fortnight.
It was only nine months later after symptoms persisted that Browne visited another GP and was referred to hospital.
After radiation chemotherapy and surgery, Mark Browne died in August 2012.
Mark's widow, Teresa Browne said: "Mark was a very hard-working, loving husband and father. We had been married for 17 years. When he was first diagnosed with bowel cancer it was a huge shock but he was determined not to give in.
"Just two months after the first operation in February 2010, he started training at the local gym because he was an active person who hated being stuck in the house.
"He insisted on returning to work as a road-builder in May even though the chemotherapy made him feel unwell.
"Follow-up appointments with the oncologist initially suggested Mark was in remission but our world was shattered when we were told in March 2011 that the cancer had spread to his lungs and it was not treatable.
"Mark continued to work for as long as he was able to but in the final months he became pretty much housebound.
"I gave up work and provided all his care, including washing him and changing his clothes and our elder daughter helped to run the house and look after her sister and younger brother.
"Mark slipped into a coma on 7th August 2012 and died in his sleep two days later."
She added: "My husband put his complete trust in his GP and when he reassured him that there was nothing seriously wrong he believed him.
"In hindsight we both wished he'd got a second opinion or questioned the doctor again when things didn't clear up. My advice to anyone in a similar situation is to insist on a second opinion or second examination – even if you think you are being a nuisance – rather than risk what happened to Mark.
"Doctors are only human – they're not 100% infallible – and sometimes get things wrong. On this occasion our GP made the wrong call and by the time we found out it was too late for Mark."
"I still grieve for my husband and it's very painful for me to talk about what happened. However, I made a promise to Mark before he died that I would speak out and share his message that men should listen to what their bodies are telling them and act accordingly."
Neil Clayton of Lime Solicitors said: "If Dr Smith had correctly referred Mark in December 2008, and Mark had been operated on shortly afterwards, it could have avoided the return of the tumour and he would in all likelihood still be alive today.
"Mark was a much-loved husband and father of three and was also a well known and respected member of his local community.
"He was a keen bodybuilder and to see such a fit and active person suffer a slow, painful and ultimately fatal illness was heartbreaking for all his family and friends.
"Although nothing will turn back the clock, today's settlement will provide some financial help to the family he leaves behind."