July 17, 2014 2.56 pm
This story is over 89 months old
Lincolnshire ambulances respond two minutes slower than three years ago
Slower response: EMAS respond to the most urgent 999 calls around 2.3 minutes slower than three years ago, new NHS England figures show.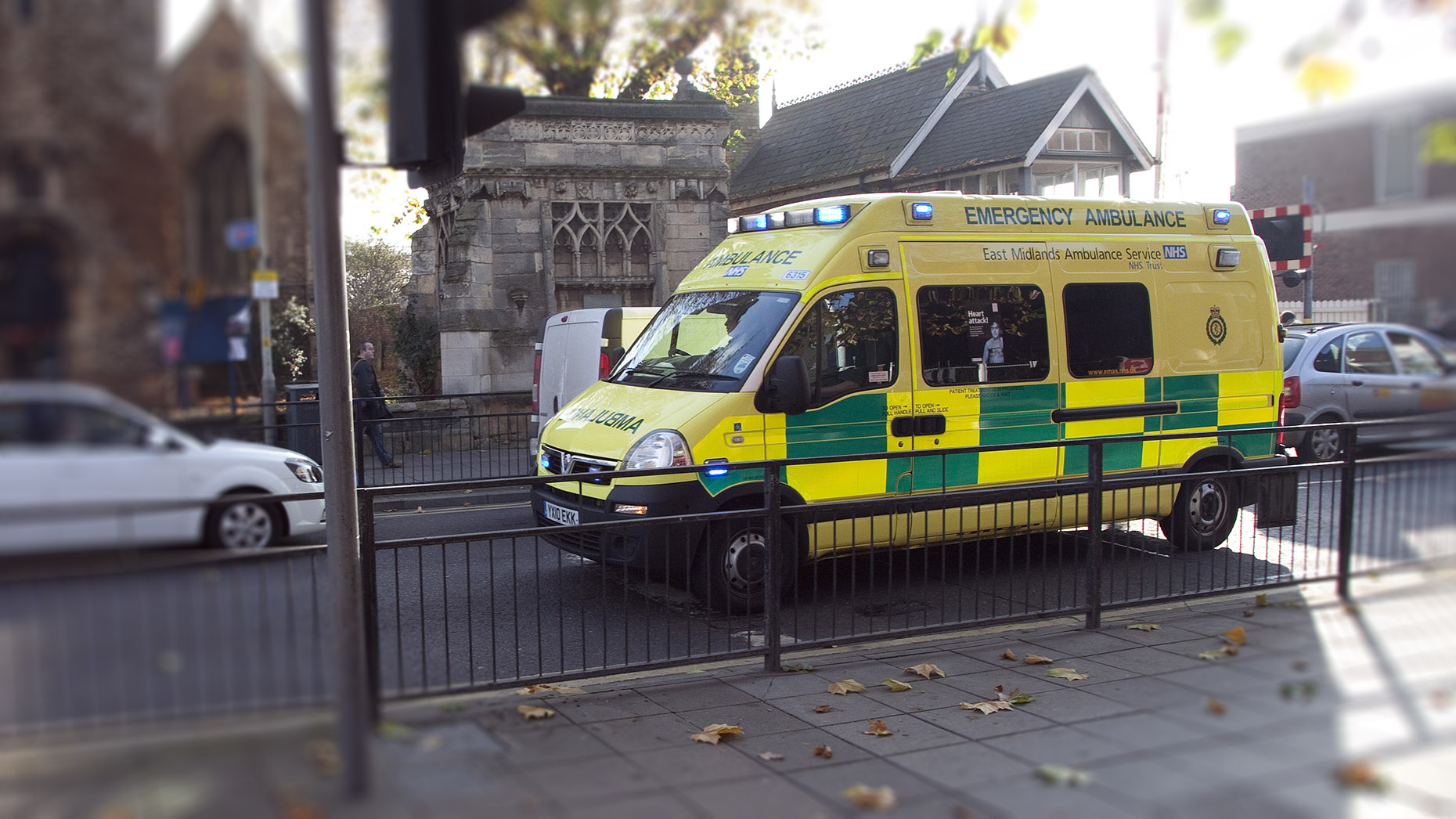 East Midlands Ambulance Service (EMAS), which operates in Lincolnshire, responds to incidents 2.3 minutes slower than in 2011, a report from NHS England found.
According to the May 2014 statistics, it takes EMAS on average 489 seconds to attend a category A call.
In May 2011, this was at 348 seconds, 358 in 2012 and 376 in 2013.
EMAS has the slowest response time out of all the ambulance services in the country.
Of the Category A calls received by EMAS, 74% of them were responded to in eight minutes or less.
This also means that is is not achieving the eight minute standard of 75% for category A calls, alongside five other services.
Across the country, ambulance services are taking 67 seconds longer on average to get to category A calls, despite the fact they are meant to attend the call within eight minutes.
However, EMAS argue that the response time has not actually changed significantly, but changes in the ways times are measure have changed.
A spokesperson for EMAS explained: "EMAS is an improving organisation and hit all of its key performance standards during the first quarter (April – June 2014).
"The method used nationally to measure response times changed between years so the figures quoted do not compare like with like.
"The figure of 489 for May 2014 uses the new criteria and is correct. However, if the new measurement criteria was applied to the May 2013 figure, it would read 476 rather than 376. This means the change from 2013 – 2014 is 13 seconds."
The figures were highlighted by the Labour Party and shared with the media. Lucy Rigby, Labour's Parliamentary Candidate for Lincoln, commented: "These figures raise real concerns that lives are being put at risk by the chaos in the NHS.
"For people who've suffered cardiac arrest or a stroke, every second counts and that is why this slump in standards cannot continue.
"Slower 999 response is yet another sign of an NHS heading in the wrong direction under this government. Their failure to get a grip on the A&E crisis is now having a knock-on effect of the safety of our ambulance services."