July 4, 2014 10.03 am
This story is over 89 months old
Top marks for Lincolnshire's anti-homophobic bullying measures in schools
Celebrating diversity: Lincolnshire County Council has some of the best measures in place to tackle homophobic bullying in schools, according to Stonewall.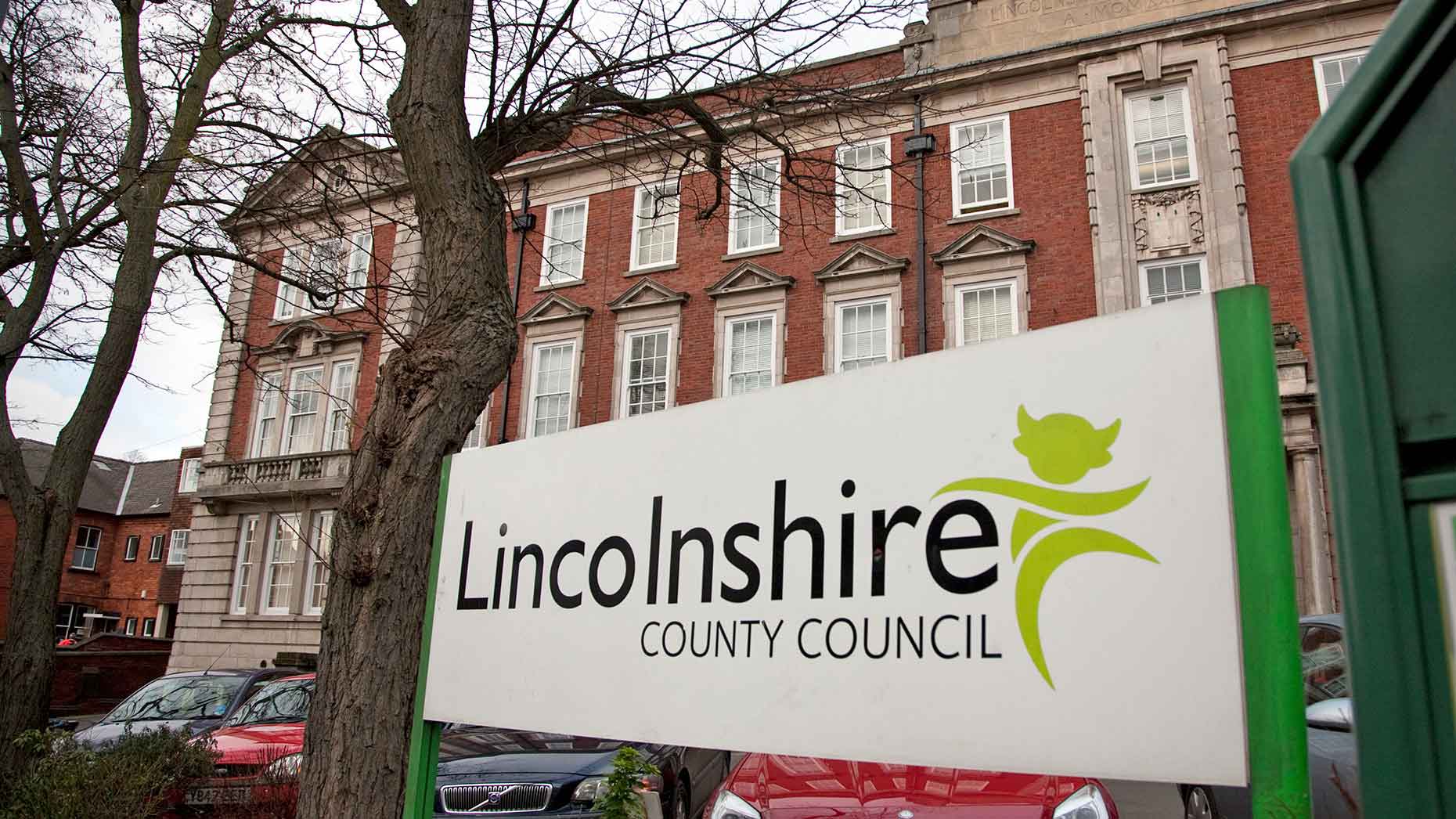 Lincolnshire County Council has ranked in the top 10 in Britain for tackling homophobic bullying and celebrating difference in schools by charity Stonewall.
According to Stonewall's Education Equality Index 2014, Lincolnshire County Council ranked joint 8th out of 45, a rise of two places since 2013.
Councils across the country submit themselves into the Index, which measures practice and policy at participating local authorities.
Lincolnshire came joint 8th with Norfolk County Council, and Brighton & Hove City Council came top overall.
In the region, Lincolnshire came top, seconded by Leicestershire County Council. Meanwhile, Nottinghamshire County Council earned the most improved local authority title.
Sophie Whitehead, Anti Bullying Officer for Children's Services at Lincolnshire County Council, said: "We are very proud to be recognised by Stonewall as one of the top 10 local authorities in the country in tackling homophobic bullying and homophobic language in schools.
"To have improved our position from 10 last year to eight this year, highlights the passion, commitment and enthusiasm by everyone involved across schools, colleges and children's services in creating a safe and inclusive learning environment for all."
Luke Tryl, Stonewall Head of Education said: "Lincolnshire County Council deserves enormous congratulations on their performance in this year's Stonewall Education Equality Index.
"Homophobic bullying still has a detrimental impact on the attendance, achievement and life chances of young people.
"It's fantastic to see the work of our Top 10 highlighted in the Index, inspiring others to take action to provide teachers with the tools they need to make schools a safe and supportive place to help all young people to achieve their full potential."
The results come after 90% of primary school teachers and eight out of 10 secondary school teachers said they hadn't received specific training on how to tackle homophobic bullying.
Research by the University of Cambridge also found that three in five gay pupils who experience homophobic bullying say that teachers who witness the bullying don't intervene.
Michael Gove MP Secretary of State for Education added: "Stonewall's research clearly shows that all too often the biggest barrier to tackling homophobic bullying isn't lack of will, but lack of teacher confidence.
"This year's Education Equality Index shows that evermore local authorities are now rising to meet this challenge by providing the training and support that teachers need to challenge homophobia in their classrooms."