July 11, 2014 3.49 pm
This story is over 85 months old
New war games shop to open in Lincoln
War games: A new independent wargaming hobby shop will open this weekend in Lincoln city centre.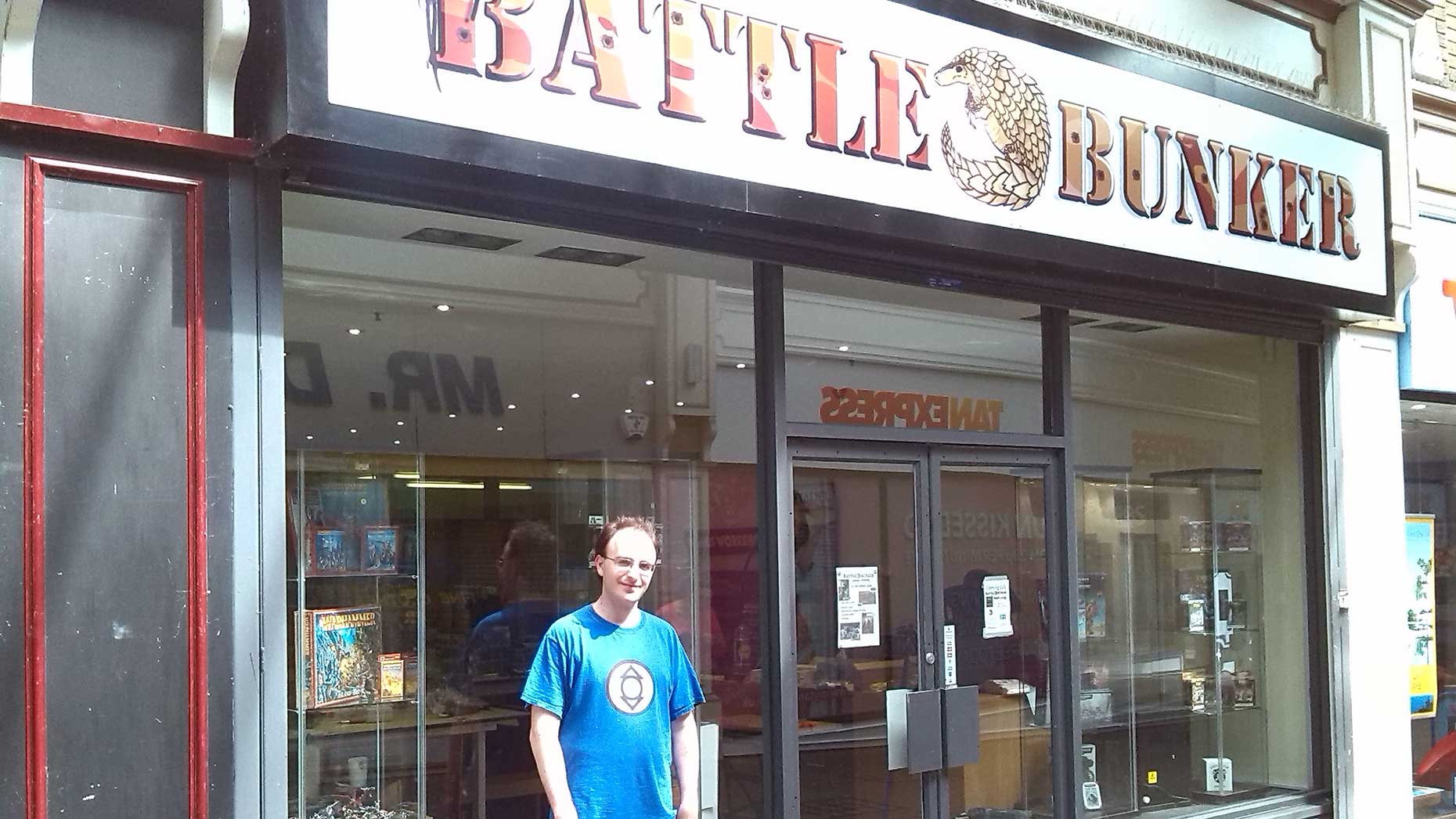 A new hobby shop is set to open in Lincoln this month, offering model hobbyists a place to paint and game.
The Battle Bunker shop, opening on July 12 at 10am, based in the Stonebow Centre between Silver Street and Saltergate.
The shop is mainly for people who are interested in wargaming or just want to start a new hobby, but is good for established players and painters.
The unit features six full size tables complete with terrain to host battles and play games, plus painting stations for those customising their collection.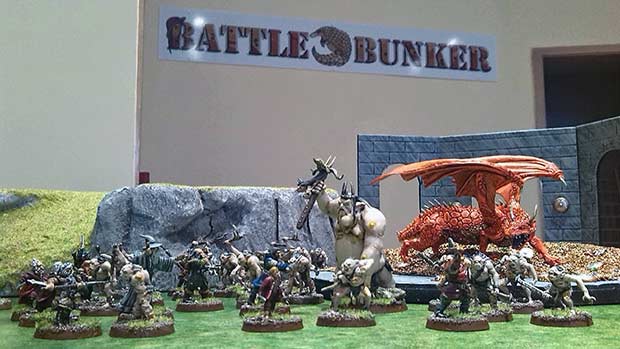 It will also stock a variety of models and equipment, plus card and board games.
Owner Ben Stubbs said: "I have lived in the Lincoln area for over 20 years and attended school and university locally. I have been a hobbyist since my teens and am a member of a local Wargaming club.
"Following redundancy in 2012, I decided to combine my love of the hobby with a desire to share this pleasure and make it accessible to a wider audience. The Battle Bunker is the outcome of that desire.
"Designed for gamers new and old and for their families – a place to buy, to play, to learn, to hang out in comfort with others."
The opening will feature refreshments, a customer raffle, competitions and much more. Anyone is welcome, and Stubbs will be on hand to offer his support and advice.