July 2, 2014 7.57 am
This story is over 89 months old
What if we had no nurses?
What if? David Harding-Price looks at a number of burning questions about NHS nurses, and what can be done to help and protect them.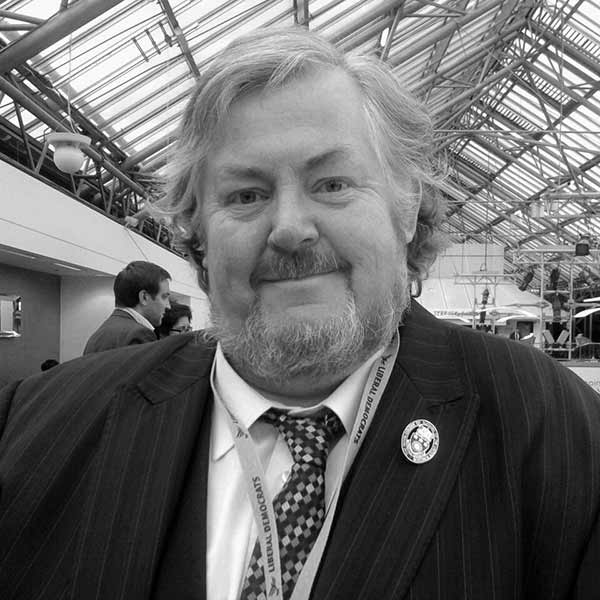 As some one who spent over 35 years in the NHS, I know very well what nurses and other NHS staff go through on a daily basis. Therefore, for the Government to fail to implement the independent Pay Review Body's recommendation for nurses whilst accepting the very same independent Pay Review Body that awarded MPs 11% is nothing short of disgraceful.
This is made worse by the fact firstly the Chancellor of the Exchequer said, in his autumn statement, it was affordable and secondly Mr. Cameron's government is treating it a bit like a bankers' bonus, but very much smaller and with tax and national insurance taken 12 times not once as with the bankers. It is a one off payment split over 12 months rather than as a lump sum like the bankers get – then to be taken away from the few nurses who will get it.
The Royal College of Nursing has started a campaign based on the question "What if". So let us consider some "what ifs" raised by the Royal College of Nursing.
What if you cannot get the care you need?
NICE (National Institute for Health and Care Excellence) has said that there should be one qualified nurse for every eight patients per shift – there is some adjustment for night-time.
To achieve this number, we need around 25,000 more nurses. Most nurses work beyond their contracted hours and do not either take the time back or get paid for it. Nurses are not paid overtime unlike most factory workers.
What if the nurses cannot afford to nurse?
Imagine your loved one arriving at hospital to be told that there were no nurses because they had all gone to work for a local supermarket where they have less stress, do not have to pay a registration fee to work and get a noticeable discount on their weekly shop.
You may think I jest but I know of nurses who have left the profession because they can no longer afford to stay in the NHS. No nurse comes into nursing to make a fortune, but they do expect a decent wage to cover the cost of living. Nurses are dedicated, hardworking and caring individuals and we as a society should respect and honour them for their dedication.
What if we give the nurses the pay rise, will that mean cuts elsewhere?
No, this is a Tory government myth. Last year, the NHS in England underspent by £3 billion. That money went back into the Treasury – not into patient care or staff pay. A 1% rise would cost £750 million less, roughly 25% of the total saving made by NHS staff.
What if we give the nurses the pay rise, will that mean a cut in the number of jobs?
This is also not the case. It is already proving difficult to recruit enough nurses to protect patient safety. Since the cut in the number of student nurse placements started by the last Labour Government there are now 20,000 unfilled vacancies in England alone. Here in Lincolnshire, management went to Spain to recruit staff. We need to fill these and more to meet the NICE guidelines.
What if the government says we are all in it together?
If only we were. In many trusts, Chief Executives and Board Members have had big pay rises in recent years whilst nurses have had to struggle with a three-year pay freeze and still face the ever-increasing rise in cost of living expenses.
Where does this leave nurses?
People at the top of the tree, such as bankers and senior managers, continue to get big bonuses to motivate them and yet the government is punishing nurses and expecting more from them for nothing. Nursing is one of the most important roles in society, one on which all communities depend on.
The Chancellor cut 1p off the price of a pint of beer. Could that money not have been better-spent supporting health workers instead of encouraging people to drink more and damage their health?
This week I shall be going to the House of Commons to lobby local MP Karl McCartney to find out why he tows the Tory Party line rather than listening to the local nurses and the truth.