August 5, 2014 1.37 pm
This story is over 88 months old
East Midlands Trains tops rail passenger satisfaction survey
Customer satisfaction: A national survey has ranked East Midlands Trains highly for its customer satisfaction levels over the past year.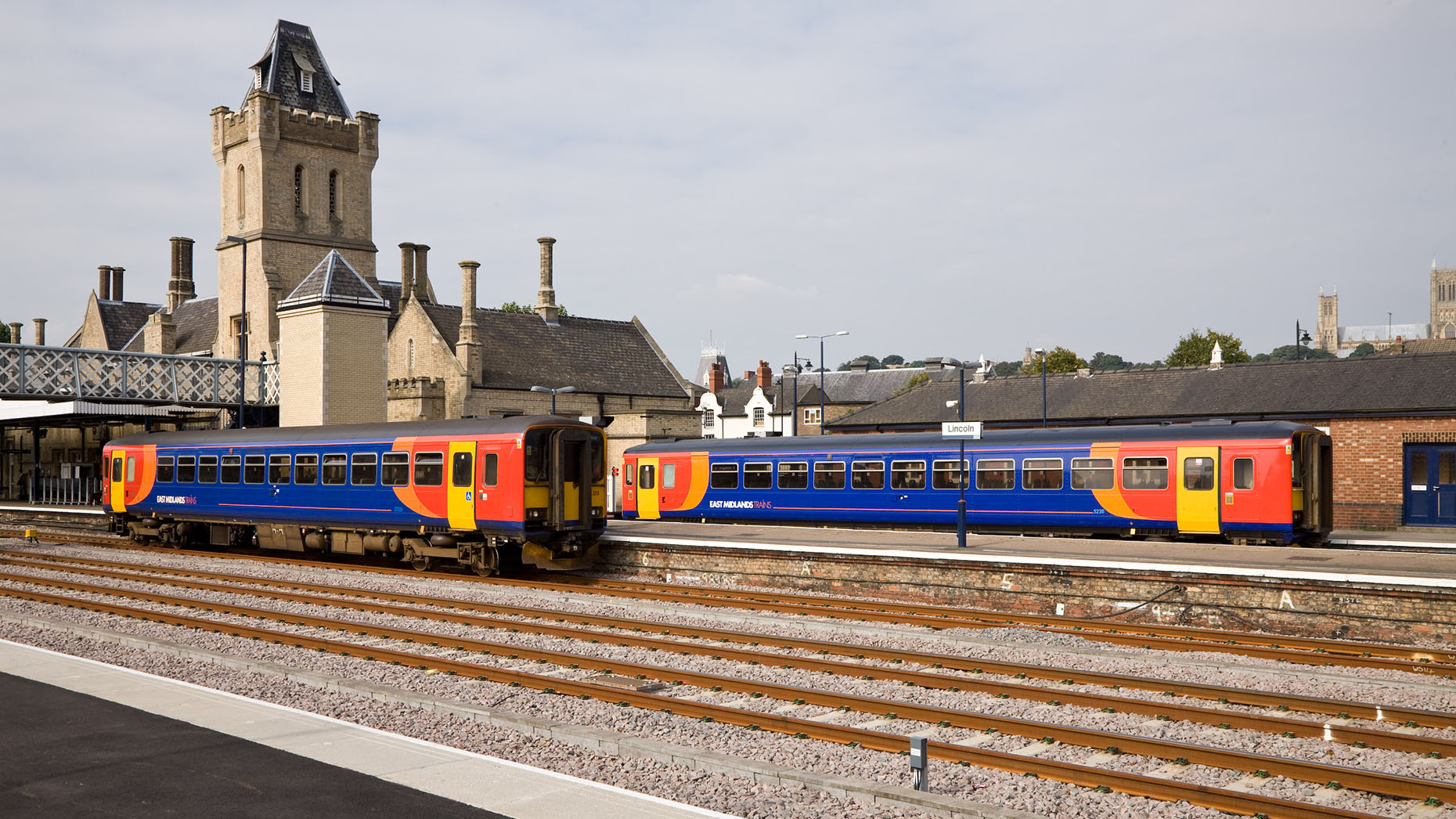 East Midlands Trains has gained a top spot in the league table for transport satisfaction in a national customer survey.
The UK Customer Satisfaction Index survey, carried out by the Institute of Customer Service, looks at satisfaction across a range of companies in 13 industries.
The survey placed East Midlands Trains seventh out of 25 transport companies, which includes rail, coach, air and ferry companies.
However, in the rail category, East Midlands Trains is the best train operator, above the likes of Virgin Trains and East Coast.
It also was noted as the sixth most improved organisation in the UK, flanked by Center Parcs, Tesco Bank and Butlins.
The rail company's satisfaction levels have improved by +4.2 points year on year, and was +3.8 higher than the transport sector average.
Neil Micklethwaite, Customer Service and Commercial Director for East Midlands Trains, said: "This is a great achievement and is testament to the hard work and effort of our employees in delivering significantly improved customer service.
"Whilst it's always great to be rated against other train operators, our real objective is to be ranked as one of the best customer service organisations in the country and these latest Customer Service Satisfaction Index scores mark a significant step towards that goal.
"I am delighted with the progress we have made so far and we will continue to focus on delivering the best possible service for our customers."
In Lincoln, passengers can now benefit from a £250,000 revamp project completed earlier in the year at Lincoln Central Station.
Improvements include an improved entrance, brighter station hall with glass frontage to the ticket office, and slight reconfiguration for better flow in and out of the station, WiFi, better cycling facilities, information boards and new benches.