August 14, 2014 3.53 pm
This story is over 88 months old
Ex-CEO of Lincoln Priory Academies Federation charged with fraud
Fraud charges: The former CEO of a Lincoln academy federation has been charged with six fraud offences.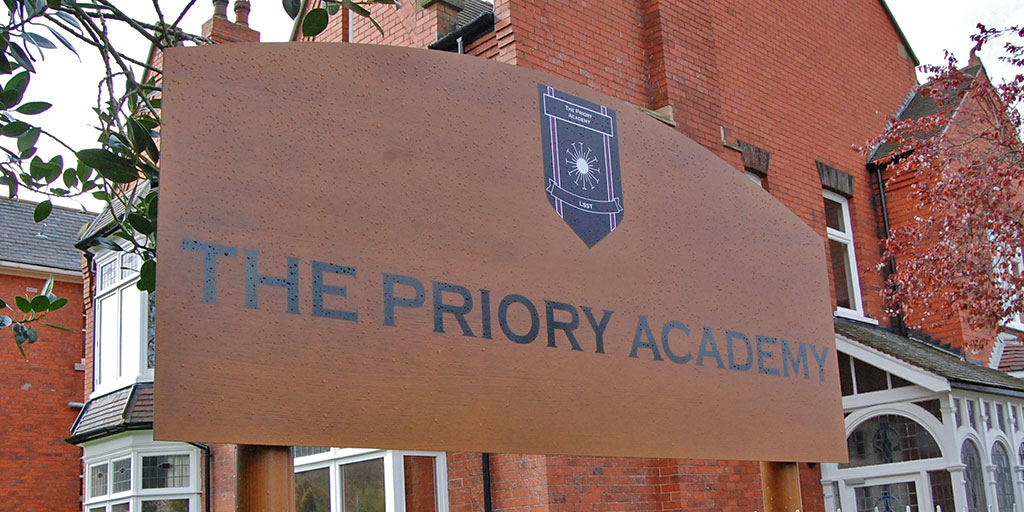 The former Chief Executive Officer of the Priory Federation of Academies based in Lincoln has been formally charged with offences relating to fraud by abuse of position.
Richard Thomas Gilliland (63) of Moraira, Spain, formerly of Collingham, Nottinghamshire, was charged with six offences relating to an investigation into his time at the federation.
Meanwhile, the former Finance Director of the federation, Stephen Roger Davies (57) of Doddington Park, Lincoln has also been charged with three similar offences.
As previously reported, in 2012 the Education Funding Agency (EFA) found a number of issues concerning Gilliland's spending and management of the Federation's finances.
The report found Richard Gilliland used federation resources to buy personal and "inappropriate" items, including training for his son, personal tax advice and DVDs.
The items were bought on a federation credit card and then delivered to the academy address, while invoices for training his son appeared to be altered in an attempt to obscure the identification.
The scandal led to a number of resignations and replacement of senior trustees, as well as the production of a new action plan to prevent financial mismanagement in future.
The men have both been released on bail to appear at Lincoln Magistrates Court at 10am on Thursday, September 11, 2014.