August 28, 2014 9.56 am
This story is over 88 months old
Ice buckets and big issues
Fun or frustrating? Kate Taylor examines the Ice bucket Challenge, and why there may be negative attitudes towards it.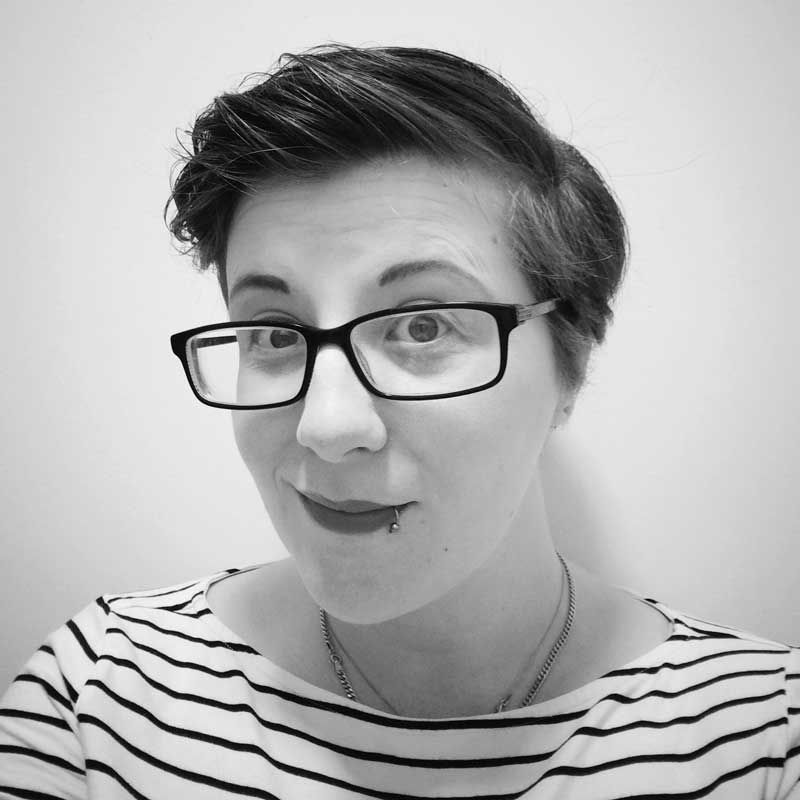 Our Facebook, Twitter and Google+ feeds have been dominated by apprehensive men and women in their back gardens, not to mention the swath of celebrities in all manner of locations adorning the YouTube home page, all with one thing in common. The dreaded ice bucket.
In India, where water, never mind ice, is scarce, Manju Kalanidhi came up with her own alternative – the rice bucket challenge. No, this does not involve drowning yourself in basmati like an iPhone reviving itself after a trip in the bathtub, but giving a bucket of rice to those in desperate need of food. Kalanidhi suggests for those in the western world, donating to food banks and charities can make a good alternative.
There is also the rubble bucket; in Palestine, Abu Yazan has filmed himself, nephew and cousin doused in sand and rubble left over from the desolation in Gaza, asking people to not only donate to aid charities helping those in need over the coming months, but to make the unspeakable tragedies heard, and remembered.
As the internet swells with this latest sensation, there has been a backlash as to various charities hijacking the ALS challenge for their own causes, one in particular being Macmillan Cancer Research. In actual fact the ice bucket craze has a variety of origins. Some months ago in late 2013/early 2014 as the 'cold water challenge' became popular in North America as a way of donating to cancer charities, amongst others. There were also challenges in Australia and New Zealand, again for the charity of the lucky participant's choice, around July of this year.
The shift towards ALS reportedly came after golfer Chris Kennedy performed the challenge and nominated his cousin Jeannette Senerchia, who's husband has been diagnosed with ALS for 11 years.
The viral sensation has been increasingly lambasted for a number of reasons. From people performing the challenge and not donating, the boastful nature of accepting a nomination, to people 'blindly' donating to one specific charity without stopping to think of where their money is going; or if it could be put to better use with a smaller charity in greater need.
Amyotrophic lateral sclerosis, or motor neurons disease as it is more commonly known in the UK, is a neurodegenerative disease that affects around 5,000 people in Britain at any given time. There is no specific test, which can lead to many months of anguish and confusion before a diagnosis of which there is currently no cure.
Angelina Fanous wrote last week about the struggles those with MND and their loved ones face from such a terrible disease, which will leave the affected with increased muscle weakness, from fine motor skills to eventually an inability to swallow, or breathe, unaided. Included in the article is the video made by Anthony Carbajal, who speaks of his recent diagnosis and having watched his mother and grandmother's struggle with the same disease.
She writes: "Yes, people are spending money on ice to dump over their heads, but that's an element of fundraising, like making team T-shirts for a charity or bringing cookies to a bake sale. All the cynics who want people to donate in humility and not post it on our social media feeds completely overlook the fundamental reality that humans are social animals. In the hierarchy of needs, we search for community and fulfil the urge to belong, so donating without dumping buckets of water on our heads disconnects us from a cause. It's about being a part of something."
'Awareness' may be a hyped word in today's society, but in this case, it has worked. Having spoken to two shop assistants recently on the topic, it became apparent just how divided feelings were. One was preparing her bucket for later in the week, the other spoke of how she strongly disagreed with the amount of money the likes of the MND association spent on administration costs.
From the official annual report, it appears that in 2011/12 and 2012/13 the aforementioned charity spent 81% and 79% of donations on charitable expenditure, directly helping those in need. Charity Navigator have a page entitled 'Top 10 Best Practices of Savvy Donors', it notes that the best charities tend to spend 25% or less on fundraising and administrative costs.
It is an unfortunate cross charities have to bare in that their organisations cannot be run on volunteers alone. Those helping cannot live on good will alone, however much one believes in karma. Arguably it is said that those in the highest positions should not be paid such large wages, but the unfortunate truth is that those with the knowledge and expertise – whether it be corporate or scientific, would for the most part move to the private sector if the average wage were much lower.
Whilst the free bookmarks and biros, bumper stickers and t shirts may confound us as to how wisely our donations are being spent, raising awareness is a key feature into tapping the human psyche. The fact of the matter is that charities are continuingly bridging the gap that government aid cannot. Look at Sport and Comic Relief, raising millions every year by lampooning about on our television screens and PC monitors to help the poor and suffering.
If getting ourselves a bit chilly can in anyway help those in need, whether through monetary donations or raising an organisation's profile along with a smile, then I say let the cameras role.
I will be donating a food parcel to the Lincoln Community Larder, along with donating to Christian Aid for the Gaza appeal and the MND Association. If you would like to donate to any of these causes after seeing me get very cold, and very wet, not to mention awaiting my nomination's videos, please see the information below:
Lincoln Community Larder – to donate online please visit the website, select 'donate to a charity' and enter their name where it will take you to their page. Alternatively they welcome food donations, a guide to what is most suitable can be found here.
Christian Aid Gaza Appeal – to donate, and see what work they are doing in Palestine and Israel, please visit their webpage.
MND Association – You can visit their JustGiving page here, alternatively you can text ICED55 £5 (or whatever you can give) to 70070 or call 01604 611860 referencing the ice bucket challenge.