August 6, 2014 10.00 am
This story is over 88 months old
Lincoln skateboarder to feature on children's TV show
Skating star: A Lincoln skateboarder will feature on a children's show to win a skills award.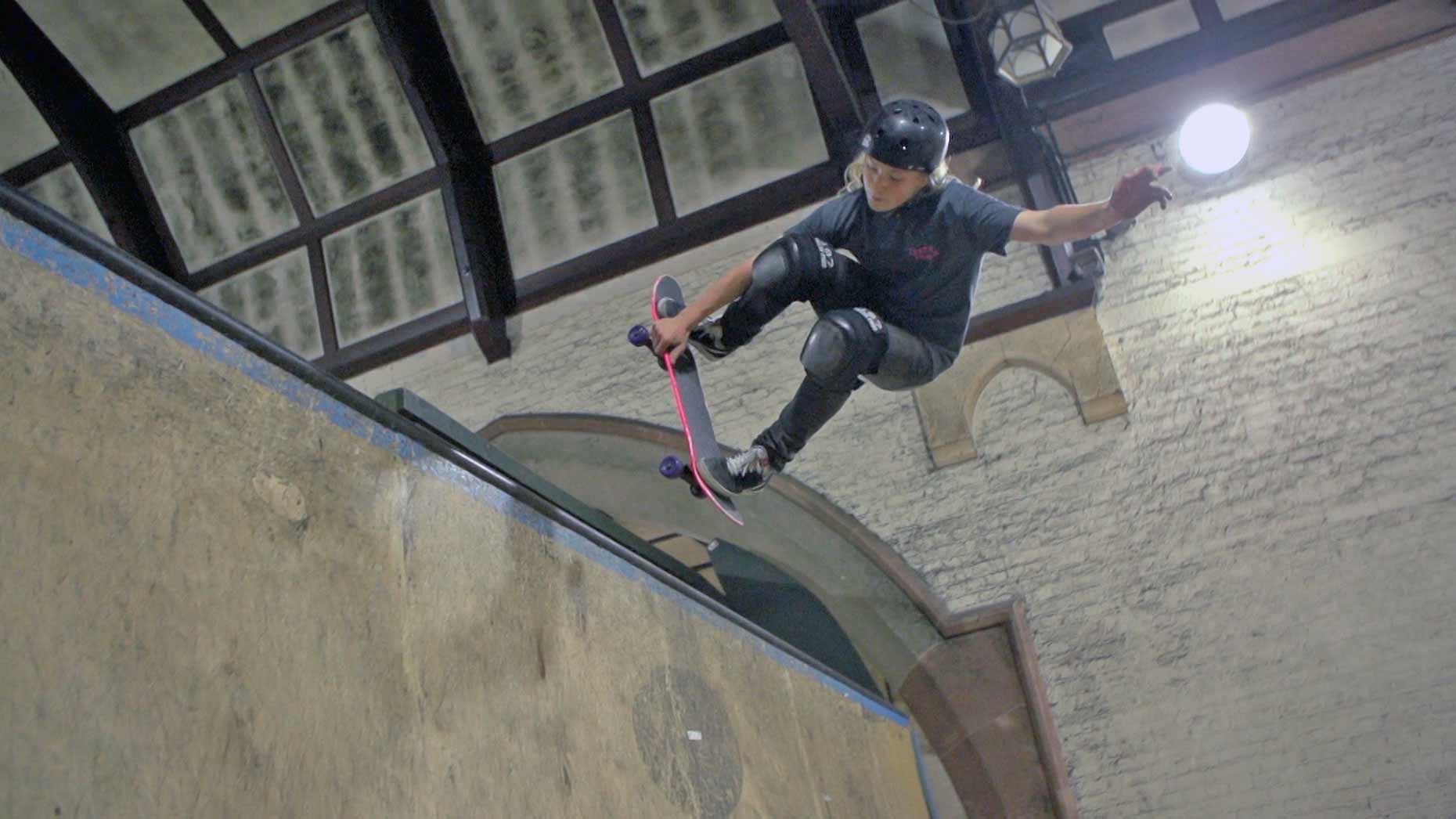 A young Lincoln skateboarder has earned the once in a lifetime chance to star on a new children's TV series.
Jesse Thomas (15) will show off his skateboarding skills on Nickelodeon's Fruit Shoot Get Your Skills On.
The new series, by juice drink Fruit Shoot, features skilled guests and musical performances from UK artists, whilst also showcasing a variety of talented children across the country as they compete to win Fruit Shoot Skills Awards.
The Fruit Shoot Skills Crew, who will host the show, will also be trying for World Records during the series.
The aim of the show is to encourage more children to enjoy physical exercise, learn new skills and get active.
He will be appearing on the first episode of the show, at 9am on August 9, with the winner announced on the final episode on September 6.
As part of the show, he will compete against other young hopefuls to win the King of the Skatepark Skills Award.
Viewers can then go online to vote for Jesse on Nickelodeon's website.
Jesse is an accomplished skateboarder, and has taken part in a number of competitions across Europe.
He said: "I'm ecstatic, I really wasn't expecting the Skills Award nomination, it's an honour to represent my sport and take part in Get Your Skills On.
"I'm passionate about skateboarding and I hope that I've inspired other kids to try a new skill."
The show covers a diverse range of disciplines, from freestyle basketball to BMXing, urban gymnastics, breakdancing, freestyle football, beatboxing and more.
Check out Jesse in action: