August 5, 2014 9.00 am
This story is over 88 months old
Reflecting on all those lost during the Great War
Great sacrifice: David Harding-Price takes a moment to consider all those who fought and lost their lives during WWI.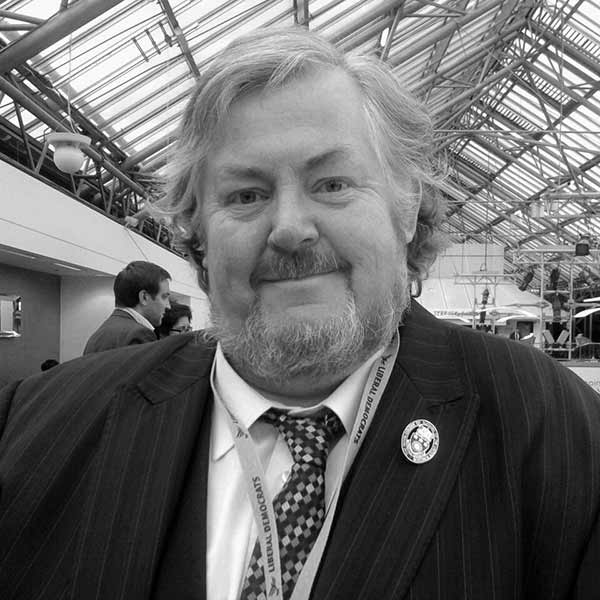 I want to reflect on the anniversary of the start of the First World War that took place on August 4, marking the day Britain declared war on Germany. What initially started as an assassination of an Austrian Archduke by a rebel group in the Balkans led the full scale outbreak of a war involving the majority of Europe.
The First World War left its mark on every community in the country. Passing through cities, towns and the tiniest villages, you will see a memorial to those from the local area who lost their lives serving their country, along with memorials in churches, train stations and post offices too. I try to stop and pay my respects at one of Lincoln's memorials when I can. It is important that communities continue to remember.
I was talking to one of my friends about the upcoming anniversary and he spoke about his visit to the battlefields in Belgium and Northern France. He went to pay his respects to his Great Uncle who died at the age of 19 at the Battle of Loos in 1915 in Northern France. He recalled visiting the Tyne Cot cemetery near Ypres, close to the site of Passendale, and how he was overwhelmed by the size of the cemetery.
Close to 12,000 fallen soldiers have been laid to rest at Tyne Cot. He went on to say that it was the smaller cemeteries which became much more poignant to him, often containing only the burials of young men from the same small community and often with members of the same family.
He also paid his respects at a service of remembrance which is held every evening at 8pm at the Menin Gate at Ypres. These services have been happening since 1928, when the gate was completed and the only time the services have not been held was during the Second World War when the town of Ypres was occupied.
It is important to remember those countries that fought alongside us, whether it is France or Russia, or those countries that were part of the British Empire such as Australia, Canada, New Zealand and India. We also need to remember those who fought on the opposing side and lost their lives. Those young men were no different to the young men sent from our shores, into a war that was not caused by them. Nearly 10 million men lost their lives on both sides; each life is as precious as the other.
100 years of history have passed since the day Britain declared war on Germany on August 4th 1914. 100 years that have seen our country change in so many different aspects and beyond our forefathers' wildest imagination. This period over the next 4 years leading up to the anniversary of the end of the Great War should not be used as a celebration, but should be focused on reflection and passing the memories on to the next generation so those who lost their lives will never be forgotten.
Acts of reflection as we saw on Monday evening when lights went out at 10pm for an hour and people put a single candle in their window. Our children and their children need to understand the sacrifice those men made and the reasons behind it.
As the philosopher and novelist, George Santayana, wrote: "Those who cannot remember the past are condemned to repeat it."