September 24, 2014 2.19 pm
This story is over 109 months old
Anti-social behaviour and binge drink incidents fall in Lincoln
Targets surpassed: A project in place to reduce binge drinking and anti-social behaviour in Lincoln city centre has proved successful.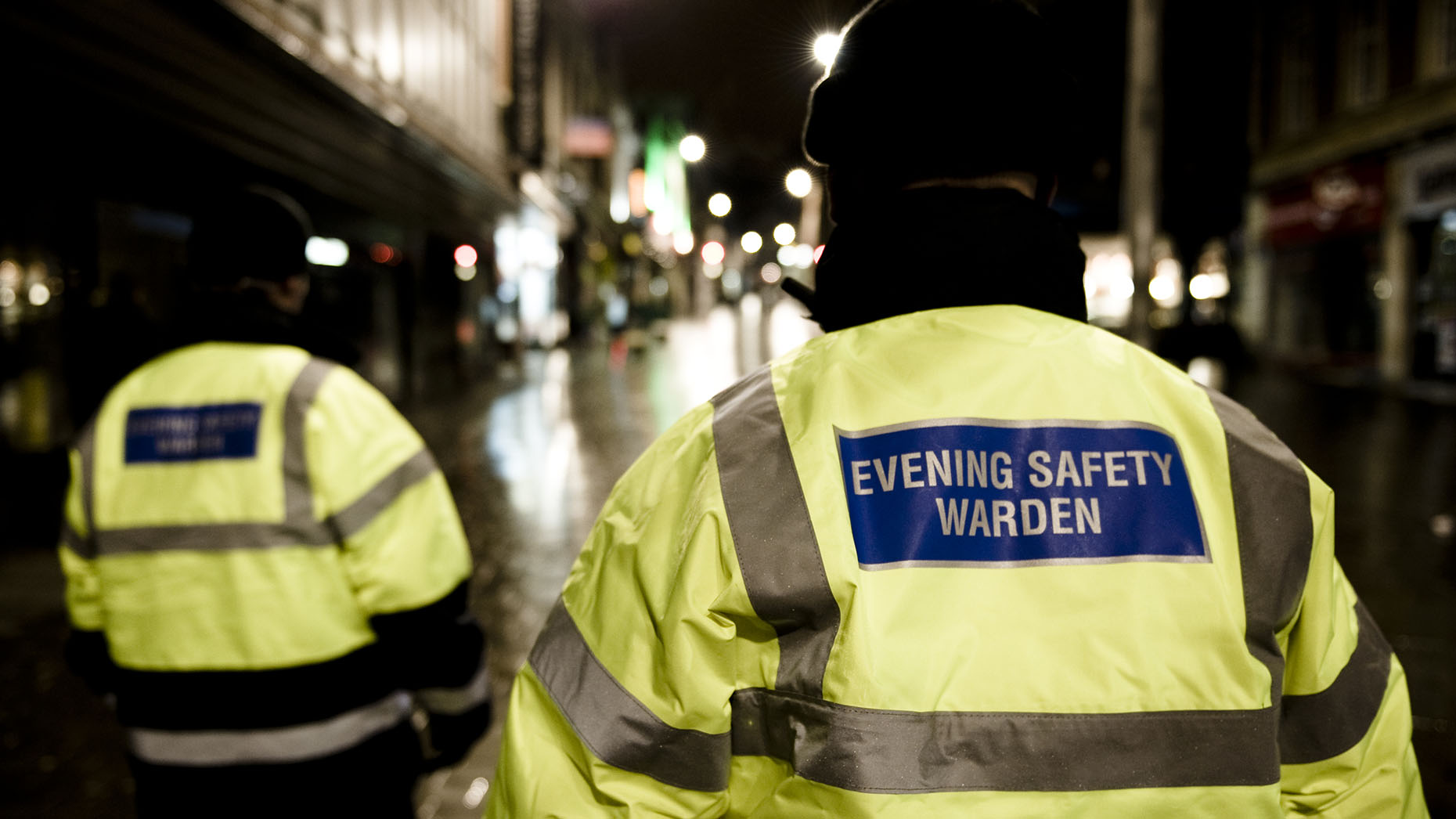 The number of binge drinking and anti-social behaviour incidents in Lincoln has dropped due to a two-year initiative.
Backed by £90,000 from the Department of Communities and Local Government's Alcohol Fund, the Lincoln Evening Safety Project supported a 10% reduction in binge drinking, a 10% cut in alcohol-related anti-social behaviour and the development of a multi-agency approach to tackle issues.
It was delivered by the City of Lincoln Council plus Lincoln BIG and its partners.
The project came after research in 2010 by Liverpool's John Moores University put Lincoln in the top 10% of worst performing districts in England and Wales for drink-related hospital admissions for under-18s and alcohol-related recorded crimes.
Since then, all the project's targets have been surpassed.
According to figures:
Alcohol-specific hospital admissions for the under-18s were originally 87.2% per 100,000 head of population – the project contributed towards a 30% reduction
Alcohol-related crimes originally stood at 10.2% for every 1,000 head of population – the project contributed towards 20.5% fall
From April 2011 to March 2012 there were 870 incidents of alcohol-related anti social behaviour. At the end of the project, a 14.39% reduction was recorded.
The project also exceeded the challenges of delivering 1,200 extra hours of Evening Safety Warden activity; recruiting five new street pastors and providing support to at least 160 young people who had drunk too much.
The initiative engaged people in practical ways to solve drinking issues, such as mapping the night-time economy to spot patterns of alcohol-related disorder.
The project also boosted relationships between licensees, pubs and clubs and to educate people about the misuse of alcohol.
Lincoln BIG Evening Economy Manager Marion Cooney said: "We took a multi-agency approach by bringing together the Evening Safety Wardens, Neighbourhood Policing Team, Street Pastors and representatives from businesses and the local community.
"Everyone is acutely aware of the importance of ensuring that Lincoln remains a safe and welcoming place for residents and visitors looking for an enjoyable night out.
"It was recognised that anti-social behaviour is a serious issue amongst young people, particularly when clubs and pubs host promotional evenings, so we aimed to provide a highly visible presence in the city centre on weekday nights."
She added: "There were many facets to this project, and we reached out to many different sections of the wider community, as well as providing a visible presence in the city centre.
"With funding from the project, we were able to deploy the Evening Safety Wardens on a Thursday evening – between the hours of 10pm and 4am – when many city bars run promotions. Of course, many off-licences are also open. The wardens provided an ambassadorial role, as well as a visible deterrent."
The initiative also meant £20,000 in funding was ring-fenced so community groups could bid for money to set up their own projects to tackle issues.
"The winners included the Youth Education Project – BIG Society Bubble. This exciting project worked with around 1,770 young people, across seven Lincoln schools, where pupils watched the educational video "One Friday Night"."
"Almost 100 different sessions were delivered, raising awareness of alcohol misuse and anti-social behaviour. The programme was a great success and many schools asked for extra sessions."
Lincoln BIG Chief Executive Matt Corrigan said: "We are extremely pleased with the outcomes of the Evening Safety Project, although it is recognised that this is not an area where the city can rest on its laurels.
"However, the valuable work achieved through this multi-faceted project will carry on, because the groups involved and the wealth of information gathered has created a firm foundation on which to build."