City Council to vote in favour of keeping Lincoln BIG
BIG decision: City of Lincoln councillors will decided later this month how the council will vote for the continuation of Lincoln BIG.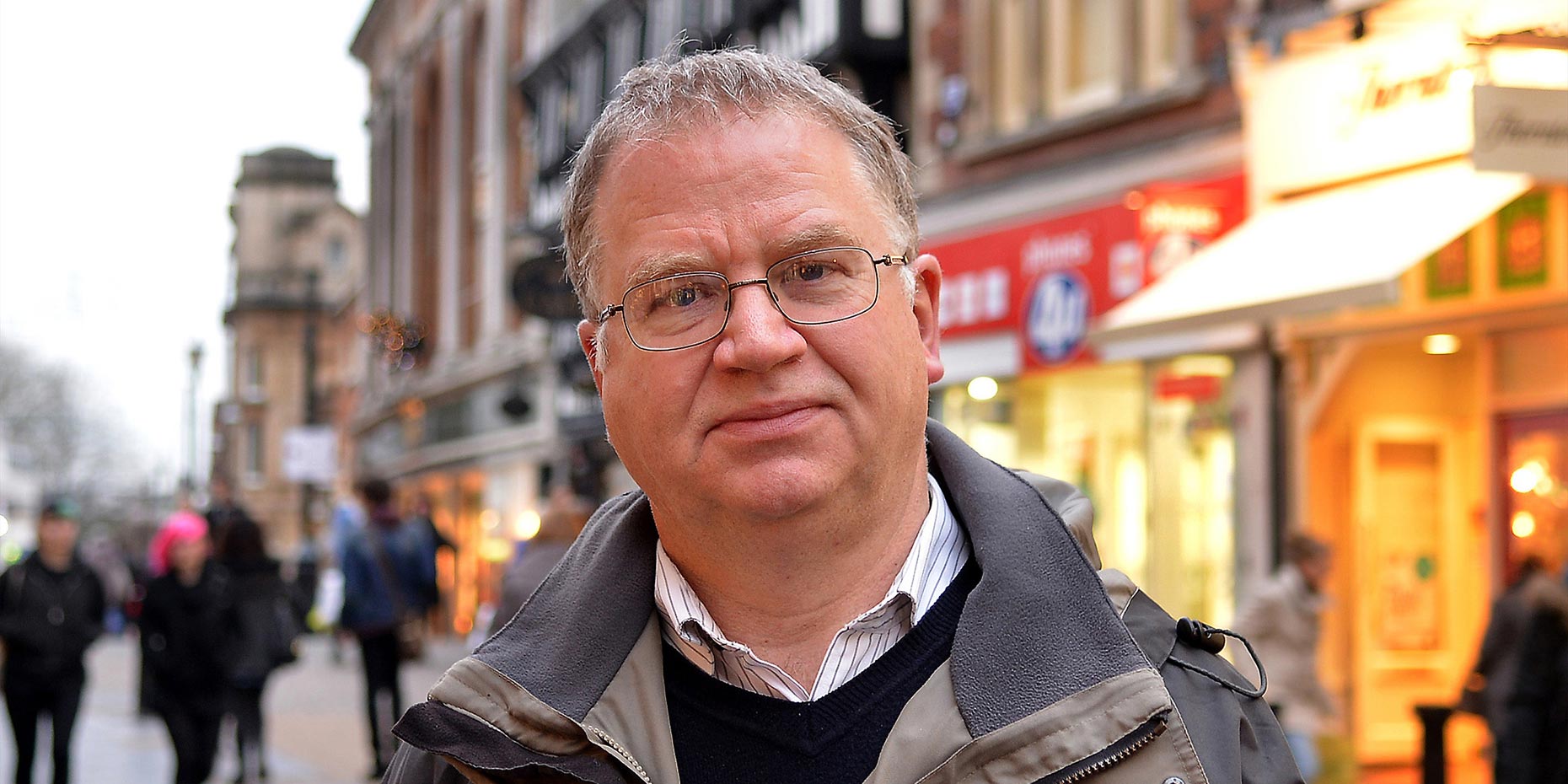 City of Lincoln Council leader Ric Metcalfe is urging businesses to vote 'yes' to keeping Lincoln Business Improvement Group (BIG) in place.
Executive council members will also have their vote on the matter next week.
Lincoln BIG has already won two successful elections in the past ten years and is now hoping it will get a mandate to continue its work on the development of the city centre economy.
Ric Metcalfe said: "There can be no doubt that Lincoln BIG has carried out some excellent work and brought huge benefits to the city by improving the experience of the city centre for those who live, work and visit here.
"Their work dovetails with the council's own priority of growing the local economy, and also with the priorities identified in the city's Growth Strategy for 2014-2034 – helping to create a great place, great access and great partnerships."
As previously reported, ballot papers will be sent from September 25 to people at more than 800 businesses who will have until November 4 to register their vote on the future of Lincoln BIG.
Lincoln BIG already undertakes a range of work on behalf of the city – including operating the city centre wardens and dealing with security incidents; organising events such as Lincoln in Bloom, the Christmas ice rink and various street markets and managing bus and car parking deals.
BIG also currently runs the Lincoln Visitor Information Centre and Walk and Ride, plus supports Visit Lincoln and hosts the VisitLincoln.com team.
If successful again, Lincoln BIG has already laid out a strategy plan for the next five years, including a team of tour guides to meet the crowds travelling to Lincoln for the Magna Carta celebrations, the development of the walk-and-ride service and improved train service lobbying, a new loyalty scheme and a strategy to develop the evening economy.
Cllr Metcalfe added: "Lincoln BIG clearly provides excellent value for money, bringing in private sector investment totalling more than £350,000 each year. The group can also apply for grants and funding local councils are not eligible for.
"Without Lincoln BIG, it would be extremely difficult for any other organisation to build on or even continue the success the group have achieved."
"Not only does Lincoln BIG play a vital role as an independent voice for businesses in the city centre, but the group organises more than 160 events every year, co-ordinates Lincoln in Bloom and supports the evening economy.
"This all contributes to a vibrant, safe and welcoming city centre that attracts residents, visitors and new business. For this reason I will be voting that the city council cast 'yes' votes in the Lincoln BIG ballot, and I hope my fellow councillors will do the same."
The proposal states the levy will remain at 1% of rateable value, so the threshold of rateable value will be raised from £5,000 to £6,000.
The Executive will decide on its vote at a meeting on Monday, September 22.