County Council opposes idea of on-street parking charges in Lincoln
Opposition: Executive Lincolnshire County Council councillors are opposing the idea of on-street car parking charges in uphill Lincoln.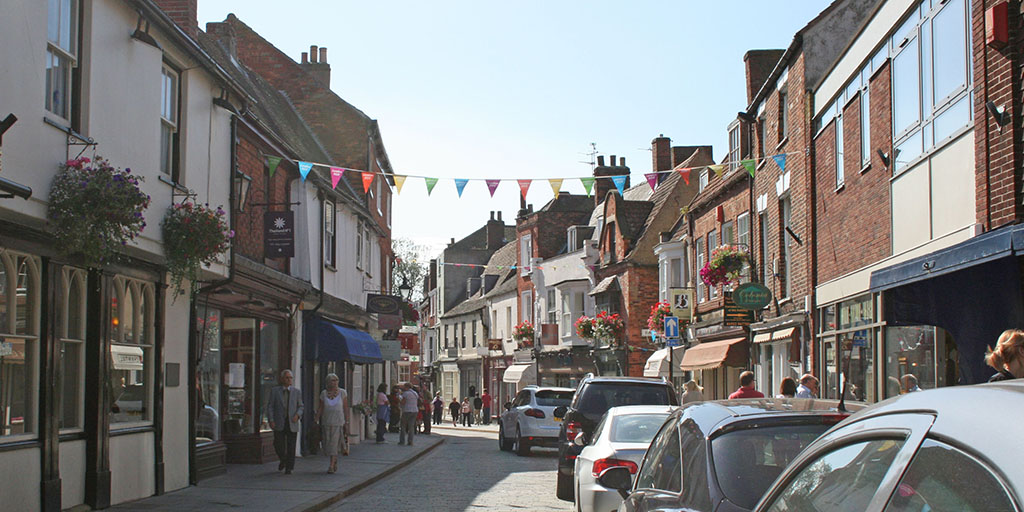 Executive Lincolnshire County Council councillors are opposing the idea of on-street car parking charges in uphill Lincoln.
As previously reported, the City of Lincoln Council Executive will discuss its new car parking strategy next week, which also suggests as an idea to charge for on-street parking in the Bailgate and other areas of the city.
Lincolnshire County Council, who is the authority in charge of roads, would have to agree with the plan, but so far executive councillors have rejected the idea.
Martin Hill, Leader of the County Council, tweeted on Wednesday morning saying: "Charging for on street parking is a County Council decision and we have no plans to introduce it or would wish to."
Richard Davies, executive member for highways at Lincolnshire County Council, also said: "I would not support the introduction of these charges.
"Parking should be there to support local businesses and residents, any attempt to make a profit from it is just taxation through the back door," he added.
Previous proposals to implement on-street car parking charges in Lincoln were rejected in 2011.
However, the consultants' report commissioned by the council says there is a strong case for on-street parking charges, as this proposal could provide a significant income stream, which could be used to help deliver other initiatives — like a park and ride.
Also included in the plan are two potential new multi-storey car parks, on Tentercroft Street and possibly on the Lindongate site behind Sincil Street.
Councillor Ric Metcalfe, Leader of the City Council, previously said: "Some local media have shown considerable interest in our car parking strategy and delivery plan, which goes before the council's Executive next Monday, September 22.
"The document provides a large number of options available to the council as part of its aim to manage the city's future car parking provision.
"The document, jointly commissioned by ourselves and Lincolnshire County Council, was compiled by industry experts and makes reference to on-street car parking in Lincoln.
"In comparing us to similar historic cities the document highlights that introducing a charge to park on-street would be appropriate as this is something many other cities do.
"However, this does not mean that charges will be introduced. Rather, it is an observation.
"Indeed, the City Council has no interest in the introduction of a scheme of this nature.
"Even if we did, we would have very little input into such a decision as on-street car parking is managed by the county council and they too have shown little interest in introducing such a scheme.
"It is a pity that the release of this document and the many positive proposals it contains has been overshadowed by a focus being placed on this one very small element.
"Lincoln is an historic city and we must ensure that it remains accessible to encourage and support businesses and to keep attracting visitors to see all that the city has to offer.
"The car parking strategy and delivery plan will help us to do this if approved for stakeholder consultation at Monday's meeting of the Executive."