Lincoln civic history revealed in free Guildhall tours
Free history tours: The Mayor of Lincoln will be opening his 'home' to members of the public for an expanded series of free tours.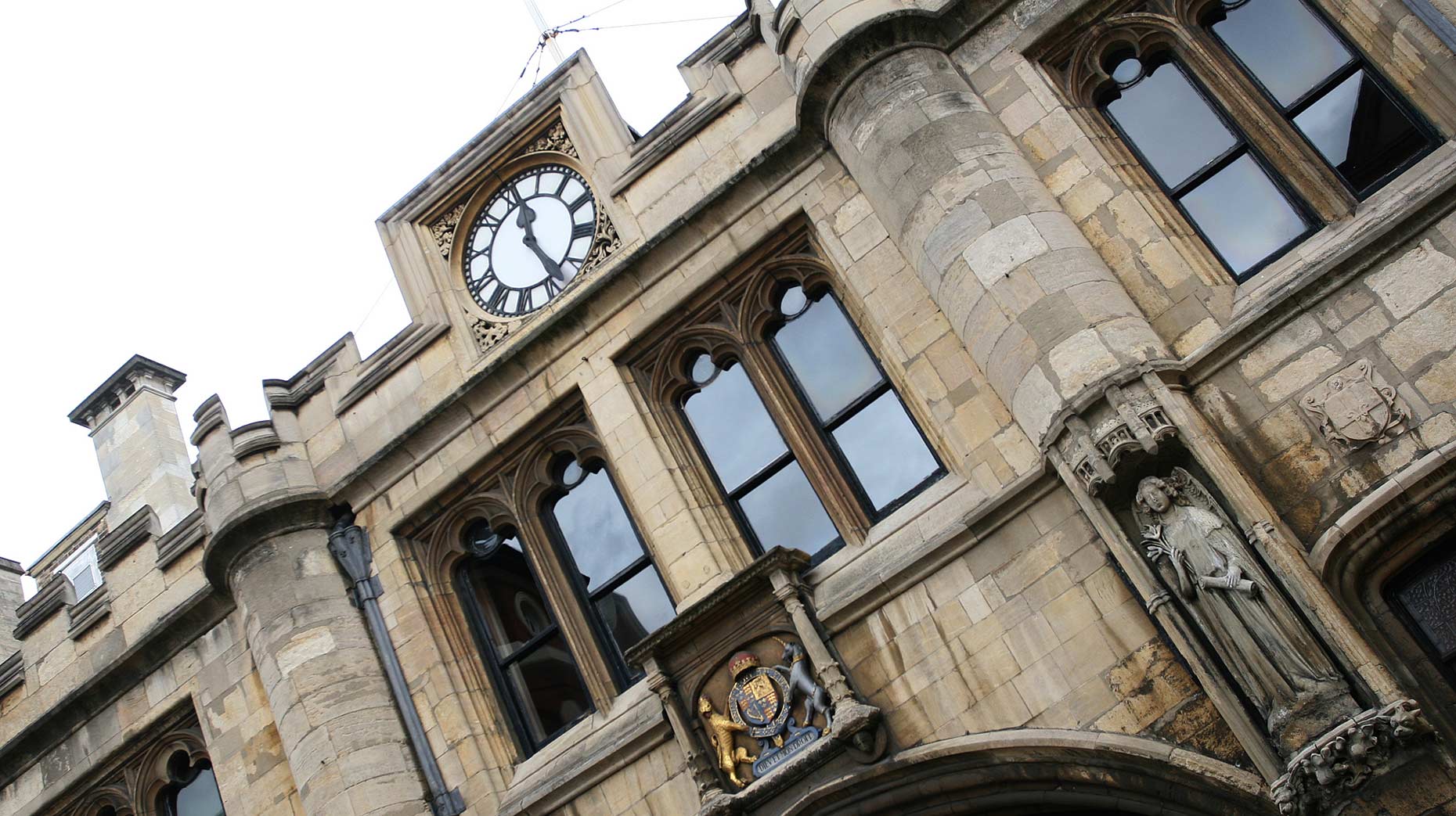 Have you ever wondered what lies beyond the doors of the Guildhall above the Lincoln Stonebow?
The early 16th century town building is the official 'home' of the Mayor of Lincoln, and will be opening its doors to the public for twice as many days.
Free guided tours will be available on Mondays, Wednesdays, Fridays and Saturdays. Previously the hall was opened two days per week.
Each tour offers the chance to take a look at the city's fine collection of insignia, which is now displayed in the old debtors' prison.
A free guided tour will be held for residents to mark the official launch of the tours on Wednesday, October 1.
The event, which will run from 10.30am, will also be attended by the Civic Party.
Tours will run from 10.30am and 2pm.
The Right Worshipful the Mayor of Lincoln, Cllr Brent Charlesworth, said: "I am delighted that this historic building, my 'home', is going to be available for the public to view regularly.
"The guided tours are a great opportunity for people to see what the Guildhall has to offer and learn more about the history of the city."
For further information or to book a group visit contact Civic and Executive Officer Charlie Powell on 01522 873507 or email [email protected]