September 12, 2014 10.22 am
This story is over 87 months old
The journey to launching Lincoln UTC
Finally here: Dr Rona MacKenzie reflects on the last month in the build up to the new Lincoln UTC opening.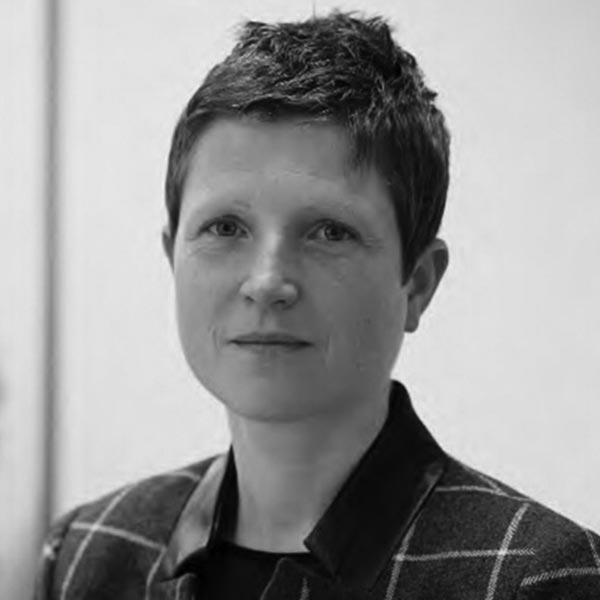 Good things come to those who wait, or so the saying goes. I don't know that I had been so much waiting for last Monday to come as working to make sure that I was ready for its arrival. Our first Monday may have been a long time coming but it didn't disappoint.
In the month since my last Lincolnite article, much has changed. One day I was wearing a suit, based in generously provided offices at Siemens, and the next I was in scruffs, moving into the welcoming shell of Chad Varah House. It was quickly populated with furniture, fixtures, equipment and an endless number of cardboard boxes.
Each day felt like the best Christmas ever, opening up an array of anonymous parcels to find gadgets for science, engineering and computing. all to inspire and challenge the mind. Contractors from numerous companies came bearing gifts: from stools and tables to fume cupboards and pillar drills, to computers and robots. Packages came in a steady flow as we struggled to keep up with our unpacking, checking and placement. The boxes were removed, the equipment set out and suddenly I could see our impressive learning environments take shape.
As the interior of the UTC was refined, the exterior underwent a facelift. Generous staff from the Riseholme campus gave up time to turn long lawns and unkempt hedgerows into neat, welcoming and attractive gardens. Andy, our local Stonemason, repaired a broken wall and the external signage was put into place.
Suddenly, as I walked through the gates, Chad Varah House had transformed into a place of education: a professional, purposeful Lincoln UTC. Attention turned to the finest of details – including the framing of a letter from Buckingham Palace, sitting pride of place in our Reception for all to see. The little details matter to me; they set the tone for everything we stand for: in pursuit of excellence, we will create a supportive, innovative environment and develop professional, respectful relationships.
I slept surprisingly well on Sunday night, waking very early to get to the UTC in time for the arrival of our first media visitors at 6.30am. Their excitement for the event was palpable – they have shared the UTC's journey, reporting regularly on our developments and achievements. To have my closest media supporters there for the launch was a great way to start the day and I felt honoured that they continue to believe in us.
After several radio and newspaper interviews the time had finally come to welcome our first students. With bright eyes and wide smiles they came through into Reception, gasping for breath after the hearty climb up Steep Hill but all thrilled to be there! Nervous faces gawked through the corridors for the first time heading for the Chapel, where our business partners and Governors were mingling with students and staff to welcome one and all.
The chatter and excitement grew, nerves were forgotten, and before I knew it the time had come to formally welcome the first cohort of students to Lincoln UTC. Such a special moment – with my face permanently bearing a Cheshire Cat I welcomed familiar faces, young people who I have grown to know and respect over the last twelve months. Their commitment to the UTC is as strong as mine and I felt immense pride as we shared those first moments together, welcoming the beginning of our first academic year.
After photos on the lawn, our media colleagues and guests departed and the real business began. The day was a blur of Vex robotics, engineering challenges, RAF leadership activities, DNA extraction and literacy enlightenment. My first headship had begun: the College to which I have devoted all my energies over the last eighteen months was alive.
There were many firsts – new equipment, learning spaces, café food and biometric success – and before I knew it, 5pm had arrived. Our students departed for home, wearing confident smiles and chatting with new friends. I finally opened my inbox and postbag to find a wealth of good wishes emails, cards and presents. It is clear that the UTC means so much to so many people: students, parents, friends, family, local businesses and local people.
We have set our sights exceedingly high and our goals are crystal clear. What an amazing start to a unique journey; a new chapter in the life of Lincoln UTC has begun. We cannot always see the summit, but the journey there has begun with this very first step.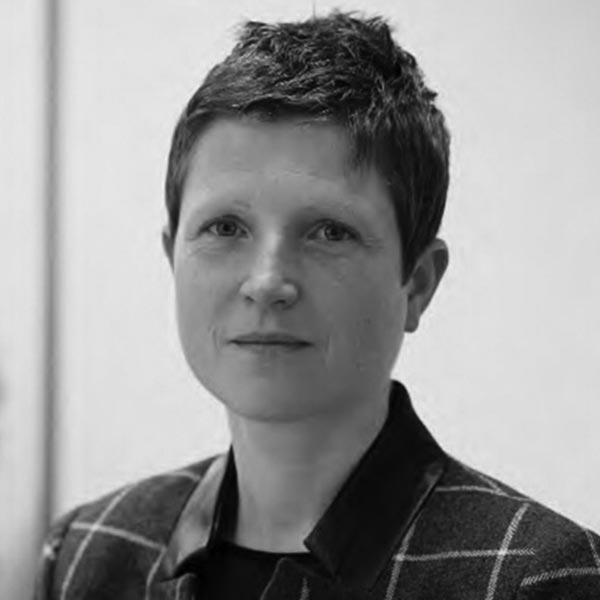 Dr. Rona Mackenzie is Principal of Lincoln University Technical College (UTC). She has a strong background in education, having worked in six local authorities during her career, and is passionate about providing an education that meet the needs of young people and their community industries. She is a keen sportswoman and mountaineer, recently trekking to Everest Base Camp, and has an interest in photography.