September 10, 2014 9.48 am
This story is over 87 months old
Dear Scotland, what about our Great Britain?
Scottish separation: Lincoln Labour MP candidate Lucy Rigby wonders if Britian will be so "Great" without Scotland.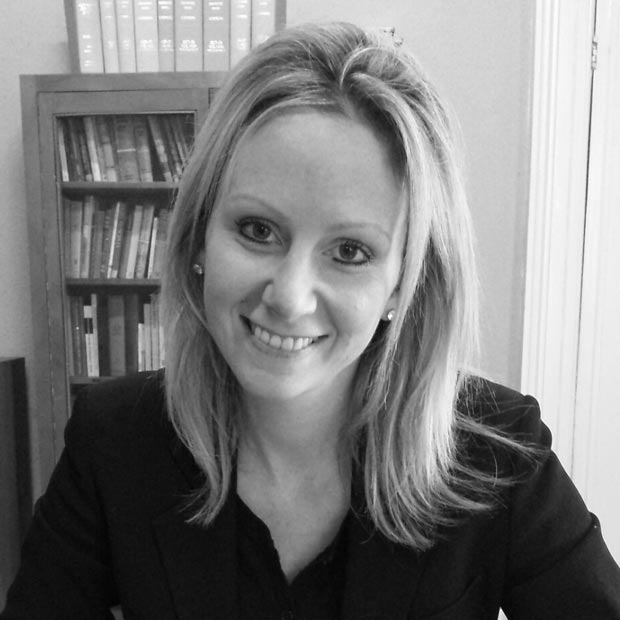 Like many, I was caught by surprise last week when an opinion poll indicated that Britain may be about to disintegrate. Despite Scotland's splitting away being a theoretical possibility since the independence referendum was called, I – perhaps naively – never truly comprehended that it might happen.
But now that possibility seems very real and the realisation that we might be close to separation has left me with an empty feeling. I feel like that because I'm British. My dad spent his career in the British Army; I was born on a British Royal Air Force base in Germany; I've got a British passport. My mum works for the National Health Service – "national" meaning it covers all of Britain including Scotland. If Scotland chooses to leave Britain, my country will cease to exist.
It is right that the Scots' decision as to whether to leave Britain or not is a matter solely for them, but, this said, their decision affects me, as a Briton, deeply.
Nation states are seen be some as false constructs, often overly romanticsed, but I am nevertheless very attached to my country. I genuinely believe Britain is the best country in the world. We have British justice, respected the world over; we have a proud history of tolerance and defending liberty – within Britain and around the world; we defeated Nazism; we have a world-class health service, free at the point of use; British culture from literature to music and sport is celebrated the world over. The Labour Party – for what it's worth I believe the greatest force for fairness that Britain has ever seen – was founded by a Scot, Keir Hardie.
It's not very British to talk about how good it is to be British, but the point is this: these are things we achieved as Britain, they're just as much Scottish as English or Welsh and it can't be – as the Scottish National Party make out – that all of our shared history counts for nothing.
The SNP claim that Scotland is so substantially different from England as to warrant separation. They say that the effects of Thatcherism, unregulated markets and the unbridled individualism of the 80s have driven Scotland and England apart. But history isn't just the 1980s. The union is over 300 years old. If Thatcherism drove a wedge between the Scots and the English, it also drove a wedge between the north and the south of Britain, and between the city of London and the rest of the country.
The SNP would have us believe that Scotland is a substantially more communitarian country than the rest of Britain, but there are areas of England – the cities of the north-west, for example – that would doubtless consider themselves just as committed to civil society. In this way, it's slightly odd that Better Together's campaign has been thought negative and the SNP's positive.
Salmond's brand of vitriolic divisiveness, pitting the Scots against the English, is as negative as it is false.
That Scotland will have a much brighter future if it remains within Britain has been made clear; an independent Scotland's economic outlook appears very uncertain indeed. But the message that we now need to deliver is that Britain is better because of Scotland; it has been and it will be. We have more in common than divides us and we are far, far stronger together than we could be apart.