September 3, 2014 9.26 am
This story is over 110 months old
Teaching: A profession in crisis
Profession at breaking point: Teachers feel their work is being undermined and the focus is being taken away from teaching, writes David Harding-Price.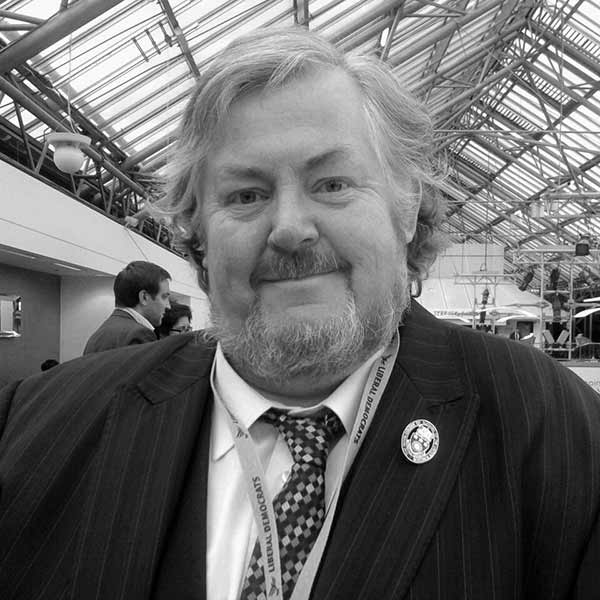 As the summer holidays end and children head back to school, so will hundreds of thousands of teachers across the country. But is this profession at breaking point?
From speaking to teachers in Lincoln, one thing that strikes me is that they care passionately about children and about giving them the best education possible, but increasingly they feel their work is being undermined and the focus is being taken away from teaching by ever-increasing workloads, constant changes to the curriculum, and the negative rhetoric coming from the Department of Education, particularly from the recent Education Secretary Michael Gove.
Around 40% of newly qualified teachers leave the profession within the first five years. If I ran a business where that many of my new recruits left, then I'd be seriously looking at my processes and working practices.
The government's response however, seems to be to encourage even more people to train to be teachers, rather than work to retain the current workforce.
Primary school teachers in particular seem to be most under pressure. Endless targets, assessments, planning and regulations leads to a classroom full of numbers rather than personalities which need to be nurtured and developed.
It is important teachers are in the classrooms inspiring our children to learn new things, not being distracted by endless paperwork.
Education is important in providing opportunities for all and this week the Liberal Democrats are launching our pre-Manifesto, which includes a big commitment on education, namely protecting the education budget, ensuring every child is taught a core-curriculum by a qualified teacher and tripling the early years pupil premium to ensure the poorest children get the best start to their education.
As more and more exasperated teachers' stories are published in the national media, most recently an article in this weekend's Independent, awareness over the issues the teaching profession faces increases.
I feel the government needs to address teachers' concerns in order to provide our children with the best possible education – something I care passionately about.
My message to the new education secretary Nicky Morgan, and to whoever holds the post after the general election is: talk to teachers, go into schools and see what works and what doesn't, collaborate with educators in order to find the best way forward for the profession in order to provide the best education to our young people.
That is the way to ensure a world-class education system – not a doctrine inspired vision of how one individual sees their own education of old.