Ballot opened to see Lincoln Magna Carta join remaining copies
Ballot opens: Some 1,215 members of the public will be selected to attend an exhibition uniting the last remaining copies of the Magna Carta.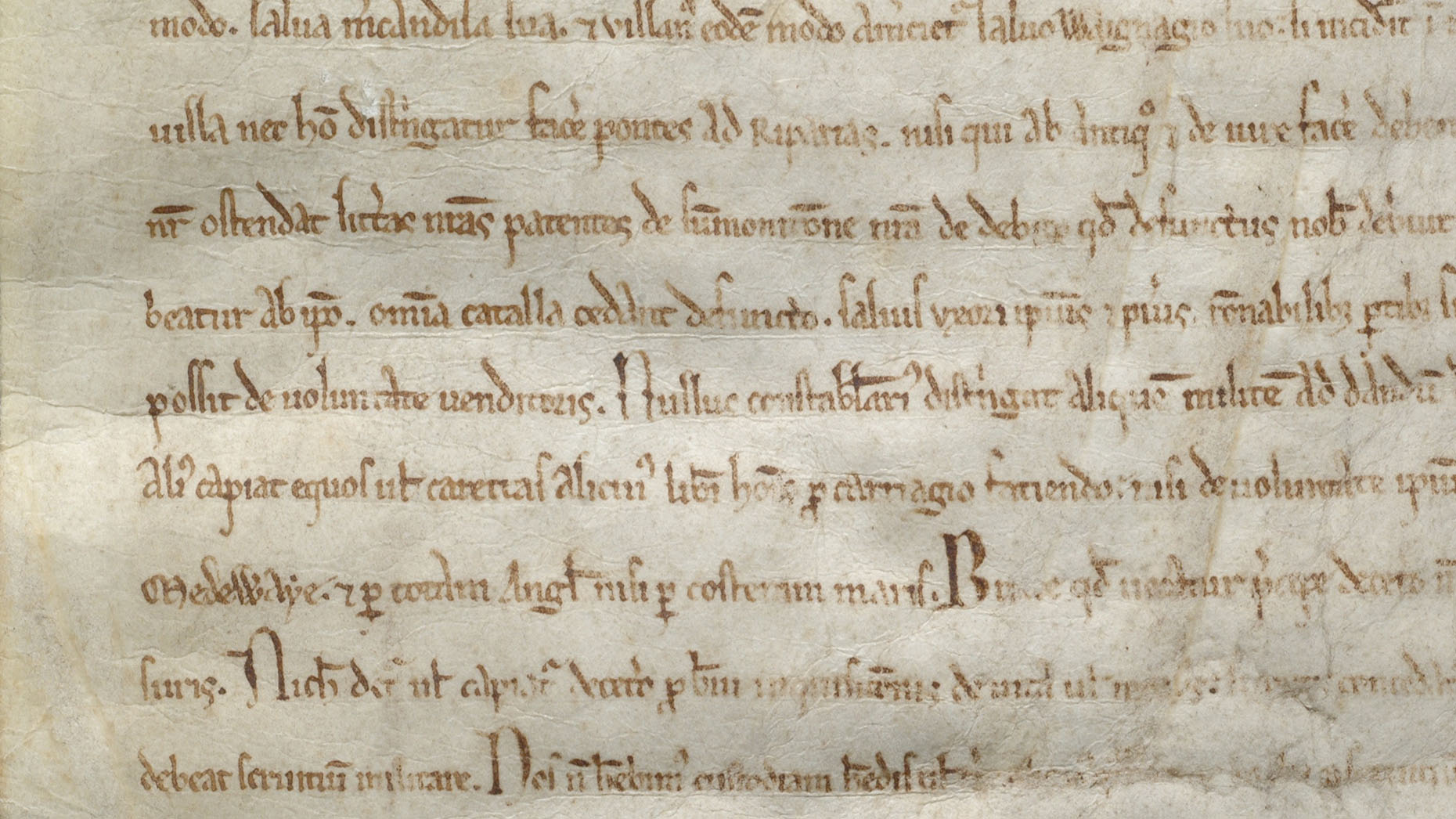 Lincoln's copy of the Magna Carta will join the last three remaining documents for the first time to celebrate its 800th anniversary – and a ballot has opened to decide who sees it.
Lincoln's copy, which is usually housed at the city's cathedral, will join the copy from Sailsbury and the two from the British Library in London.
Some 1,215 members of the public will be selected to attend the event on February 3, 2015 at the British Library.
The unification ballot to win tickets is free to enter. The closing date is October 31.
On arrival, winners will be welcomed to the British Library by historian and TV presenter Dan Jones, who will explain the history of Magna Carta.
Winners will each receive a special edition gift bag containing a pair of tickets to forthcoming Magna Carta exhibitions at the British Library, Lincoln Cathedral and Salisbury Cathedral.
The human rights document is still referenced as the cornerstone of constitutional law today.
Magna Carta, meaning 'great charter' was agreed in Surrey in 1215.
In Lincoln, Lincoln Castle is undergoing a revamp which will be finished in time for celebrating the historic document's anniversary.