City council continue Lincoln Drill Hall funding support
Secure funding: The Drill hall will continue to receive a chunk of funding from the City of Lincoln Council for the coming years.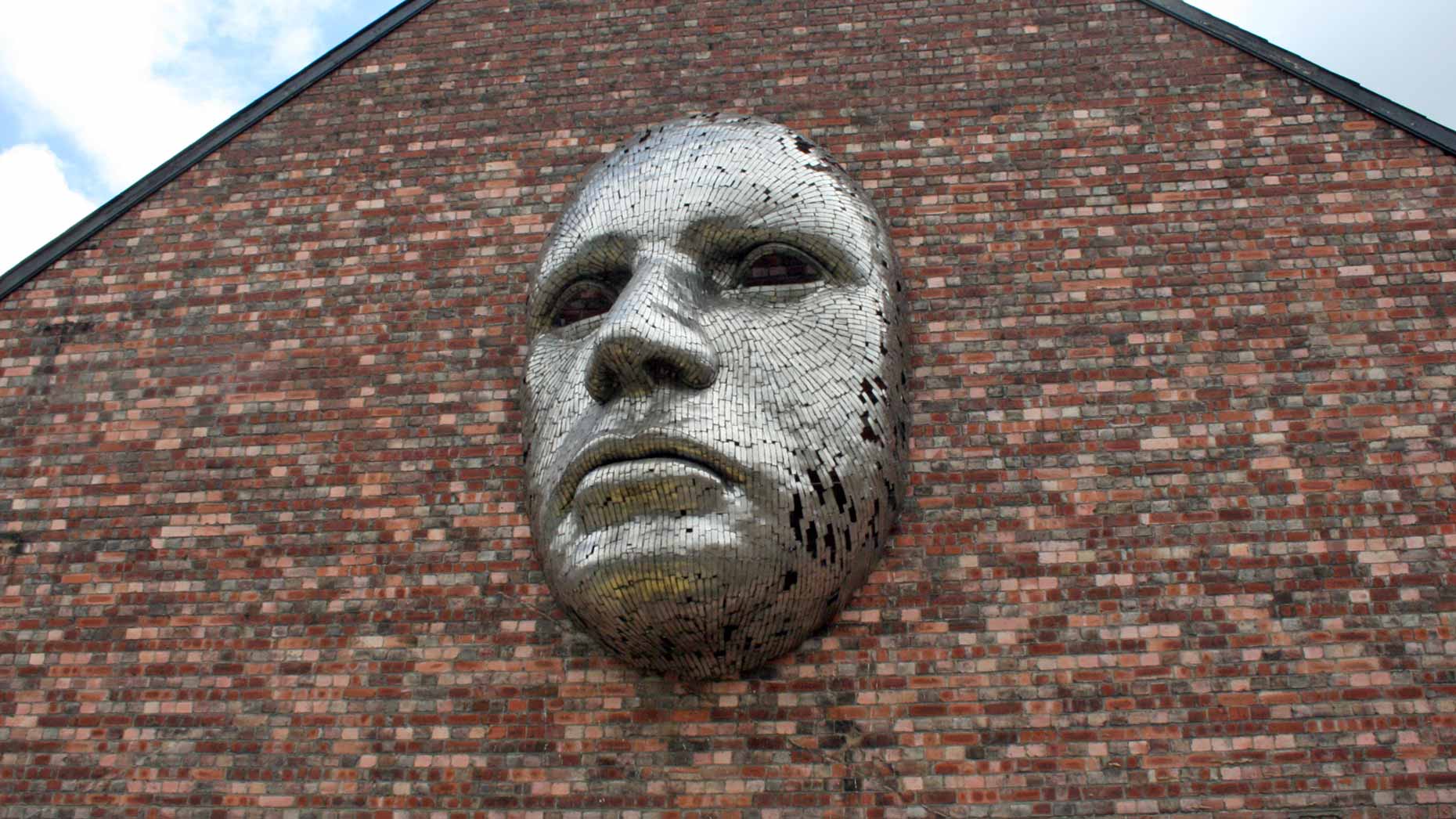 The City of Lincoln Council will continue to support the Lincoln Arts Trust (LAT), which manages Lincoln Drill Hall, via an annual grant.
At an Executive meeting, members agreed to provide an annual contribution of around £260,000 until 2018.
This means visitors will still be able to enjoy a varied programme of entertainment and other events at the venue.
In 2013, the Drill Hall increased its income by 4.4% on the previous year.
Leader of the city council, Cllr Ric Metcalfe, said: "We are immensely proud of the achievements of the Drill Hall over the last 10 years since we secured the funding to refurbish the building and create an attractive and successful arts venue for the city.
"The Arts have a hugely important part to play in enriching our lives and contributing to what the city has to offer as a visitor destination.
"The Drill Hall continues to positively engage young people, support lifelong learning and those with disabilities, and is viewed as a community hub for local theatre, dance and music groups, as well as attracting visitors to the city centre.
"It is money well spent in helping us to regenerate the city and increase social inclusion across all of our communities."
The agreement between the city council and Drill Hall was first reached in 2009.