Why even the smallest details matter
Finer details: As UTC students prepare their future as engineers with bicycle parts, Dr Rona MacKenzie looks at what happens when the tiniest details are overlooked.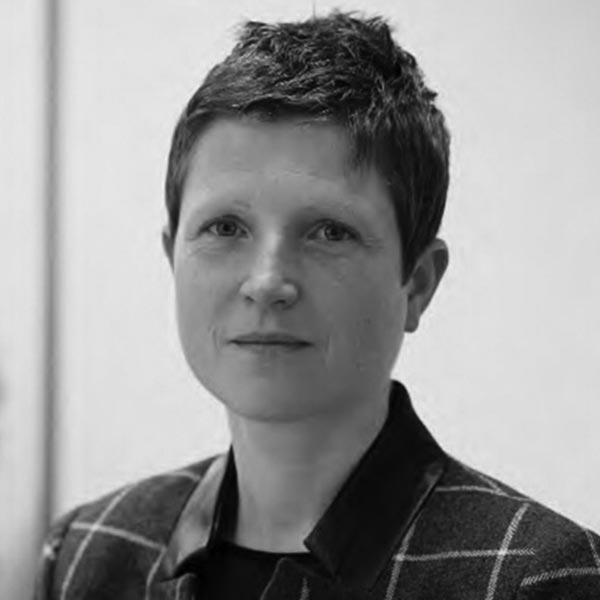 Engineers have a word for the small things that are important: widgets. We've got a group of students who are currently taking bicycles apart. The teacher's premise is that until his students can dismantle and rebuild a simple thing like a bike, they should not be let loose on something more complex.
From counting ball bearings to adjusting the derailleurs, every part of these relatively unchanged machines make them one of the most efficient forms of transport we can use. Yet if just one of these components is wrong, the whole machine fails. My husband, whilst at university, serviced a friend's bike and forgot to tighten the nuts on a wheel. Disaster was only narrowly averted when the front wheel fell off at low speed rather than at full pelt. I'm hoping that our students pay closer attention to detail as they work their way from bicycle to airplane!
I was reminded of these small but significant things when trying to mow the lawn last weekend. A relatively simple job was made impossible by a mouse! As regular readers will know, my husband is yet again working abroad, leaving me with the unenviable task of not only stopping the dogs from digging up the garden but also ensuring our lawn does not become a meadow.
After the driest September on record, I took the opportunity of a weekend with my parents to turn the back garden into a croquet lawn. Dragging the mower out from its mothballed state in the shed, I found that this Indian summer had caused a population explosion amongst our rodent friends. With nothing else to eat, a family of yellow-necked mice had taken up residence in the garden shed and used various tools from my husbands beloved ironmongery to pare their teeth. This included the primer button on the mower!
Despite my Father, an ex-RAF Nimrod expert, deftly using a variety of tape, we were unable to start the mower. The grass continued to grow and another family of mice chewed through the tape once we had moved the mower to the garage: such a small thing but such a big impact.
This leitmotif crops up repeatedly in life: from Occam's Razor to the logic nursery rhyme: for the sake of a nail, a kingdom was lost. This has never been more pertinent than in the last few months. You will remember my triathlon and the preparation that went into that– nothing was left to chance.
Equally in the opening of the UTC, the finer details mattered the most and were given the greatest of attention. It is the minutiae during preparation that can ensure the success of a project or the neglect of detail that can cause failure.
Back in August we celebrated exam results and the achievements of students and staff from across the county. These achievements were based on meticulous preparation, focusing on the detail and leaving little to chance. Since then students have moved on to experience the 'new': new courses, new year groups, new schools or new colleges. Just like resolutions created at New Year, these new starts provide opportunities to create new targets, new goals and new aspirations. We should never forget that in order to achieve these we have to do the simplest things to the highest possible standard, focusing on the detail, to ensure our ultimate success.
The meadow continues to grow and an engineer is repairing our mower. I'm hoping a member of the UTC will become an expert in mowers in order to spare my blushes before my husband next returns home!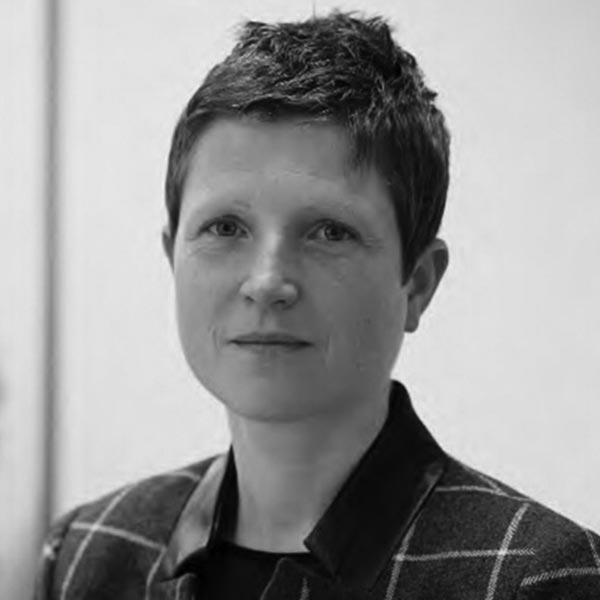 Dr. Rona Mackenzie is Principal of Lincoln University Technical College (UTC). She has a strong background in education, having worked in six local authorities during her career, and is passionate about providing an education that meet the needs of young people and their community industries. She is a keen sportswoman and mountaineer, recently trekking to Everest Base Camp, and has an interest in photography.