Five reasons why your business should blog
Brilliant blogging: Sammy Greener of Lava explains why its useful for a business to blog.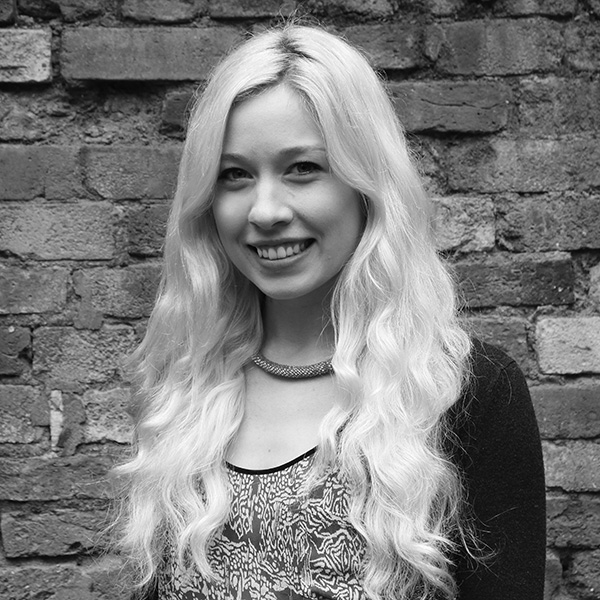 In an age where we turn to our local news website to read the headlines, Twitter to join the conversation and Google to find out, well, pretty much anything, it's no surprise that blogs have also become a popular go-to medium for many internet users looking for tips, advice, reviews and the latest industry insights in our ever-growing digital world.
Although blogs are not a particularly new phenomenon – first appearing in the 1990s where individuals would jot down their musings in a personal 'online diary' – over the past few years they've exploded commercially to become a primary source of information for web users.
So why should your business have its own blog? For starters, research has found that a business with an active blog receives 55% more web visitors, B2C businesses generate 88% more leads and B2B businesses receive 67% more leads than those that don't. It can also be a great, cost effective tool within your marketing strategy.
To explain further, I've put together five reasons why blogs can be beneficial for your business.
Boost your visibility
By keeping your website consistently updated it becomes much more 'searchable' for prospective customers – but how often do you update your homepage and 'about us' section? Blogs are a great way to keep your website active and help place it at the top of a Google search. Each time you add a new post, including a few relevant keywords, it's one more opportunity for your website to show up in a search engine and drive traffic to your site.
Raise awareness
Additionally, each of your blog posts can be promoted via your social media channels, which not only boosts your social strategy by giving customers interesting content to follow, but it lets customers share your blog post, which increases potential to reach new audiences and, you never know, it could go viral.
Establish your brand as an expert
The best blogs provide their readers with valuable and interesting information and if you're consistently keeping it updated with relevant industry news and interesting facts from your sector, customers will begin to value your company's knowledge, continually return to your website and build trust within your brand, products and services.
Show off your team
By having staff members contribute to the business's blog it will not only give a constant stream of new names and ideas, but gives your brand a personality and allows customers to see who the people behind the brand are – not to mention it lets each of your team members shine as an expert, too!
Strengthen Customer Relationships
In addition to showing your industry expertise, a blog can be an informal way to regularly communicate with your customers, letting them know about your company – what's new, what you offer, your achievements and innovations – giving them another personal connection to your brand.
Does your business blog? If not, why not? I'd love to know your thoughts – tweet me @sjgreener1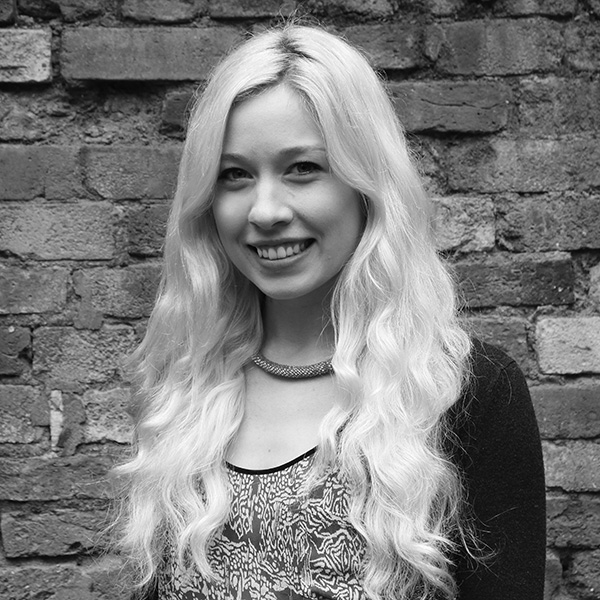 Sammy Greener is a PR Executive at Lava, an award-winning marketing communications agency based in Lincoln. Sammy plays an active role across both trade and consumer accounts, providing media relations, copywriting and administrational support. Sammy has a first class honours degree in Fashion Business from Glasgow Caledonian University, and has previously worked at Interflora and Bianca Jones Jewellery.