Lincoln council looks to improve city child poverty
Child costs: The City of Lincoln Council is looking at ways to improve child poverty in the city with three meetings.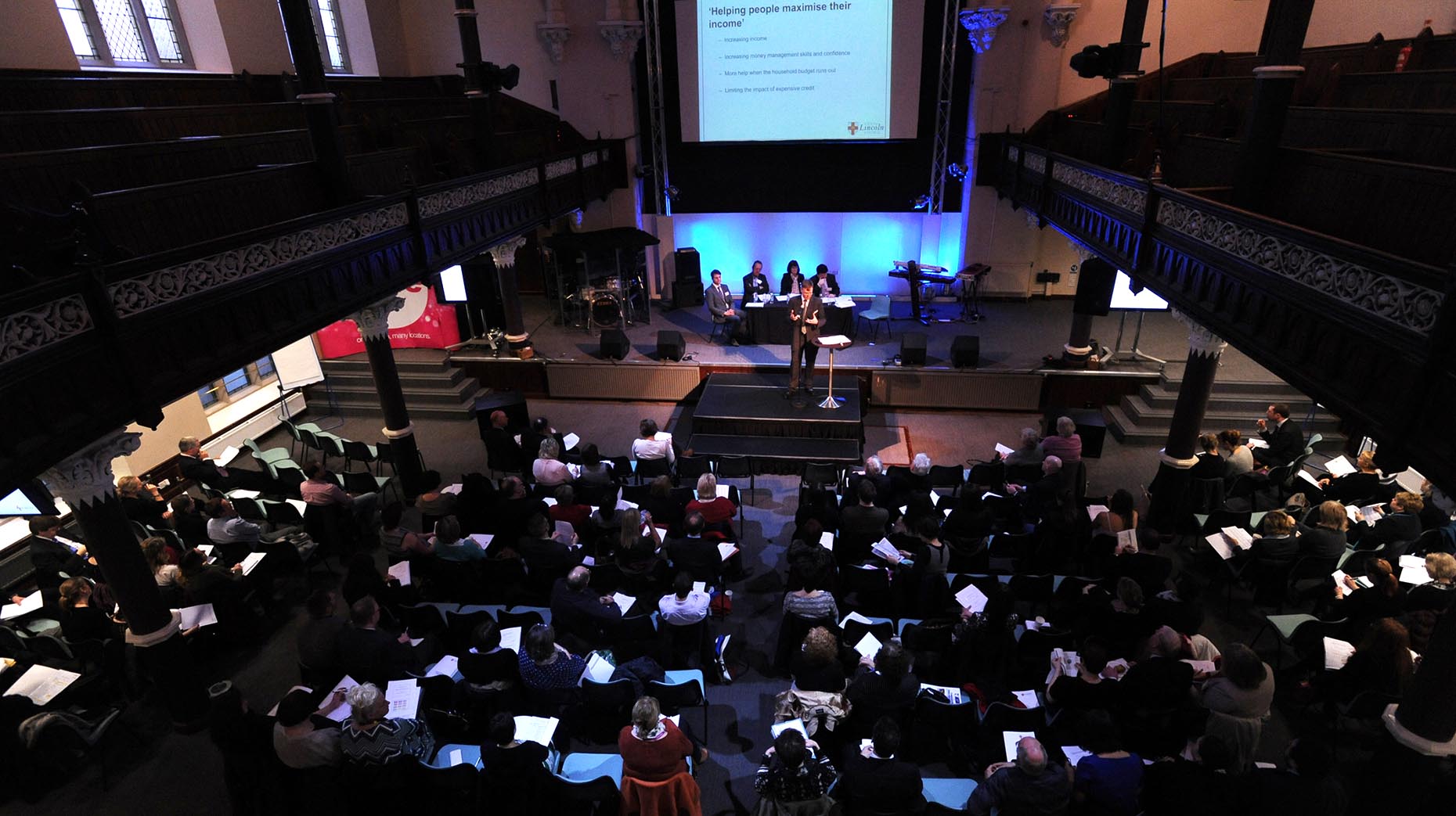 The City of Lincoln Council will look into ways child poverty can be avoided as part of a review.
In one of three meetings hosted by City of Lincoln Council's Community Leadership Scrutiny Committee, councillors will look at the costs of feeding and clothing children.
According to figures, 23.8% of Lincoln children live in low income families, accounting for 4,490 children. The rate across England is 20.1%.
Meanwhile, a national report by Santander found the average cost for families per child starting a new term is £240, an increase of 7% from 2013.
It also showed the average cost of keeping a child in school is £50 per child per week, which includes costs such as packed lunches, bus fares, school trips and after-school activities.
Not taken into account though was that children from low income families can receive free school meals and many schools provide a range of support.
Since a full review in July 2013, the city council has worked with partners to help solve short to medium term effects of poverty.
The council then held a Lincoln Poverty Conference in February and the Anti-Poverty Strategy being published earlier in 2014.
A website was also set up, Lincoln Against Poverty, which offers information and the work being carried out in the city to help, as well as services and places residents can go for advice.
Councillor Karen Lee, Chair of the Community Leadership Scrutiny Committee, said: "We first looked at child poverty last summer as part of our wider review of poverty in the city.
"However, we found it to be such a complex and wide-ranging topic that we decided we needed to work with partners in more depth to look at how we can work together further to address the issues."
The second meeting will look into the wider issues of the child poverty, while the final meeting will look at ways to engage with hard-to-reach households who may be suffering from poverty.