Countdown to Lincoln Christmas Market 2014
It's back: Preparations for this year's Lincoln Christmas Market are getting well underway.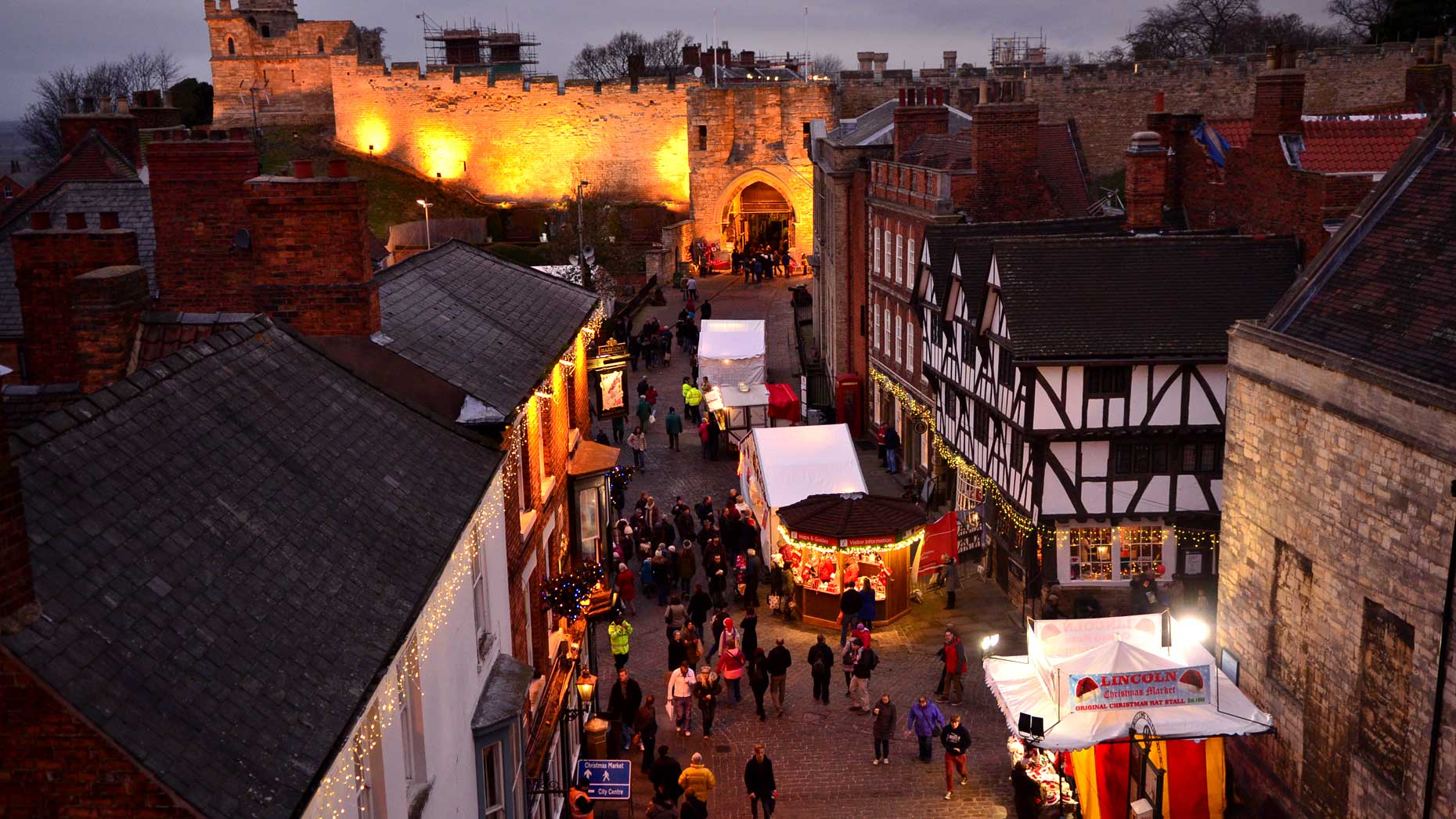 It may be two months until Christmas, but theres only 50 days to go until one of Lincoln's most popular events returns to the city.
This year, Lincoln Christmas Market will run from noon on Thursday, December 4 until 7pm on Sunday, December 7.
Lincoln is the holder of the oldest traditional Christmas market in the UK, and attracts over 250,000 visitors every year.
The market began as a traditional German Christmas market in 1982 with just 11 stalls, but now welcoming visitors from across the world to enjoy the atmosphere, food and entertainment while browsing more than 200 stalls around the city's cathedral and castle.
The event is organised by the City of Lincoln Council, and brings in more than £10 million to the city a year.
Claire Thompson, Principal Events and Culture Officer at the council, said: "Lincoln's Christmas market is well-known for its festive feel, attracting thousands of visitors from around the world, and this year is going to be even more festive than before.
"Last year people told us they wanted more entertainment, so that's something we've worked hard to expand on this year. Buskers will be dotted around the whole market, along with more performances from bands and theatre groups.
The Park and Ride system will once again be based at Lincolnshire Showground on the outskirts of the city.
The market will officially be launched with a traditional carol concert at Lincoln Cathedral on the Thursday evening, hosted by the Right Worshipful Mayor of Lincoln Brent Charlesworth.
Thompson added: "We can't wait to welcome all our visitors and stallholders who can help us to make Christmas in Lincoln really magical."