Residents' input wanted to help Lincolnshire Council save £90m
Stretching the budget: Lincolnshire County Council is turning to members of the public to decide which services are essential or could be reduced or scraped to save £90 million.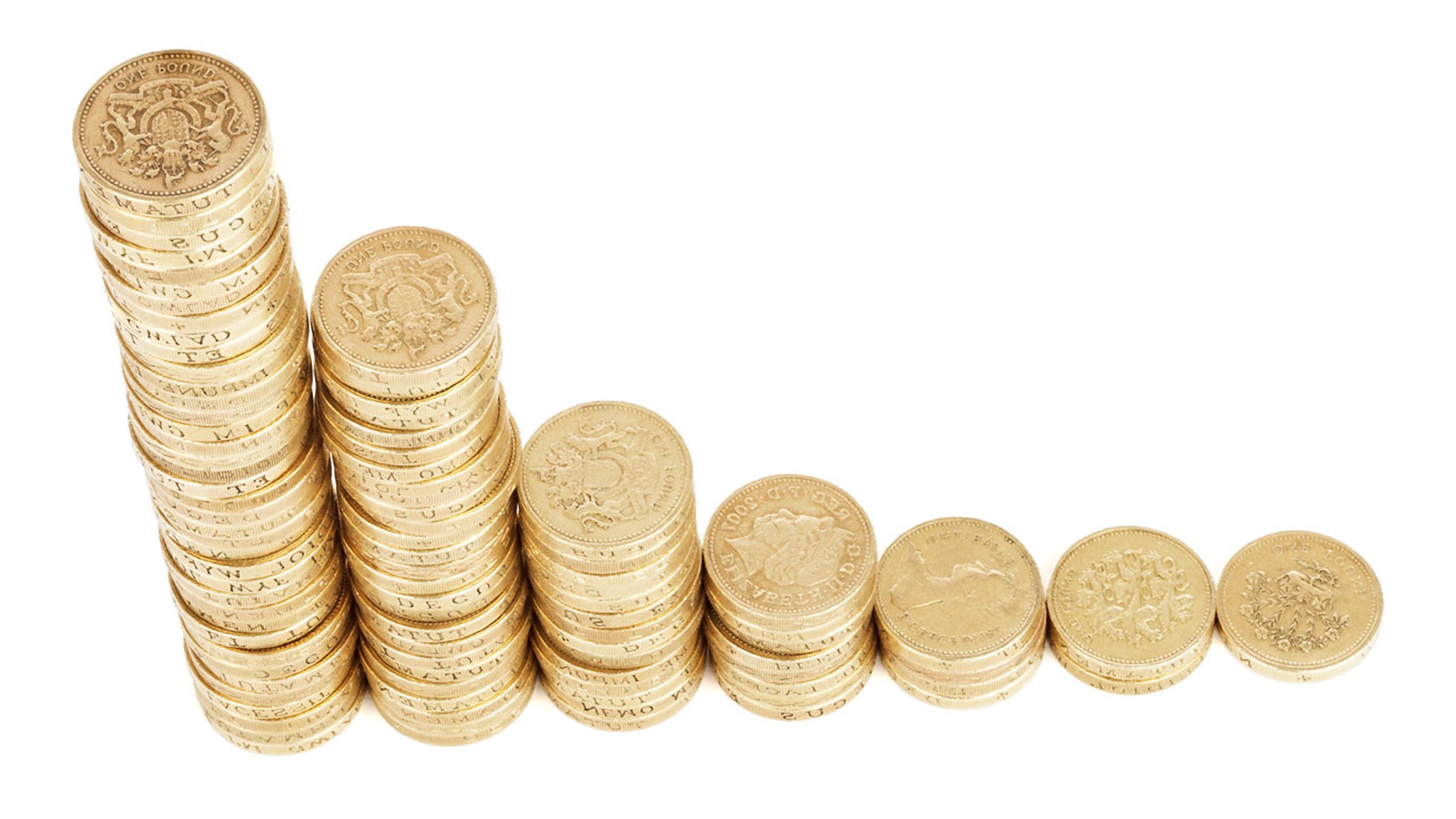 Lincolnshire County Council is turning to residents to decide which services are essential, and what could be reduced or scrapped to save £90 million.
In light of further reductions in its government funding and rising demand for services, the authority needs to save an additional £90m annually by 2019.
The cuts indicate the council's budget (excluding schools) will have been almost halved over the decade.
This is in addition to the £150m of savings made over the last few years.
The council is reviewing its priorities, and over the last few months leading councillors have been considering which services are most valued by residents.
Residents wishing to share their views on how best to make savings in services should submit their comments to the county council by the end of November.
There will also be a further chance to have a say in January 2015 when the council begins its formal budget consultation.
Councillor Martin Hill, Leader of Lincolnshire County Council, said: "We've already started to reduce our operating costs wherever possible, but we can't find this £90m per year through efficiency savings alone.
"We need to decide which services we believe are essential and which, while desirable, could be reduced, delivered in a different way, or even stopped.
"Public security is a particular priority for us, so we're proposing to protect funding in areas like safeguarding children and vulnerable adults, gritting roads and highways maintenance.
"That means the savings would need to be found within the other services we provide.
"But we want to know what residents think, and the best way to find that out is to ask them."
Anyone wishing to share their views can do so by emailing [email protected] or writing to:
Lincolnshire County Council, Resources and Community Safety Directorate, Treasury and Financial Strategy, FREEPOST RSTY-UXJB-ARHK, Newland, Lincoln LN1 1YL.