October 2, 2014 10.41 am
This story is over 109 months old
New chairman appointed for East Midlands Ambulance Service
NHS background: Pauline Tagg is the new Chairman of East Midlands Ambulance Service for the next two years.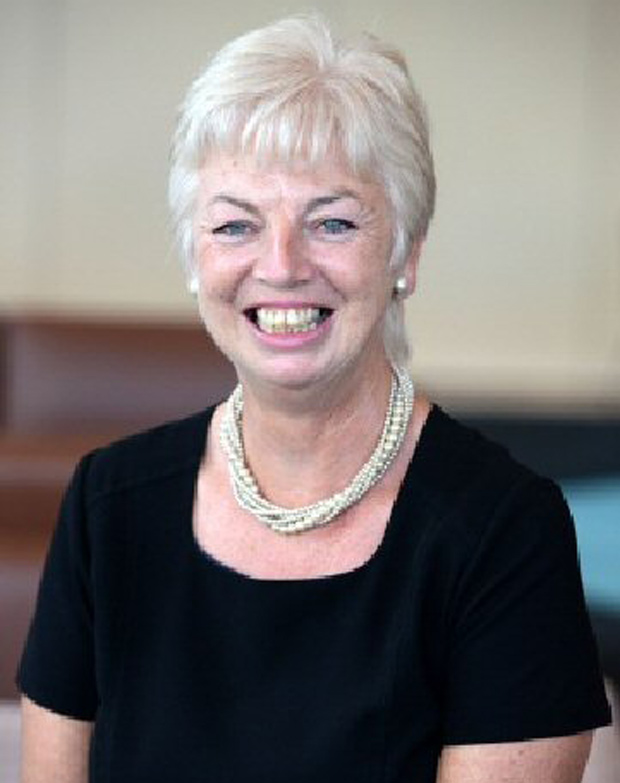 The NHS Trust Development Authority (NHS TDA) has appointed Pauline Tagg as Chairman of East Midlands Ambulance Service NHS trust for the next two years.
The East Midlands Ambulance Service NHT Trust provides emergancy care to 4.8 million people within Derbyshire, Leicestershire, Rutland, Lincolnshire, Northamptonshire and Nottinghamshire.
Pauline lives in Melton Mowbray in Leicestershire. She worked in the acute sector of the NHS for over 35 years as a nurse, midwife and senior manager.
During this time she held executive nurse director posts in three NHS hospital trusts, the most recent being the University Hospitals of Leicester.
Pauline joined EMAS in October 2011 as a Non Executive Director. In January 2009, she was awarded an MBE for her contribution to healthcare.
Non-executive appointments to NHS Trusts made by the NHS TDA are subject to the Code of Practice of the Commissioner for Public Appointments.
Pauline Tagg has been appointed from October 1 2014 until 30 September 2016 and is entitled to receive  £30,000 per year.
Pauline said: "EMAS has made significant progress over recent months and I'm delighted to be appointed Chairman for the next two years.
"I'm confident that with the continued professionalism and goodwill of staff, EMAS can look forward to a bright future and I look forward playing a key role in achieving further improvements."