Road rollers worth £8k stolen from Lincoln site
Stolen rollers: Police are looking for information after £8k hot road rollers were stolen from Brant Road.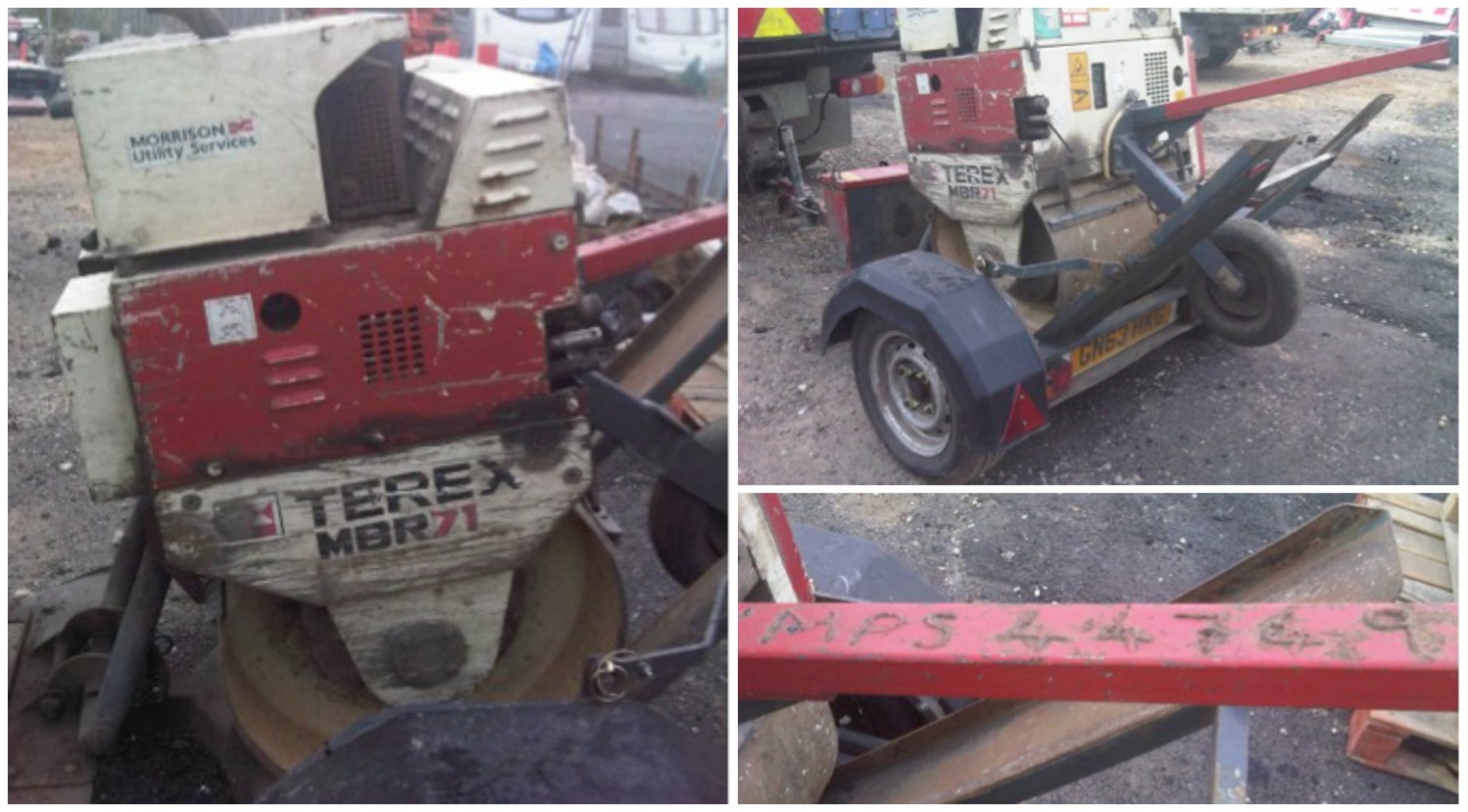 Two hot road rollers, worth thousands, have been stolen from a holding compound in the south of the city.
The incident was reported to Lincolnshire Police at 6.40am on September 26, and are believed to have been stolen overnight.
The equipment was taken from a compound in the Brant Road, Lincoln, area. The Terex rollers are described as being very large and distinctive.
The heavy items are valued at £8,000 each, and have the serial numbers 44753 and 44756 welded in raised letters along the handle and on a plate on the rear upper left hand corner.
Anyone with information on the theft or their whereabouts should contact Lincolnshire Police on 101, quoting incident number 45 of 26/09/2014.