November 29, 2014 3.18 pm
This story is over 85 months old
Gadget Show host Jason Bradbury to teach at Lincoln university
Jason's own modules: TV's Gadget Show host and author Jason Bradbury is to become a Visiting Lecturer at the University of Lincoln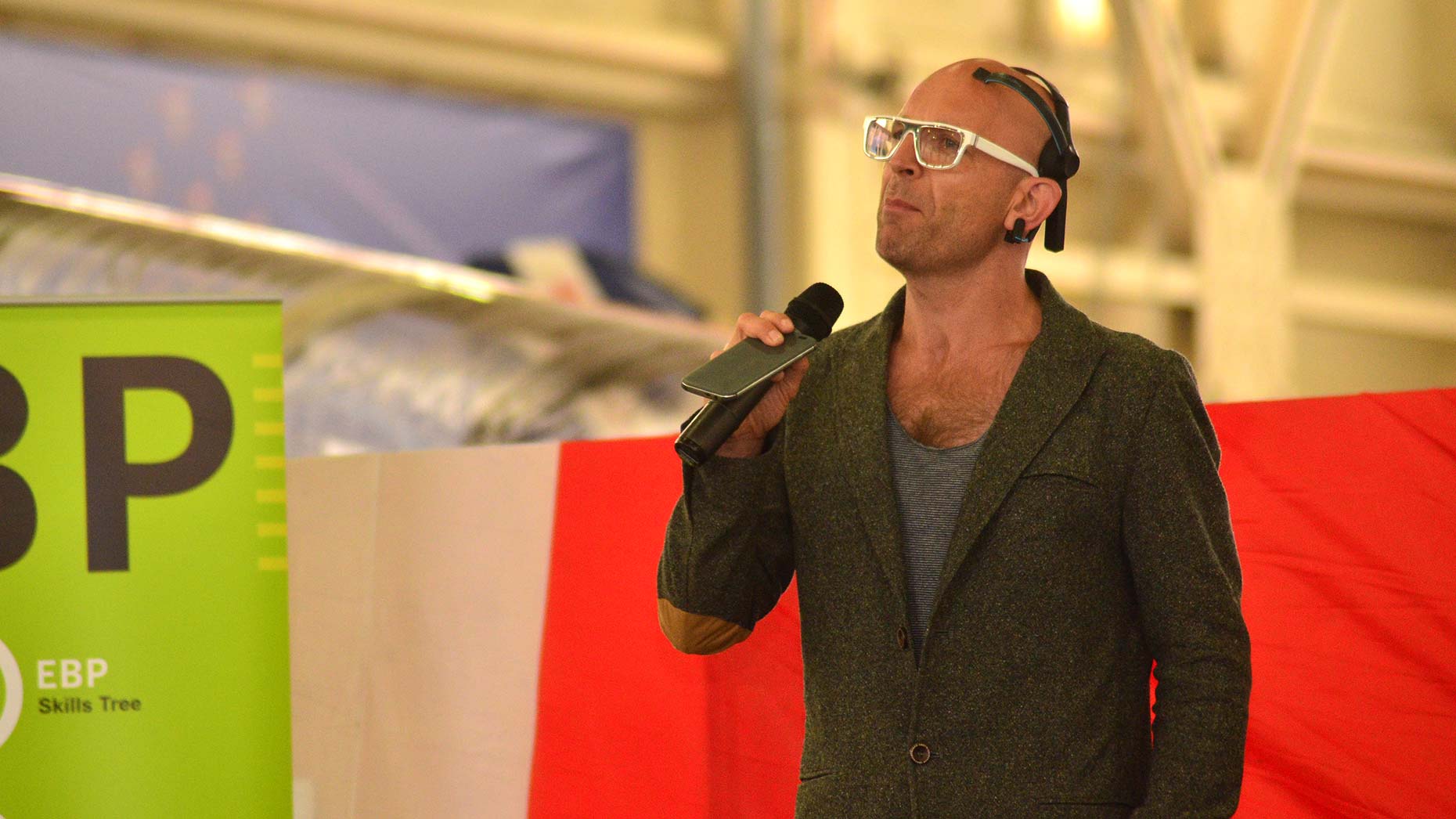 TV's Gadget Show host and author Jason Bradbury is to become a Visiting Lecturer at the University of Lincoln, teaching students on the Computer Science and Product Design programmes.
Jason, who descries himself as a technology addict, will lend his experience and industry insight to one of the project modules on both courses in the final study year.
Students will be taking on special projects relating to society, although details of the projects are under wraps for now.
Principal Lecturer in Lincoln's School of Computer Science, said: "The students are in for a real challenge that they will find hugely rewarding and exciting."
Jason Bradbury said: "I'm confident that the course modules I created with the academic team at the University of Lincoln will ignite the passion and ingenuity of the students.
"Having spent some time in the incredible facilities at Lincoln and met several of the students, I fully expect to see some truly innovative results coming out of these two first modules. Watch this space!"