Hello, is there anybody out there?
Say hello: Rachel from Lincolnshire Co-op explains the importance of an event like World Hello Day, and how the group will be taking part.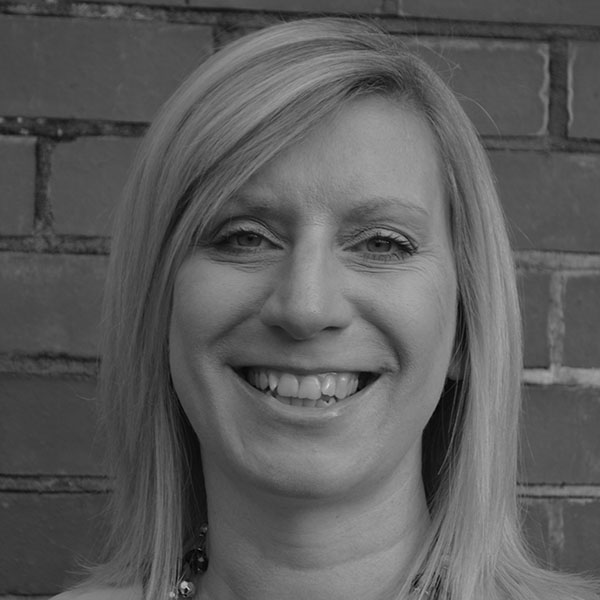 We live in an increasingly disconnected society, paying more attention to our screens and social networks than we do to what's going on around us. That's why the simple act of saying, "Hello" this November 21st is so important.
World Hello Day was established in 1973 to encourage people to resolve conflicts big and small through communication, not fighting. The event is an international initiative which aims to foster relationships and build trust within communities simply by saying hello to 10 people and engaging in conversation.
As a local retailer, Lincolnshire Co-op recognises the significance of community. We support the communities in which we trade by providing services; but we also encourage our colleagues to share their knowledge and experience through volunteering.
Being a member of Lincoln's Community Cohesion Group, co-ordinated by City of Lincoln Council, is really important to us as a business, because of the work it does in bringing together the different communities of which Lincoln is made up.
The chance to support World Hello Day was something we jumped at – what better way to bring communities together than a good natter? Saying hello to our customers and members is something that comes naturally to us at Lincolnshire Co-op; but we wanted to spread the message, so we're holding events in two of our stores.
Locally at our Monks Road Food Store, Community Liaison Representative Gemma Crombie will be holding an event which encourages customers to go in and say hello in their national language. Customers who take part will then be entered into a prize draw to win a hamper of products from our Love Local range.
Colleagues will also be taking part in an event in Gainsborough, where pupils from Hillcrest School and Gainsborough Academy will be getting involved in activities promoting different cultures and ways of saying hello.
Events are being held across Lincoln, including a tea party for the Mayor of Lincoln at Bishop King School and the opportunity to learn about befriending at the Voluntary Centre Services on Tentercroft Street.
To get involved in World Hello Day, try saying hello to a neighbour you don't know, attend a local event or befriend someone who lives alone and can't get out.
Just by saying hello, you could help to encourage better understanding and respect between people of different ages and backgrounds.
So put down your smartphone, step away from your computer and try saying hello to ten people today – you never know, you might make a new friend!