Lincoln Boultham Park robbery incident closed
No crime: Officer have closed a robbery case in Boultham Park after it was found that no crime was committed.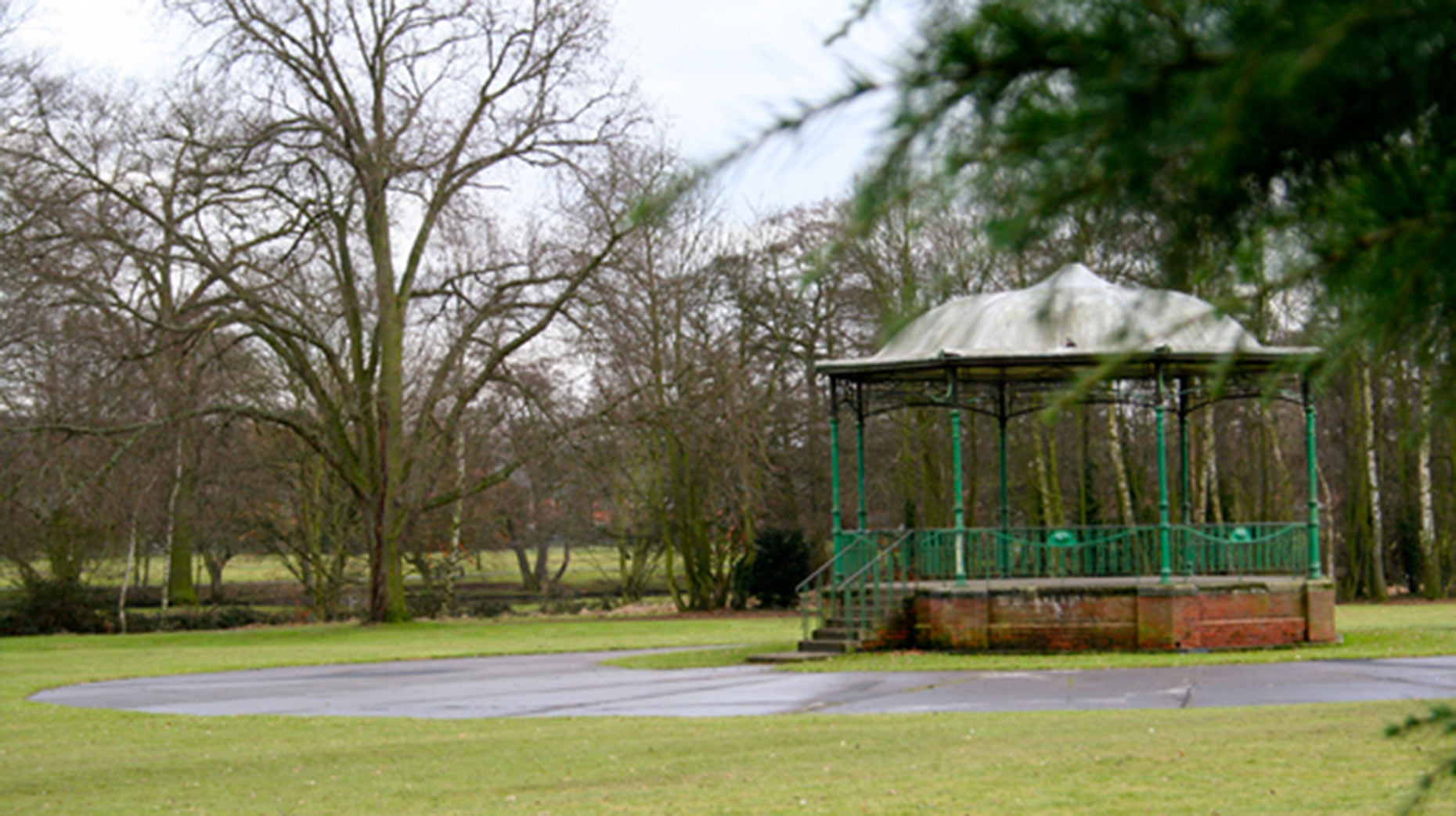 After extensive investigation, it has been found that no crime actually occurred during an alleged robbery in Lincoln's Boultham park.
As previously reported, police were looking for two young women after a 50-year-old man with health problems said he was pushed over and robbed in the park.
The incident happened on October 29, and the man reported that a woman had stolen £200 from him.
Meanwhile, another woman walking her dog at the time called for the woman to stop what she was doing.
However, officers have now closed the incident as it was found no crime occurred.
DC Kate Blackwell, of Lincoln CID, said: "We have carried out a thorough and extensive investigation into this report of a robbery, including gathering statements, house-to-house enquiries, and following up on leads and information submitted to us.
"I am now satisfied that no crime has occurred. I am grateful to the press and public for their help in circulating our appeal for information."