Lincolnshire parents reminded to apply for primary school places
Primary place: Parents can soon start applying for their children's primary school places for next year.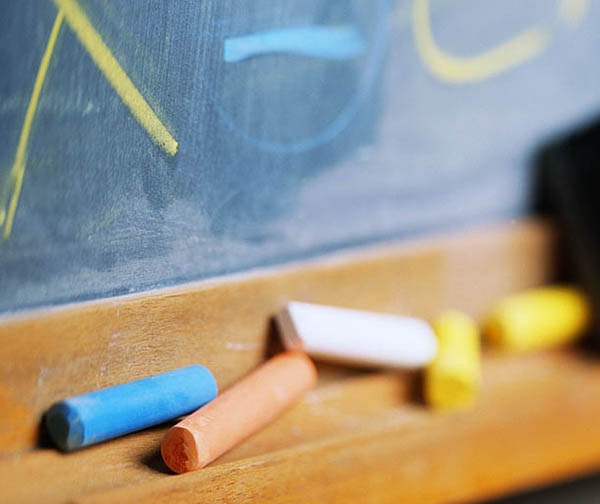 Parents in Lincolnshire with children starting reception at primary or junior school in September 2015 can start applying for their places from November 17.
Parents will need to apply for their preferred schools online by January 15, 2015, on the Lincolnshire County Council website.
The council deals with around 7,000 applications, which are dealt with quickly if parents apply on time.
Online is the preferred method of applying, due to 98% of parents applying using the service last year, but if parents can still apply by phone on 01522 782030 or ask for an application form.
Parents can use the website to get information from the 'Going to Primary School in Lincolnshire' book and see Ofsted and performance results on schools' websites.
Parents can apply for up to three schools, in or out of the county, which is recommended in case the first preference is unavailable. Last year, 93.6% of parents got their first choice.
Schools are unable to see or ask who put their school as first preference, as can only offer places using the admissions policy.
Councillor Mrs Patricia Bradwell, Executive Councillor for Children's Services, explained: "With 98% of parents applying online the system has proved to be very popular.
"I know most parents will be looking forward to checking for their child's school place online when national offer day comes round on April 16 next year. We have over 90% of children being given their first preference and there is no reason why this should not continue next year."
Schools also provide information on their own websites and a school prospectus.