Sports clubs and groups can apply for Lincolnshire Sport funding
Funding available: Clubs, groups, schools and more can apply for funding to host sporting sessions for youths in the county.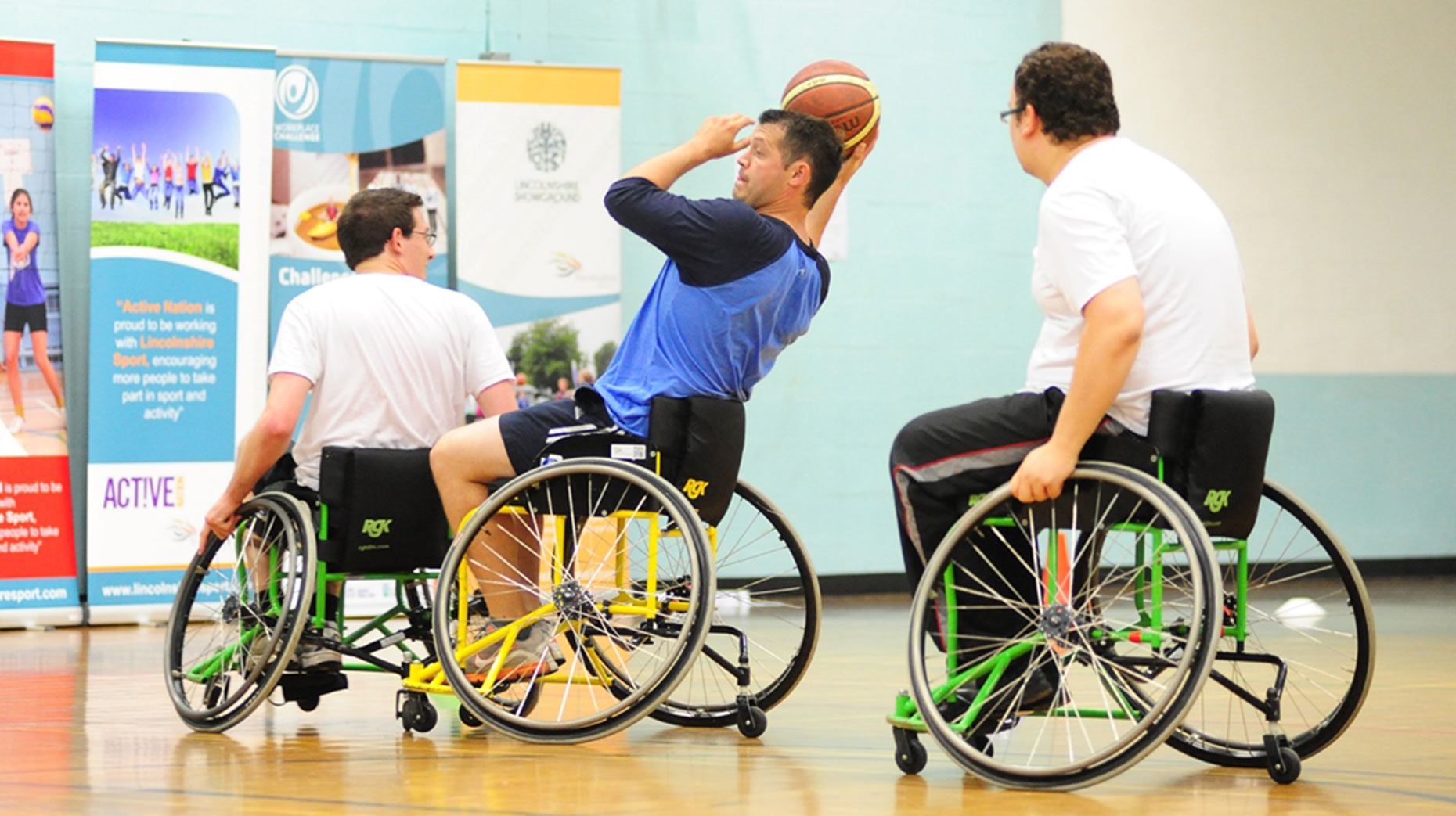 Lincolnshire Sport is asking local clubs, leisure centres and sports organisations wanting to encourage more young people into sport to apply for funding from the organisation.
Lincolnshire Sport is offering Year 5 Sportivate funding to run activity sessions in Lincolnshire.
Since 2011, over 350 projects have received funding, allowing clubs and organisations to offer sports sessions for children and young people.
Lucy Blakey, Children and Young People Officer at Lincolnshire Sport said: "Funding is available for sports projects in Lincolnshire to encourage semi-sporty teenagers and young adults to take part in sport.
"Each county will receive Sportivate funding from Sport England until 2017 to allocate to projects to encourage young people to be active.
"It is a great opportunity to encourage young people to get involved in sport but also provides a huge financial incentive for sports clubs, schools, leisure facilities and others to deliver more sport across Lincolnshire."
Sports clubs, schools, community groups, NGBs, local authorities, universities, youth clubs, colleges, leisure facilities and workplaces targeting 11–25 year olds can all apply.
They should base base their applications on projects running at £40 per head for six to eight weeks of sport sessions.
The deadline to apply for the first round of funding is Friday, January 16, 2015. You can download an application form online or to request a copy call Lucy on 01522 585 580.
Please email completed applications to [email protected]