Under 1% of complaints about Lincolnshire hospitals upheld out of 700
Over 700 complaints made: Some 712 complaints were made in 18 months by hospital patients of the United Lincolnshire Hospitals Trust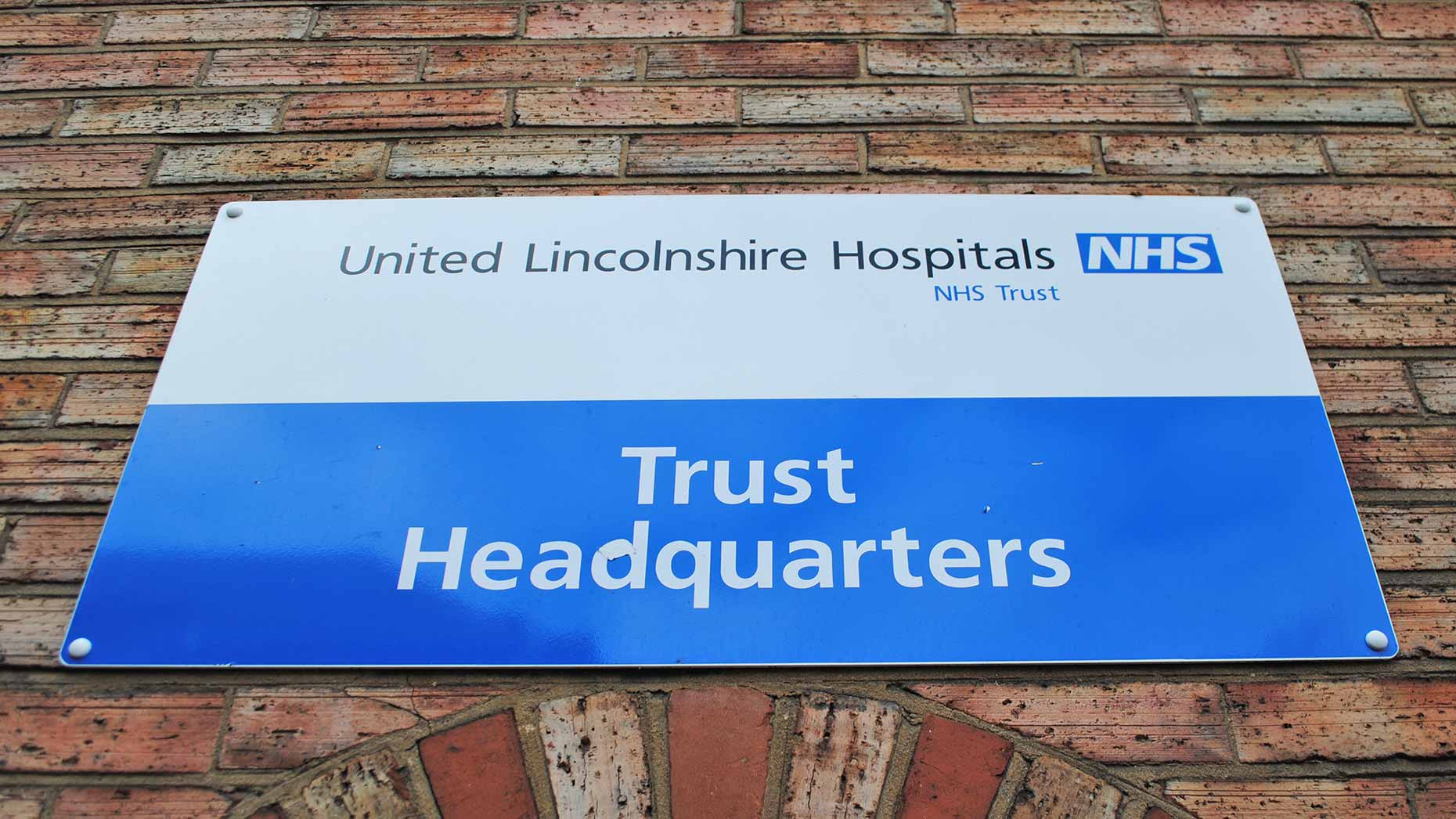 Some 712 complaints were made in 18 months by hospital patients of the United Lincolnshire Hospitals Trust – but only 0.7% of these were partly upheld by the parliamentary health Ombudsman service.
In a report published on Wednesday, November 26 by the Parliamentary and Health Service Obudsman, the service investigated complaints lodged for each of England's 156 hospital trusts.
The statistics were a first for the Ombudsman service, which published the number of enquiries and complaints it has investigated for each trust.
The Parliamentary and Health Service Ombudsman was set up by parliament to investigate complaints that individuals have been treated unfairly or have received poor service.
The figures also include the number of written complaints received by each trust, published by the Health and Social Care Information Centre. This shows the number of complaints not resolved locally by the trust, which then go on to be investigated by the Ombudsman Service.
Parliamentary and Health Service Ombudsman Julie Mellor said: "There are lots of reasons why numbers of complaints vary between hospitals and could be due to the size of the organisation or types of patients it serves, for example.
"We are publishing this data because every complaint presents an opportunity to improve services."
In total, the Ombudsman service recorded 305,302 clinical incidents at ULHT hospitals for the time investigated.
From this, 712 written complaints were made locally to the trust and 94 enquiries were received by the Ombudsman service.
The Parliamentary and Health Service Ombudsman accepted 15 enquiries for investigation. Some seven investigations were completed and just five investigations were partly upheld – 0.7% of the total complaints made.
None of the complaint investigations were fully upheld by the service.
United Lincolnshire Hospitals Trust Acting Chief Nurse, Pauleen Pratt, said: "As an organisation we take all feedback from our patients and their relatives or friends seriously.
"We apologise to any complainants who have had cause to complain and then experience delays in our complaints responses. We recognise this is unacceptable but we have plans in place to clear these delays and ensure complaints are dealt with effectively and in a timely manner.
"Our new approach, called See it My Way, focuses on responsiveness, openness and transparency. We have also introduced a patient advice and liaison service (PALS) and site based complaints teams across our three main hospital sites and reviewed the way we document and respond to complaints.
"The Ombudsman's report shows the number of complaints received by ULHT is largely in line with other large NHS Trusts. Of the 94 enquiries received by the Ombudsman during 2013 – 2014, they investigated 14 and the number of cases per 100 written complaints was 2.0, below the national average."