Underused Lincoln council toilets to be sold off
Toilets for sale: The City of Lincoln Council are selling off some public toilets in order to save money.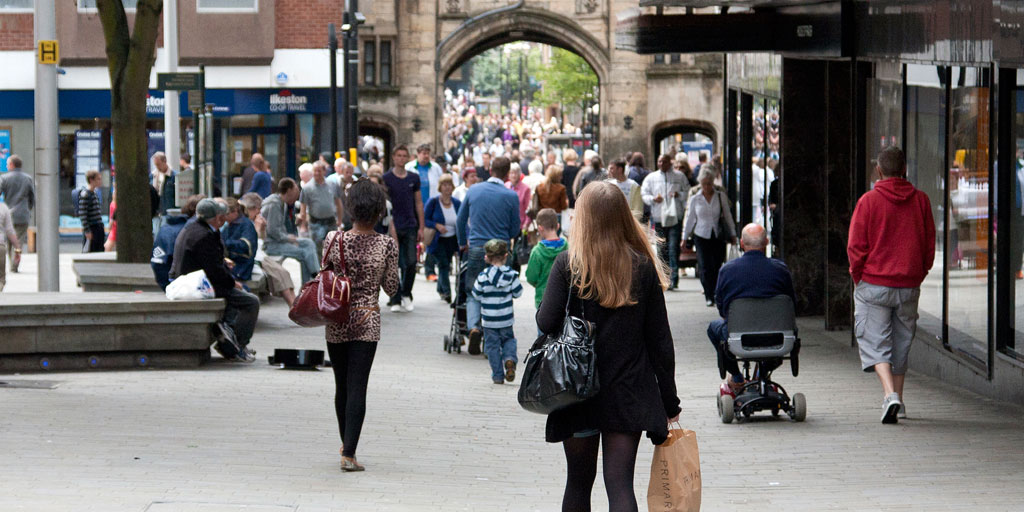 Public toilets in Lincoln run by the City of Lincoln Council that are underused will soon be sold off at auction.
The facilities at St Peter at Arches and the freehold interest in the adjacent building will be sold off due to the council's ongoing review into how it can save money.
Members of City of Lincoln Council's Asset Management Group agreed that its relatively low levels of use, and a subsequent consultation, proved the toilets would be a good asset to sell.
They were also not to council standard anymore, and required more than minor work to be brought up to condition.
Cllr Ric Metcalfe, Leader of the council and chair of the Asset Management Group, said: "We are aware there is a demand for improved toilet provision in the city centre and we remain committed to providing a network of good quality facilities at suitable locations.
"In the meanwhile, we will ensure all new developments include public toilet provision wherever possible.
"However, the ladies facilities at St Peter at Arches were not accessible for people with prams or mobility problems, and major work would have been needed to bring them up to the standards we aspire to. The toilets were not being used enough to justify this investment.
"The toilets were declared surplus to requirements following the consultation and there are significant benefits in including the adjacent building, which is occupied on a leasehold basis, to provide a great investment and redevelopment opportunity.
"We are also aware that a third property in private sector ownership next door to the Council's properties will also be available at the same auction."
The properties will be auctioned by J H Walter on November 26. Money raised from a sale would be used towards growing the council's assets.