November 27, 2014 1.39 pm
This story is over 108 months old
Ursula Lidbetter: Leading business with a purpose
Lincolnshire Business cover story: Ursula Lidbetter MBE, the Chief Executive of the Lincolnshire Co-operative and heading some of the county's most respected business organisations.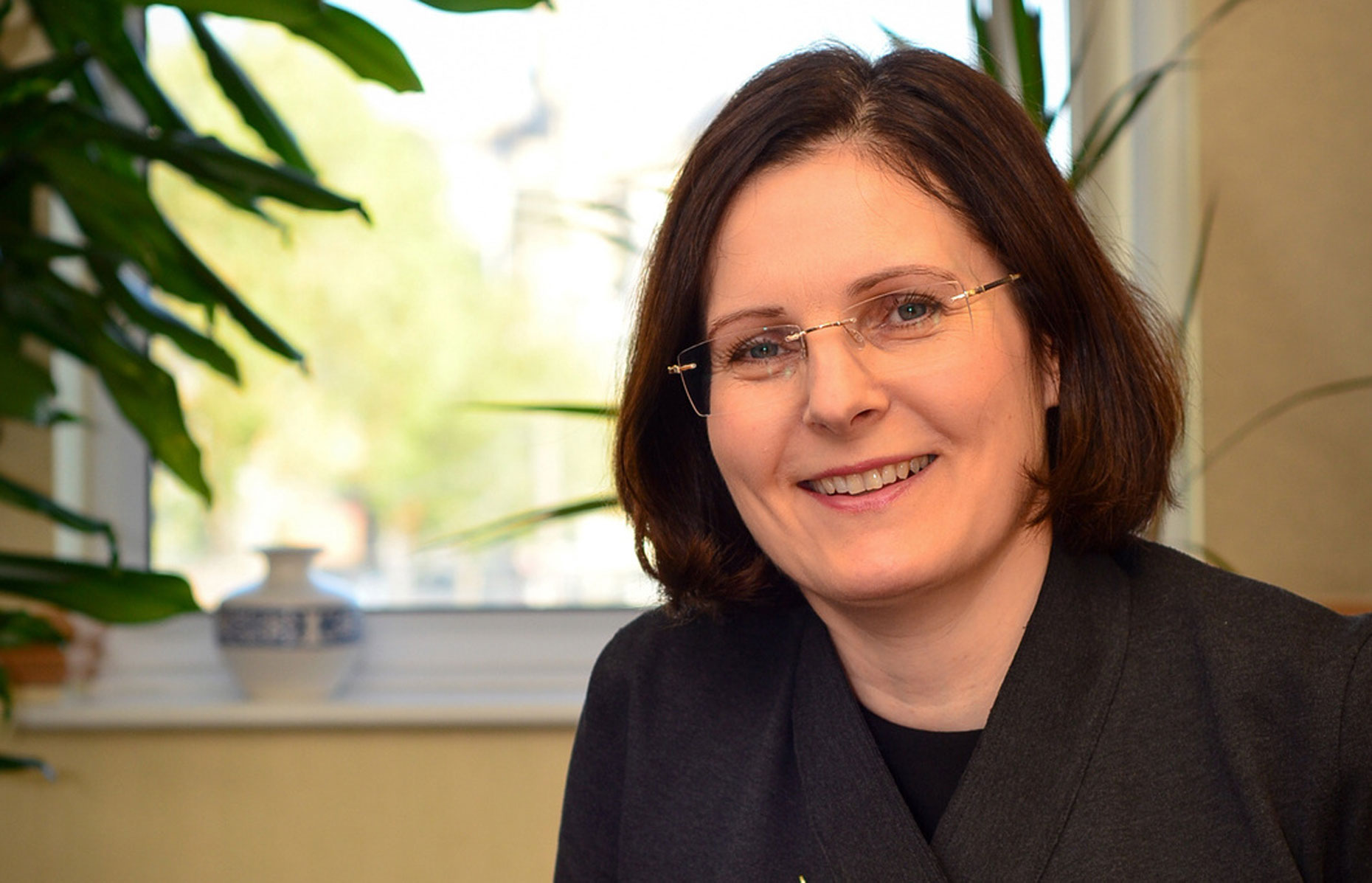 Ursula Lidbetter MBE stands not only as the Chief Executive of the Lincolnshire Co-operative and some of the county's most respected business organisations, but she also acts as the senior woman at Britain's largest mutual — in the wake of a year which rocked its foundations.
---
This feature interview was first published in issue six of the new Lincolnshire Business weekly magazine, now available to read at www.lincsbusiness.co. Subscribe to the email newsletter to receive the latest edition in your inbox this Friday.
---
With what she describes as a role of many hats, Ursula Lidbetter also Chairs The Co-operative Group, the Greater Lincolnshire Local Enterprise Partnership (LEP), The Lincolnshire Chamber of Commerce, Business in the Community for the East Midlands and Lincoln Business Improvement Group (BIG), as well as standing as Director of the Investors in Lincoln group.
With her extensive list of commitments, there is a common denominator which she says she is most attracted to: "It's a sense of place, community, values and purpose in the world."
Despite firing on all cylinders, Ursula has her methods for management: "Every day I do have to deal with lots of different things," she admits. "You have to be very clear that if you're the Chair of the Lincolnshire LEP, for example, then you're not the Chief Executive of the Lincolnshire Co-op. Whatever decision you're making you have to know in whose interest you're supposed to be working at that moment.
"How do you manage it? You stay focussed on the things that are really important. Don't get dragged into all sorts of sidelines that aren't important. I always encourage people who work for me to take time off, and I try to do the same. An important part of doing a good job, is taking time off, doing other things and having a solid family life behind you." Ursula says she enjoys poetry, classic films, music and Lincolnshire living with her husband.
Ursula is one of five children, and was born in Lincoln after her parents moved to the city from London. She studied at Eastgate, Westgate and Lincoln Christ Hospital schools before beginning her undergraduate studies at Hull University reading Operational Research and Management, which she explains in other words as "management science".
With an appetite for sustainable business at the core of her interests, the transition to the idea of the Co-operative model was one which felt natural: "I was brought up with a very strong set of values, about putting people first. I also love numbers, I love the whole idea of business, making things happen and providing services. I found out about the Co-operative College near Loughborough when I graduated and it seemed that it was a place where a sense of social values, but also the interest in building and developing something as a business, could all come together. It felt as if it would suit me down to the ground and it certainly has done."
After five months at the Co-op College, and armed with a knowledge of the nuts and bolts of retailing, Ursula began her first job at a Co-op department store on Silver Street in Lincoln. As a graduate trainee, her roles included unpacking lorries, serving on the till and filling the shelves. "I then became a buyer for a small department," she said. "And eventually I went on to manage our development team in Gainsborough. We were remodelling the store and building a new car park, so I managed the store and that development at the same time.
In the years that followed, Ursula became Research and Development Manager, managing the organisation's department stores, conducting research, and developing food stores before taking on the role of Company Secretary. She qualified as a Chartered Secretary in 2001 and became CEO of the Lincolnshire Co-operative on 1st November, 2004.
Continue reading the full interview in issue six of Lincolnshire Business