Lincoln shoppers list their top five worst gifts
Worst gifts: Residents have listed their top five best and worst gifts in the run up to Christmas.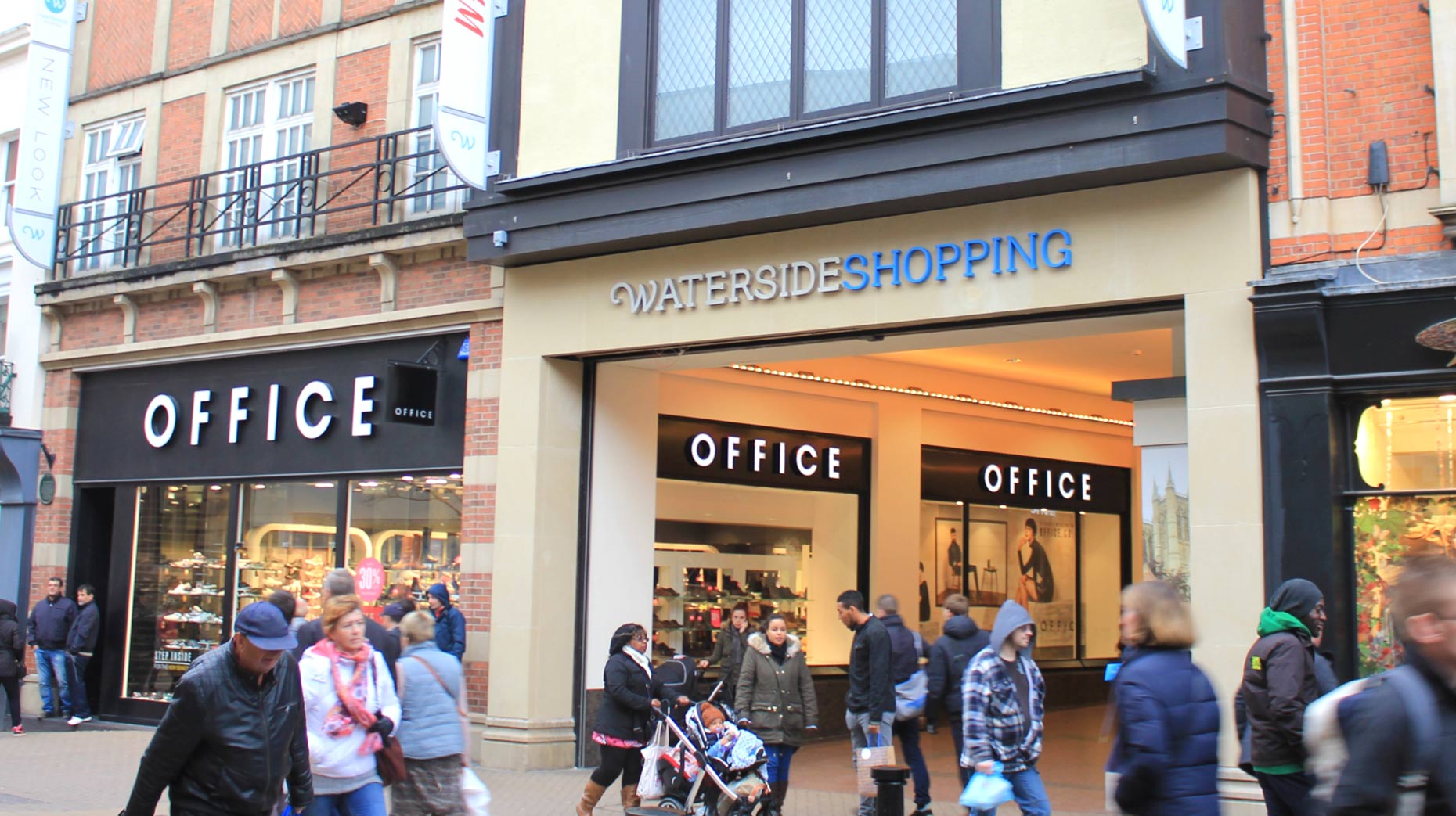 Lincoln shoppers have listed their favourite — and least favourite — items to receive as gifts.
Research conducted by the Waterside Shopping Centre found the top item to receive was an iPad Air 2.
Other sought after gifts included designer watches, new clothing, jewellery and perfume.
However, on the opposite scale, residents did not want to open novelty kitchen gadgets, like an electronic gravy stirrer.
Other bad gifts in the top five included Christmas CDs, celebrity autobiographies, self-help books and household appliances.
Chantelle Henderson, Marketing Coordinator at Waterside Shopping, said: "We were surprised at the results and were left laughing at some truly hilarious stories about disappointing gifts, like singing One Direction toothbrushes and electronic gravy stirrers!
"Shopping for Christmas gifts can be difficult and takes a lot of time and thought, but hopefully the results from our survey will help people decide of what to, and what not to buy this year for friends and family!"