December 30, 2014 9.50 am
This story is over 107 months old
Reflections: Achievement and continued ambition for Lincoln
Looking back on 2014 there is a story of significant achievement and continued ambition for Lincoln by the City Council, writes leader Ric Metcalfe.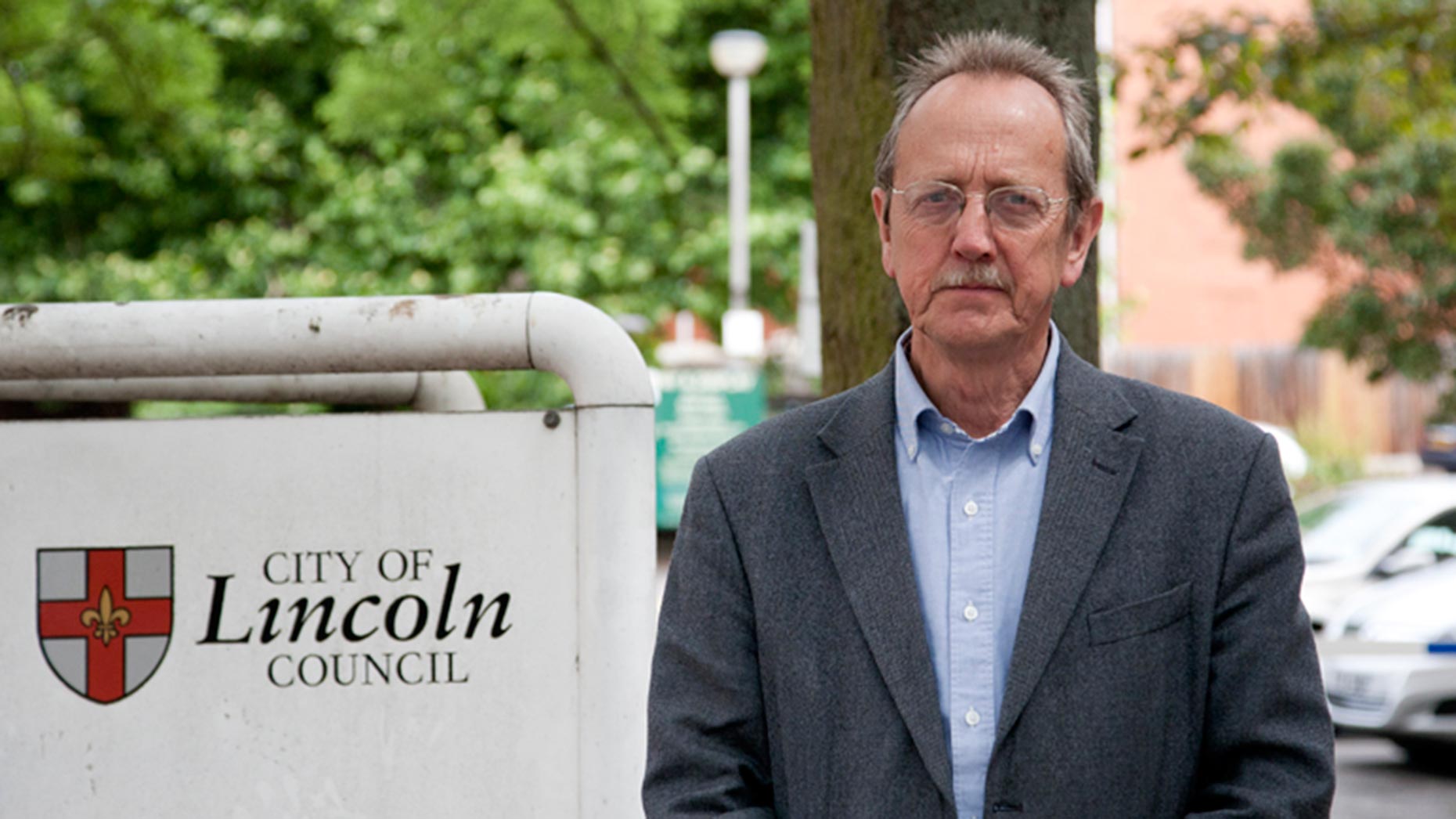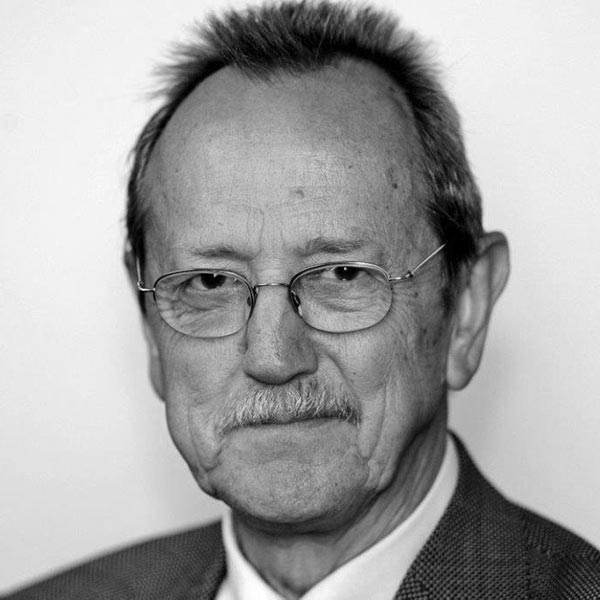 Looking back on 2014 there is a story of significant achievement and continued ambition for Lincoln by the city council. One of our key aims is going for growth, essential to secure the future of our city. We have made real progress this year – launching a new growth strategy supported by leading stakeholders from across the city.
Our work supporting young people through apprenticeships is second to none – nearly 200 youngsters completed apprenticeships last year, supported by out Work Based Learning team, and 97 per cent of these went on to get a job in the city.
We are also making good progress with the local plan for Central Lincolnshire, a planning framework vital to make sure we get the right amount of growth in the right places over the next 20 years.
Sustainable urban extensions will make a major contribution to delivering the growth envisaged by the plan and so we are continuing to work towards providing 2,700 new homes, along with new infrastructure and attractive open space in the Western Growth Corridor. There will also be space for businesses, creating more employment opportunities and attracting vital investment into Lincoln.
Along with growth, helping the poorest and most vulnerable people in our society remains a top priority for the council.
Our Community Leadership Scrutiny Committee has played an important role this year highlighting the nature and extent of poverty in Lincoln. This doesn't just affect those who are unemployed, but there is also a huge issue with in-work poverty as a result of under-employment and low pay.
The council is already paying the living wage and we are beginning work on a campaign for the New Year to encourage all other employers in the city to do the same with the aim of making Lincoln a poverty-free zone.
We recently began building council houses again for the first time in 20 years, and in 2014 completed another five new homes in Stapleford Avenue. This year we committed £15 million to create 150 new houses across the city, and that's just the start.
In the meantime, our neighbourhood teams continue to remain active and in supporting people living in some of our most disadvantaged communities, where we know their work is highly valued by local people.
We've also continued to carry out some excellent work bringing communities together in areas with high migrant communities and student populations. The number of houses in multiple occupation has been raised as an issue and the council has listened to residents and will be agreeing a course of action by the end of the year.
Reducing our carbon-footprint is also very important, and this year we've installed a new biomass boiler at Shuttleworth House, which provides an added bonus of cheaper fuel for tenants.
It's a balancing act to protect Lincoln's heritage and character while securing its future, but this year we've strived to do this through restoring Newport Arch – the only remaining Roman arch in the country that traffic can pass underneath – while creating a new cemetery at Long Leys Road that will support the burial needs of the city for the next 30 to 50 years.
We've also completed the rebuilding of the iconic White Bridge in Hartsholme Park, one of the city's most popular green spaces. We're proud to say both Hartsholme and the Arboretum were awarded Green Flag status once again in the summer, recognising the quality of open space in Lincoln.
In the not too distant future we hope to see Boultham Park achieve Green Flag status too, and work continues to progress on the £3.7 million five-year restoration of this historic 50-acre park. Led by ourselves and the charity Linkage, the project is being funded by the Heritage Lottery Fund and Big Lottery Parks for People initiative, with volunteers working hard to raise the remaining £250,000 needed.
It's important to remember the growing popularity of Lincoln Christmas Market. This is a huge event for the city, bringing in around £12 million to the local economy every year and putting Lincoln on the map. It was the first traditional German Christmas market in the UK and has become a great success. We have already had some excellent feedback following this year's event.
Against all of these considerable achievements we have not neglected our pursuit of attaining greater fitness for purpose as an organisation. At a time of continual budget cuts we continue to look for savings that will not affect frontline services, although this is becoming increasingly difficult.
I would like to take this opportunity to thank our elected members and staff for their hard work this year. Local councils are often denigrated by the press and public, but we believe local government is very much alive and serving the public well in Lincoln.
As ever, I would also like to thank our residents and businesses for their support as we strive to maintain and improve Lincoln as a world class small city that we can all feel rightly proud of.